Godzilla, King Ghidorah and more in new King Of The Monsters sneak peek
A five-minute clip has been released, teasing and thrilling MonsterVerse fans.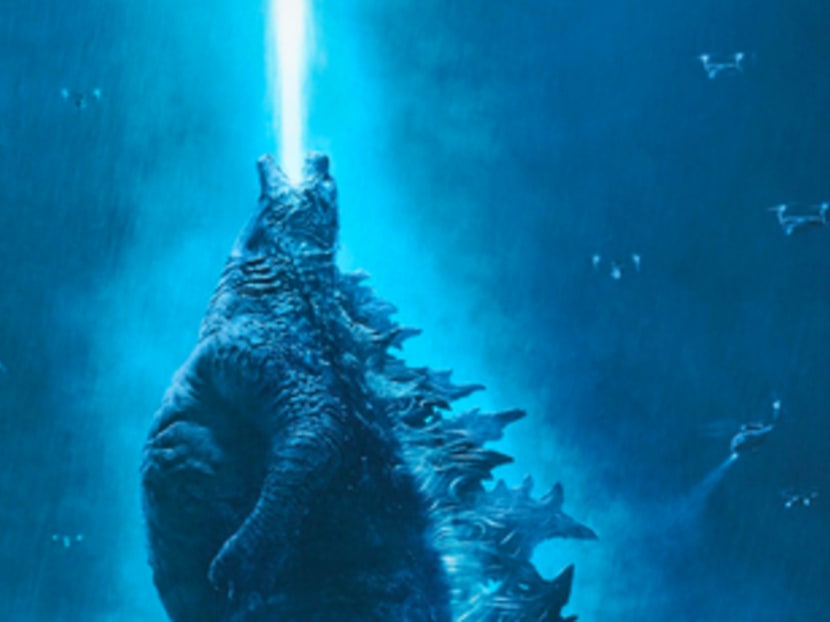 Fans of giant monsters that ravage cities will be thrilled to view new footage from the film Godzilla: King Of The Monsters, which is set to be released at the end of May.
Streaming service HBO Go released the five-minute clip revealing an epic face-off featuring the mighty Godzilla facing off against his nemesis, three-headed King Ghidorah, as well as other monsters Mothra, Rodan and Kumonga. When these ancient super-species arise, humanity's survival becomes precarious.
In the clip, fans get treated to close looks at the gigantic creatures, which have been designed to inspire awe.
Directed by Michael Dougherty, Godzilla: King Of The Monsters stars Vera Farmiga, Millie Bobby Brown, Zhang Ziyi, Ken Watanabe, Charles Dance, Sally Hawkins, Kyle Chandler and Bradley Whitford. The film opens in Singapore on May 30.
Production on the next movie in the MonsterVerse, Godzilla Vs Kong, has already wrapped, and the film, directed by Adam Wingard (You're Next, The Guest), is set to be released in March next year.