Golden Globes 2019 fashion: The 'who wore what scrunchie' edition
CNA Lifestyle takes a cheeky look at the celebrity red carpet outfits that put a smile on our faces. Not always for the right reason, of course.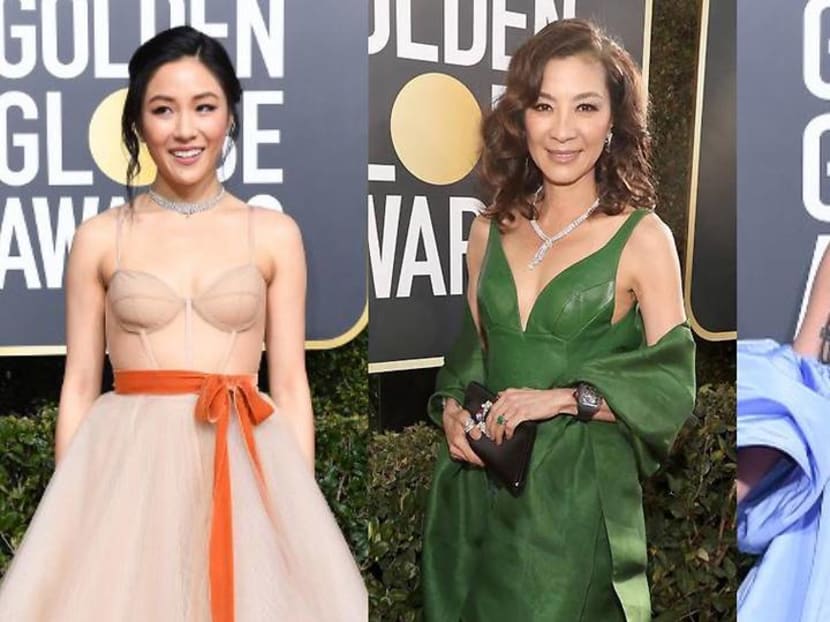 So Andy Samberg and Sandra Oh were a snooze fest. As Golden Globe hosts, they achieved a level of blandness that can only be compared to porridge for sick people. Seriously. It was like watching Ellen take an afternoon nap.
The fun was on the red carpet – and not just because it was entertaining to watch the girl carrying a tray of Fiji Water try to get as much background screen time as possible.
Celebrities had fun dressing up for Ryan Seacrest (who made an earnest effort not to ask the stars about their clothes). A few boys decided that tuxedos were for squares, Constance Wu decided outerwear was unnecessary, and a whole bunch of girls got together to resurrect the 80s scrunchie.
Let's take a tongue-in-cheek look, shall we?
***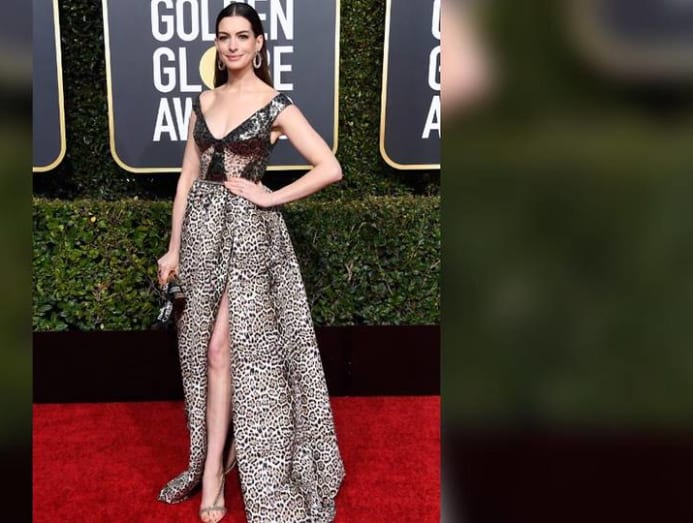 Anne Hathaway came dressed as a crazy rich Asian.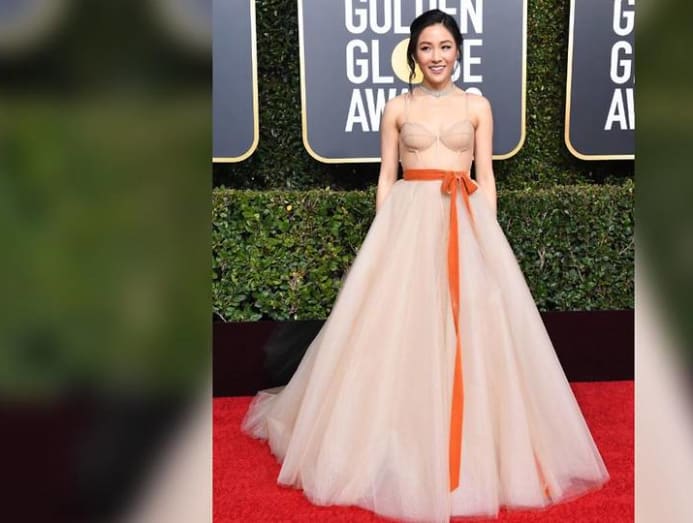 Constance Wu didn't want to wrinkle her top. So she left it at home.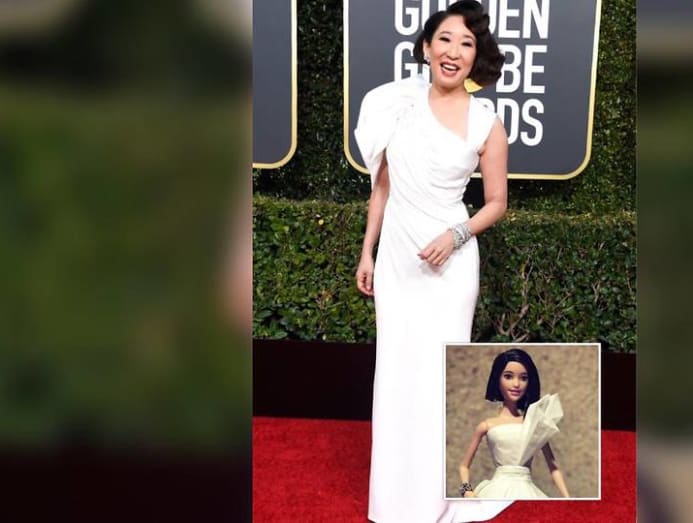 Sandra Oh was dressed by that Singaporean dude who makes dresses for his Barbie dolls out of tissue paper. He's getting really good.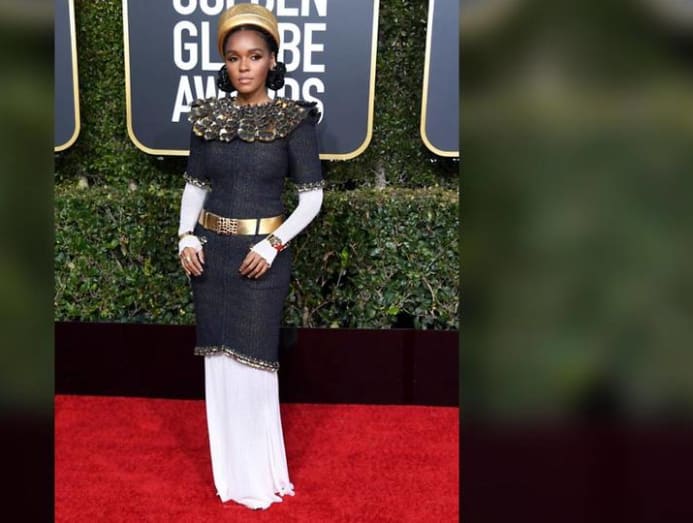 Janelle Monae's next acting project is a remake of Michael Jackson's Remember The Time video.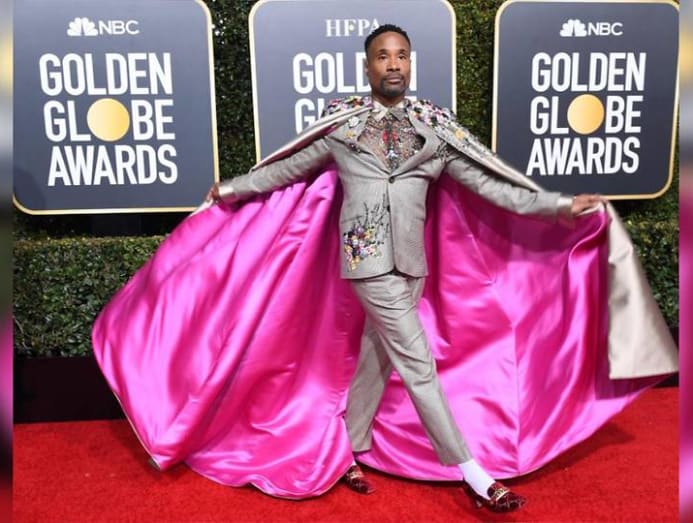 This is Billy Porter. He's shy.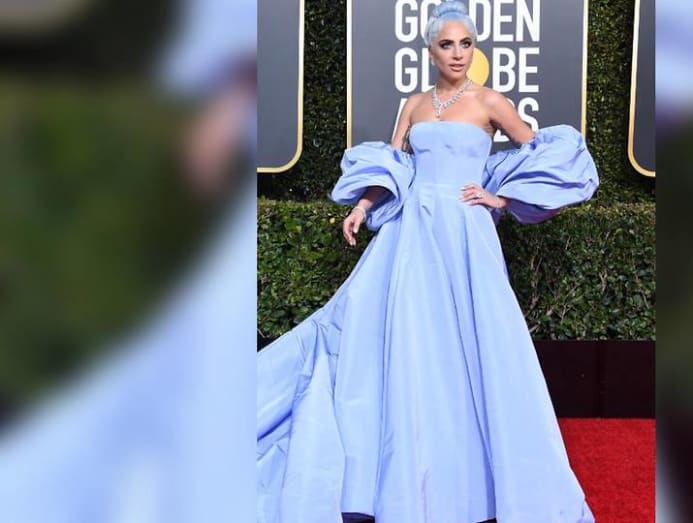 Lady Gaga wore a giant scrunchie on her arms.

Lili Reinhart needed a scrunchie to hold her dress up.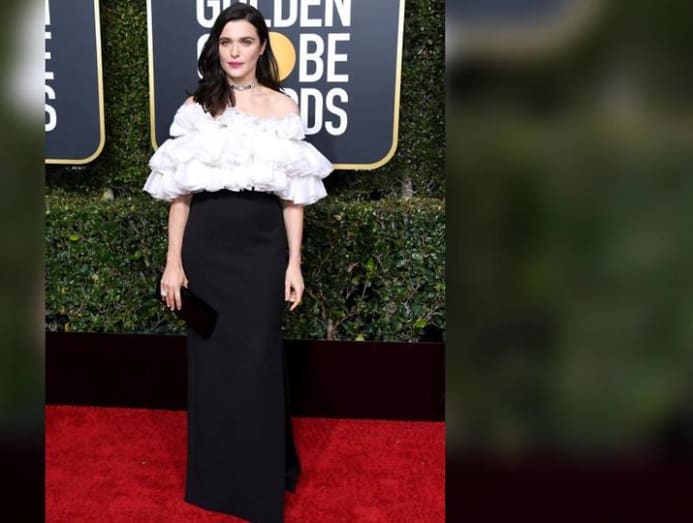 Rachel Weisz needed three scrunchies.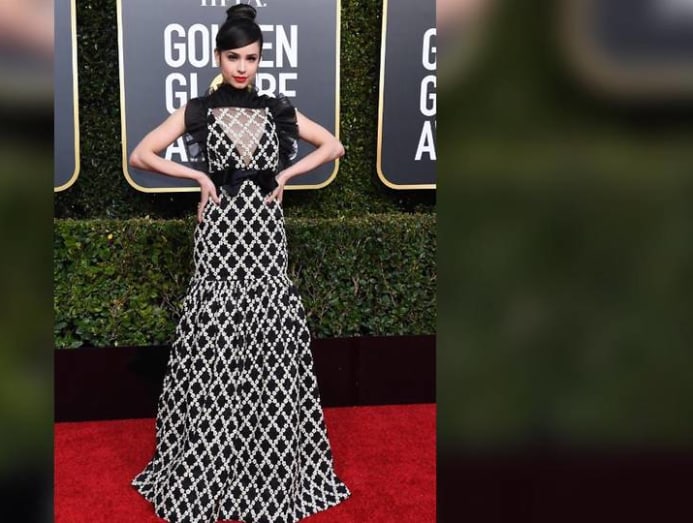 Sofia Carson is so proud of her chest, she got it framed.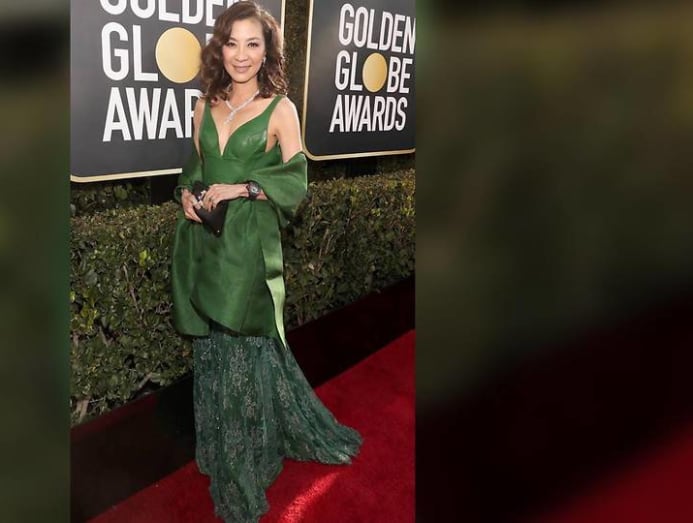 Michelle Yeoh looked beautiful. Also, I have a sudden craving for nasi lemak.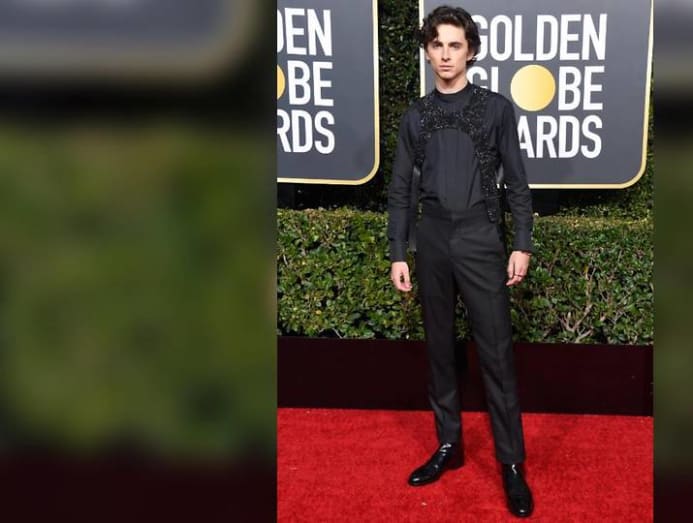 Congratulations to Timothee Chalamet on his first training bra.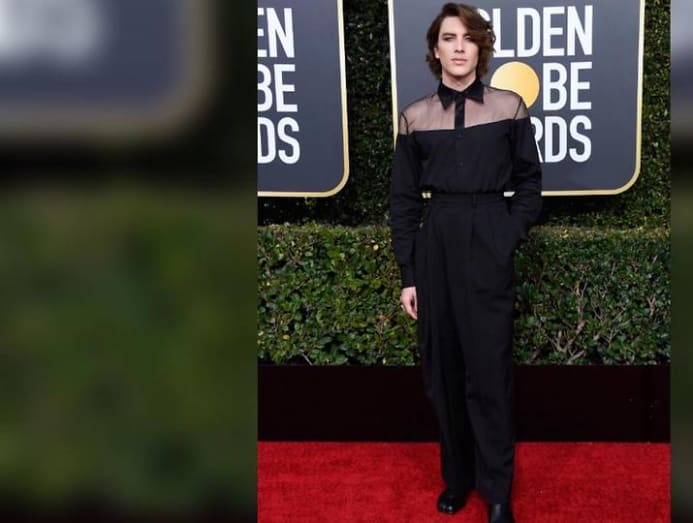 Cody Fern didn't wear a bra. Tres risque!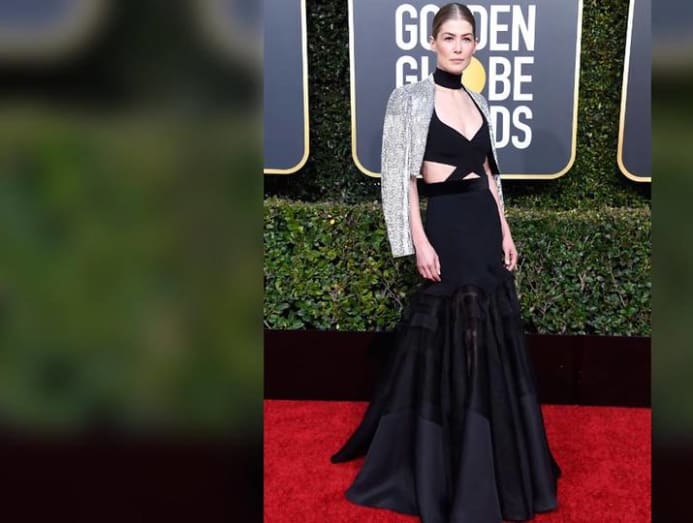 Rosamund Pike is somehow both wearing a lot of clothes and not wearing a lot of clothes at the same time. And that, ladies and gentlemen, is called acting.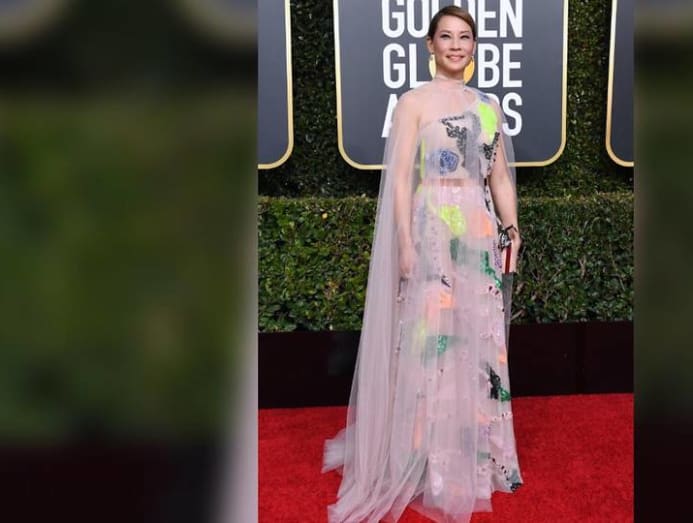 Speaking of acting, Lucy Liu showed up as a 60-year-old white woman at a charity gala.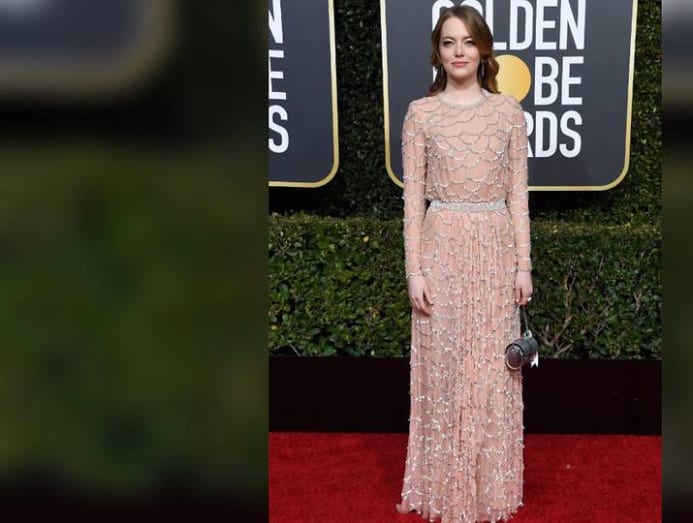 Fun fact: Emma Stone is actually naked and needs to be ironed.