Fiji Water Girl lands a spot on TV soap opera The Bold and the Beautiful
Fortune favours the bold… and the ones who smile for the camera.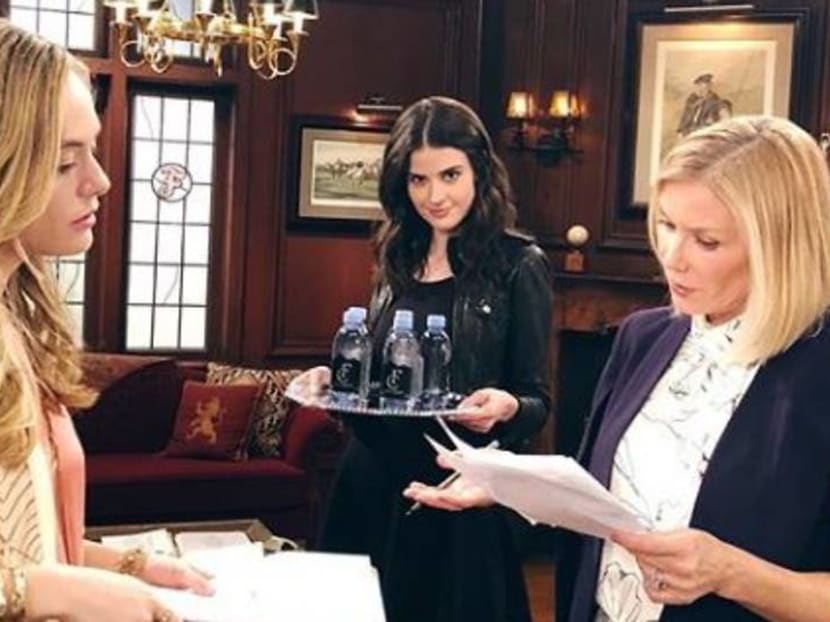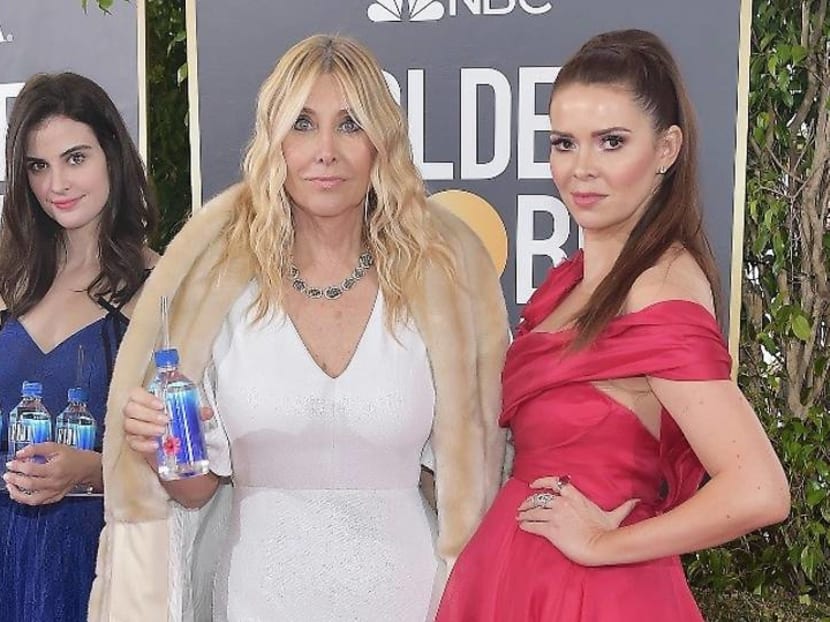 Our parents sure were not wrong when they said that water is good for you. The serial photobomber – also known as the Fiji Water Girl – who stole the show and became a meme at this year's Golden Globes has made a new splash with an appearance on American soap opera The Bold and the Beautiful.
Canadian model Kelleth Cuthbert became known on the Internet as Fiji Water Girl after popping up in the background of nearly all the celebrity portraits taken on the red carpet of the 76th Golden Globes awards on Jan 7.  
Cuthbert posted an Instagram photo of herself with the cast of American television soap opera The Bold and the Beautiful last week, thanking them for welcoming her.
Television studio CBS haven't confirmed her role as yet – or whether it will be an ongoing one – but the official Instagram account for The Bold and the Beautiful also posted a picture of Cuthbert on set, in the background, wearing a black dress and carrying… a tray of of unlabelled water.
The Bold and the Beautiful first aired in 1987 and reached its 8,000th episode this January. Cuthbert is expected to appear on the show on Feb 6.