Korean actor Gong Yoo joins Instagram with a squid photo as his first post (get it?)
Is that a reference to his role in the hit Netflix series, Squid Game?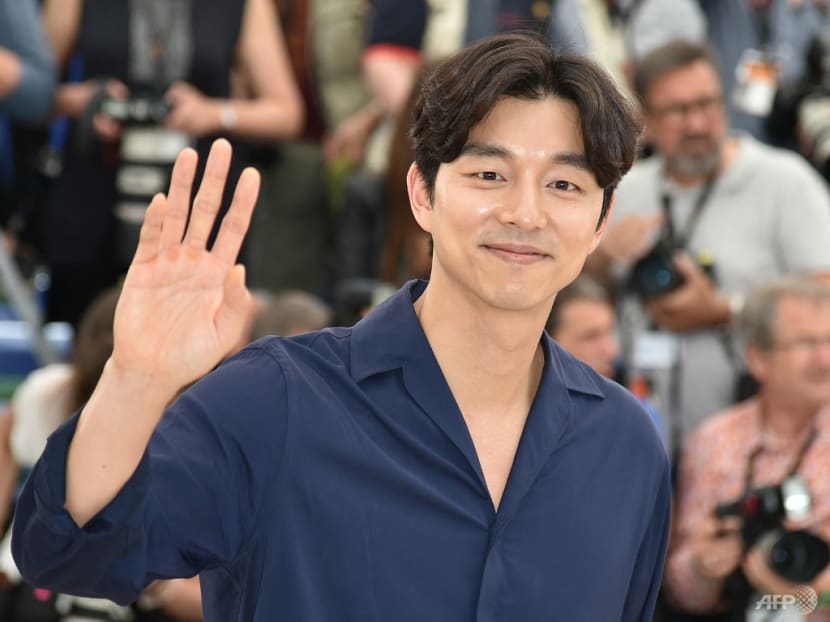 Popular actor Gong Yoo is the latest Korean star to join Instagram. The Train To Busan actor joined the platform on Wednesday (Dec 1) and in a little less than 24 hours, has garnered 1.4 million followers.
According to a statement by Gong's management company, the account will "convey the daily life" of the actor and will be managed by the company. There are currently two posts up for fans to decode, the first being a photo of a squid on a plate.
This one's easy enough though – it's most likely a reference to his appearance in the global hit, Squid Game, where he played The Salesman.
The second post is a photo of him with his back to the camera and pointing to the back of his basketball jersey, which bears his surname and the number 30. Both posts didn't have any captions.
Fellow Squid Game star Jung Ho-yeon saw her follower count on Instagram jump dramatically after the show became a pop culture phenomenon. Her followers grew from 400,000 to more than 12.6 million in less than three weeks.
The 42-year-old Gong, who also starred in popular K-drama Goblin, is next appearing in The Silent Sea, which features another Squid Game actor: Heo Sung-tae. The eight-part Netflix series is a sci-fi thriller set in space and is set to premiere on Dec 24.