'I don't love him anymore': Actress Goo Hye-sun opens up about divorce proceedings
The actress said that she doesn't love her ex, Ahn Jae-hyun, "because he doesn't love me" and is going to live her life "cheerfully".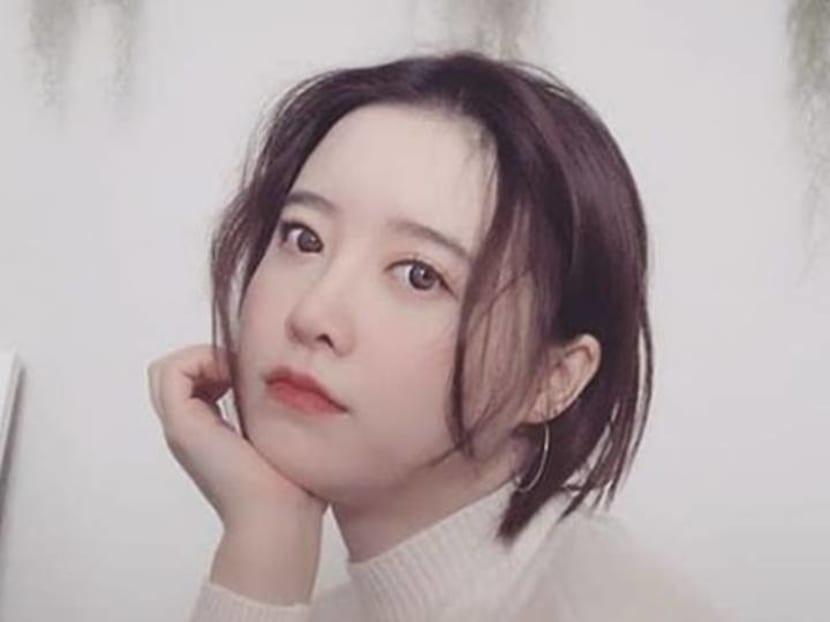 South Korean actress Goo Hye-sun is going to live her life "cheerfully" and does not want her divorce from actor Ahn Jae-hyun "to become a scar".
She revealed this in an exclusive interview with Korean lifestyle magazine Woman Sense in its November issue, as reported by entertainment portals, Soompi and Allkpop.
Goo reflected on how she felt about Ahn now, saying: "I don't love him anymore. Because he doesn't love me."
The 34-year-old actress also delved deeper into their very public breakup: "One day, Ahn Jae-hyun told me that he no longer had feelings for me. After that, talk of divorce started to come up."
She added: "After Ahn Jae-hyun moved out to a studio in order to focus on acting, it became difficult to contact him. Suddenly the studio had become a space for our separation."
According to Goo, her ex no longer responds to any calls or texts and the last contact they had was when Ahn texted her when she was in hospital in September, to let her know that he was going to stop by their house to pick up his winter clothes.
Goo admitted that "this divorce feels so unfair" because the couple had never had a big fight in their three-year marriage.
However, she's trying to stay positive. "Throughout all of this, I learned that I need to trust in myself, not love. I don't want this divorce to become a scar. I'm going to treat it as just another thing that has happened in my life, and I'm going to live cheerfully."