Goo Hye-sun releases emo new song about divorce from Ahn Jae-hyun
Self-composed lyrics on the track, which is a piano remake of her 2014 song, reveal the actress' deepest emotions.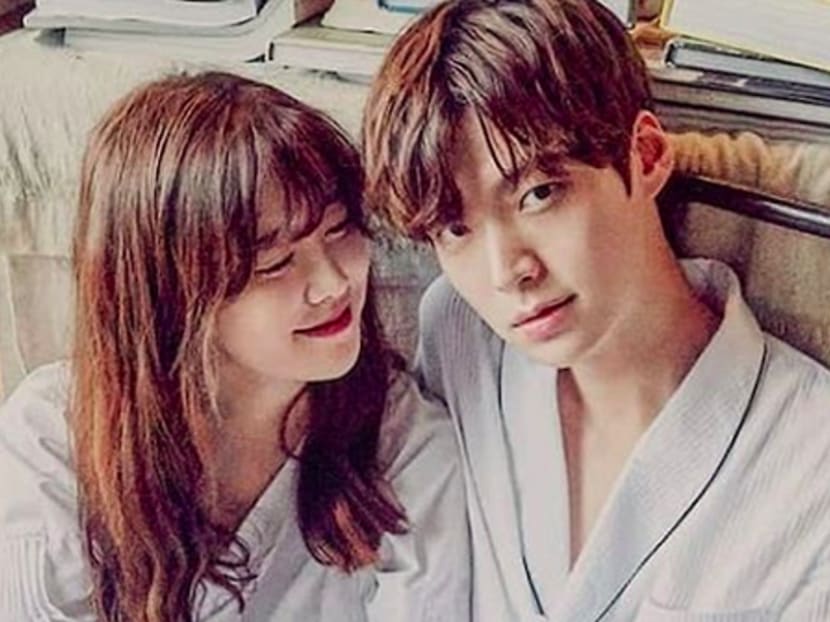 In what seems like an attempt to have the last word in a high-profile break-up, Goo Hye-sun has released a new piano version of her 2014 song Must I Die.
The South Korean actress is currently embroiled in a bitter and very public divorce with actor Ahn Jae-Hyun.
The song release came as a surprise to fans as the 34-year-old had not released any music since her 2016 album And Spring. Moreover, she had mentioned a month ago that she would be taking a hiatus from the entertainment industry.
This new remake of Must I Die is a mellow piano version; the lyrics, written by Goo herself, wonder, "Does hope become despair? And memories become sin? I hear the sound of you breathing in my ear / I can't take this breakup / Why do I have to live?"
They continue, "Nothing lasts forever. Where is my heart? Where are you?"