Goodbye, Flapper: Singapore TV's most loved dog succumbs to sudden illness
The canine actor delighted viewers in dramas and movies, turning even his famous co-stars into fans. Romeo Tan and Rebecca Lim remember dear Flapper with love.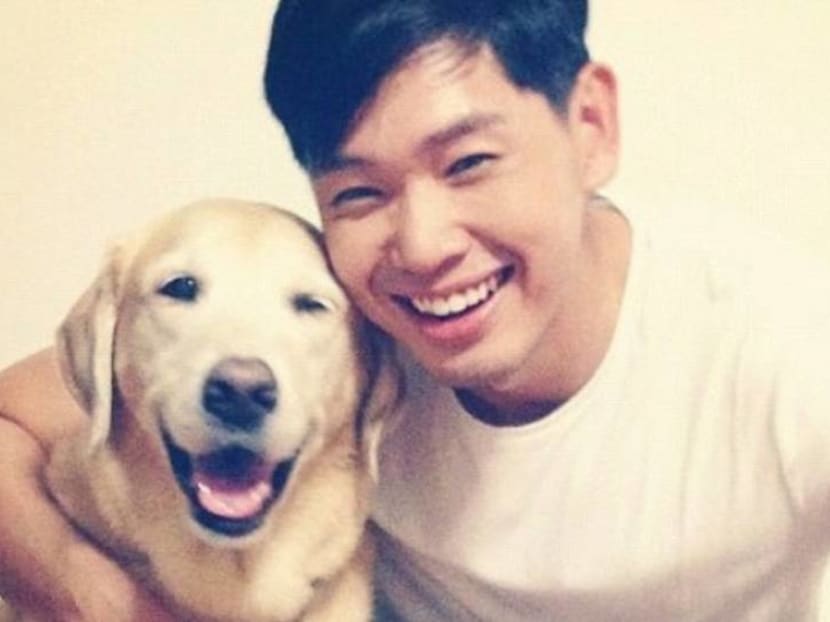 Singapore television's most prolific canine actor, Flapper, has succumbed to lymphoma at the age of 12.
The Labrador and Golden Retriever mix made his acting debut in the 2012 film My Dog Dou Dou, alongside child actor Ivan Lo.
He then went on to develop his craft in Channel 8 dramas such as 2013's Sudden, alongside Rui En and Romeo Tan; and 2016's Hero with Shaun Chen and Jesseca Liu.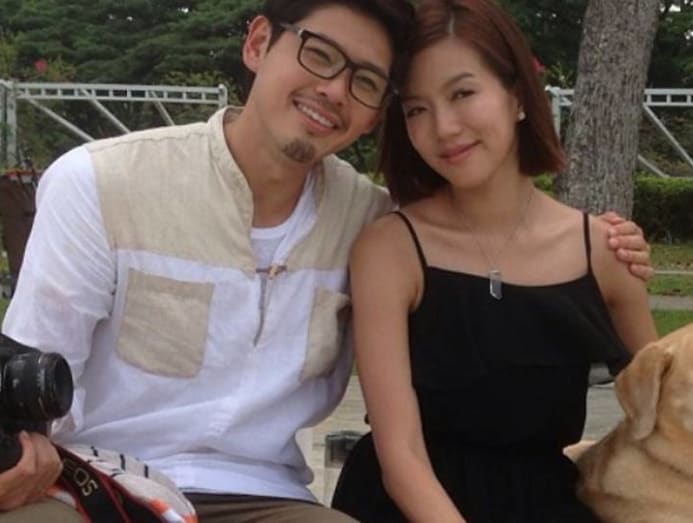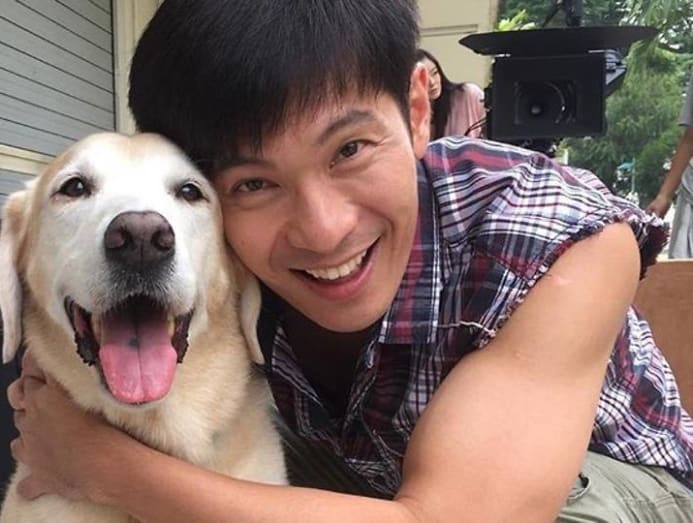 Flapper also stole the show in Toggle dramas including 2014's Mystic Whispers, where he teamed up once again with Tan as well as Sheila Sim; and 2015's Love? in which he battled Rebecca Lim and Tay Ping Hui for screen time.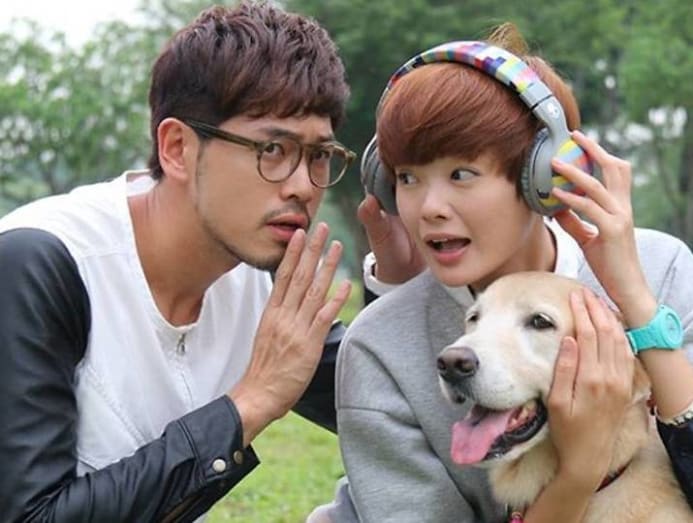 "I'm glad I got to know Flapper through filming. I remember being blown away by all his tricks, and how obedient he was on film sets. Sometimes he really performed better than we did!" said Tan, who featured alongside Flapper in a campaign encouraging the adoption and caring for senior dogs organised by the Society for the Prevention of Cruelty to Animals and Hill's pet Nutrition Singapore. The two have also graced the cover of Pets Magazine.
Tan added: "Flapper was an adopted dog – when they know you truly love them and have given them a home, that brings out the best in them. Flaps is one good example of that."
"It was amazing and so healing working with Flapper," said Lim, who expressed her sadness at his passing. "The last time I worked with him was for a Chinese New Year cover shoot (for 8 Days magazine). My dog Ruffles was in critical condition and couldn't make it, so Flaps stepped up to the plate. And he was amazing, as he always is. His dog mummy Corrinne is amazing as well. They are both full of love, and light up and bring sparkle everywhere they go."
In addition to being an actor and online celebrity, Flapper was also a volunteer with the Singapore Civil Defence Force; had done pro bono work in the field of animal assisted therapy and served as a canine blood donor; and regularly provided companionship and therapy to old folks at a home for retirees.
Mere weeks after being diagnosed with lymphoma, he died peacefully this morning (Dec 5) at 3.05am.