Google Maps turns 15: Here are 6 things you didn't know you could use it for
Did you know it can help you find your way around a carpark or that you can create a list of places to go with your friends?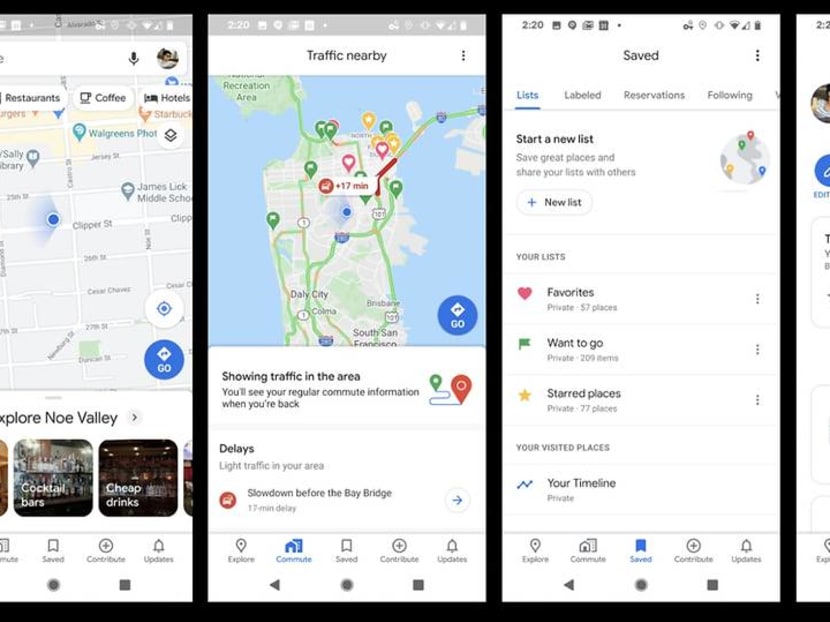 Every wonder what life was like before Google Maps? Yes, it's officially been around for 15 years as it celebrates its birthday on Saturday (Feb 8).
And it's doing so with a new look and some updates on both Android and iOS versions of the app – there will be five new tabs: Explore, Commute, Saved, Contribute and Updates.
Explore will let you find ratings and reviews for more around 200 million restaurants, attractions, landmarks and other places of interest; while the Commute tab gives you the best travel routes for different modes of transport.
Additionally, users will now be able to view all their saved locations in one place under the Saved tab. Interested in helping to make Google Maps a more comprehensive experience? Use the Contribute tab to share your own knowledge of different places.
Last but not least is the new Updates tab, which will give you a feed of trending places you should visit, and where you can also chat with businesses to get your questions answered.
Google Maps has now got new bells and whistles – but you still might be underutilising it. Scroll down to see how you can use it to your advantage even more.
THERE'S 'LIVE VIEW'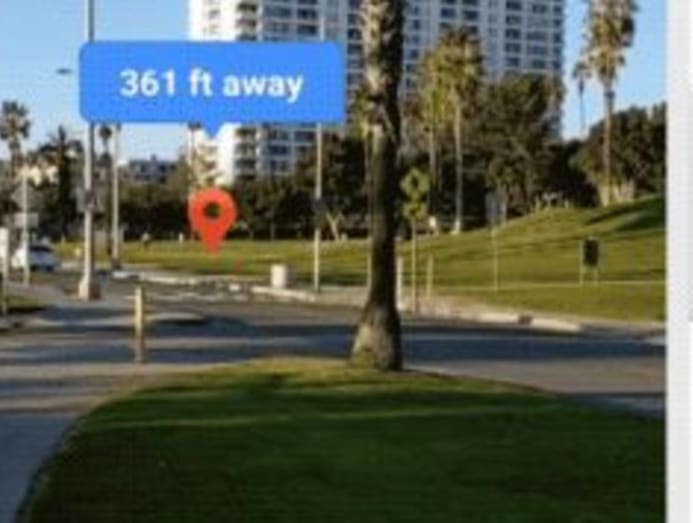 It's a function that's good news for those of us who tend to be less spatially aware. The beta version was launched last year, which makes full use of new Augmented Reality (AR) technology. Especially useful if you're moving around on foot, Live View gives you directions overlaid in the real world using AR so it is easier than ever to guide yourself as you go.
IT HELPS YOU FIND YOUR PARKED CAR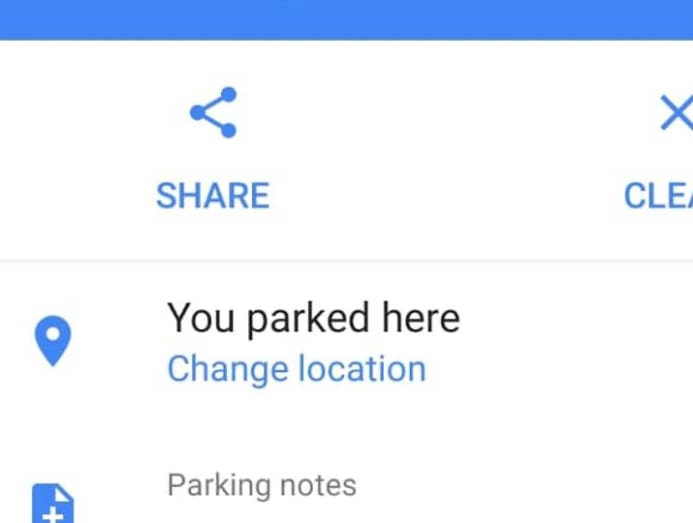 Imagine going to Suntec City and, two hours later, you've forgotten where you've parked. Not anymore. Once parked, select the blue dot which displays your current location. Select "Save your parking" or "Set as parking location" depending on your phone, which will then bring up the parking space. Once you've selected it, you can choose to add details such as the exact lot number, how much time you have left to park, take a photo of the parking lot, or even share all the information with someone else.
YOU'VE GOT A HANDY TRANSLATOR OVERSEAS
You already use it in lieu of cumbersome physical maps when you're abroad – but what if the the names of places and roads are in a different language? Simply tap the speaker icon next to the place name or address and Google Maps will speak out the place in the local language for you, which is especially helpful if you want more specific directions from the locals.
IT CAN GUIDE YOU INSIDE MALLS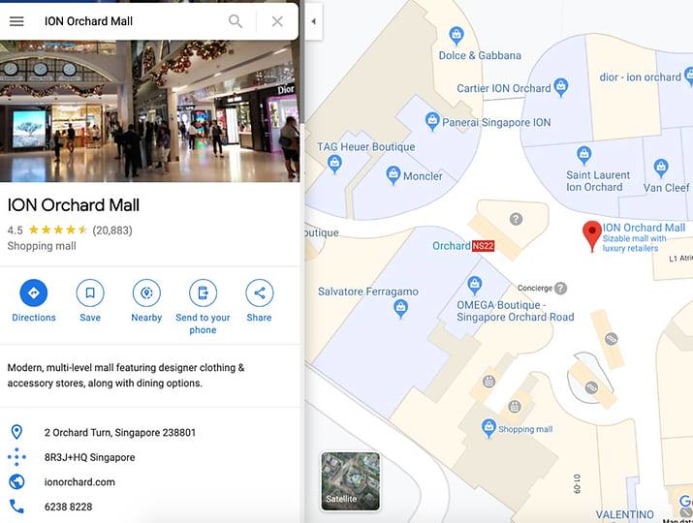 Even when indoors, sometimes it can be difficult to find our way around in, say, ION Orchard or Yishun Northpoint. While they might have directories, it is way easier to use the indoor maps function on your Google Maps, which can give exact pins of the places you want to go, even across different floors.
ONE TAB TO RULE THEM ALL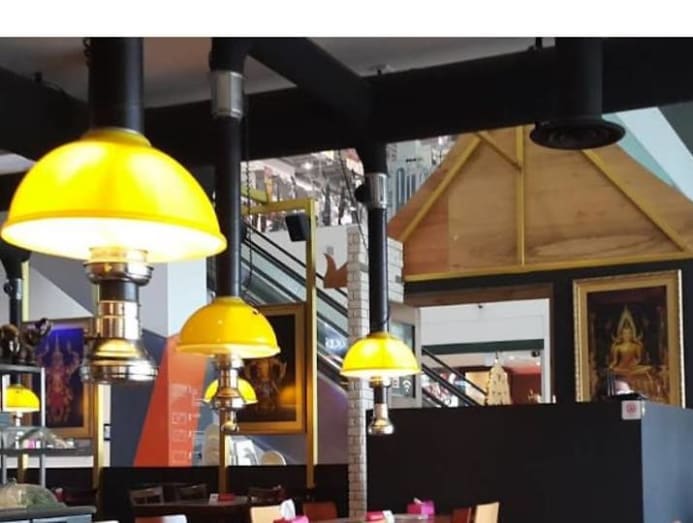 Everyone claims they know where the best chicken rice stall or most underrated neighbourhood bakery is. You can now have your own list, under the For You tab, which compiles places that are geared towards your preferences, foodie lists, trends that you might be interested in.
YOU CAN CREATE A GROUP LIST WITH FRIENDS
Planning trips together as a group might be difficult and inconvenient when everyone has different schedules and ideas. With Group Lists, you can create an itinerary together by adding places to go and things to do, together. Just long press on the places you're interested in to add it to a shareable shortlist that your friends and family can add more places to and vote on.