OK Google, show us what the new Nest Wifi and Nest Mini can do
Google's latest smart home products are definitely intelligent. They're also pretty, helpful and eco-friendly. 
If you're the kind of home owner who hates the sight of (yet another) tech gadget and its accompanying cords marring the carefully curated perfection of your interior decor, or if you get creeped out by the idea of a device that seems to be listening in on you, know that Martha Stewart is a fan of smart home devices.
The doyenne of elegant living was spotted at the second row of the Made By Google 2019 event. According to Google, her entire home is outfitted with the US tech giant's latest smart home devices, such as Google Nest Wifi and Google Nest Mini.
Both products were announced in New York on Oct 15 at Google's annual hardware and software event, and are examples of how "ambient technology can make life easier ... when you leave your house, your lights, thermostat, door locks and security cameras should know to turn off or on", according to Rick Osterloh, Google's head of devices and services.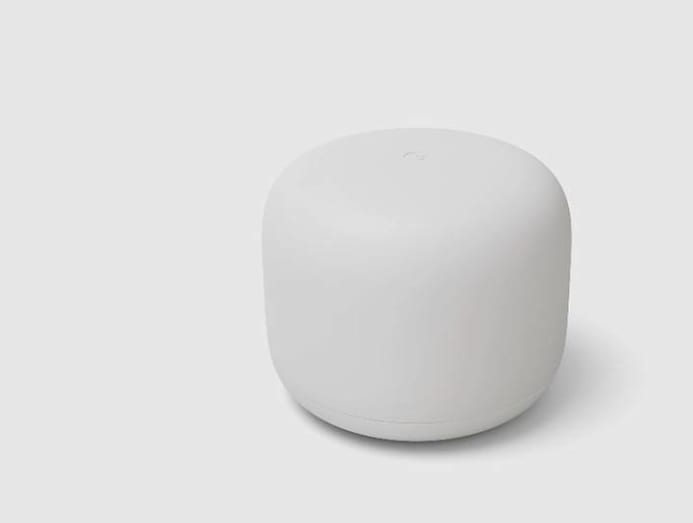 The Nest Wifi, an unobtrusive-looking, organically shaped cylinder, is Google's new mesh Wifi router system that looks like a minimalist, mini sculpture you'd be proud to display out in the open – a good thing as routers perform better when not hidden. It also doubles up as a smart speaker, like its predecessor, Google Home, while delivering a speed of up to 2.2 Gbps and 25 per cent better coverage. 
A two-pack Nest Wifi and router covers homes up to 3,800 sq ft, and is strong enough to handle more than 200 connected smart home devices, while being fast enough to stream multiple 4K videos at once. It's also backwards-compatible with your pre-existing Google Wifi. It's equipped with Google Assistant for voice commands, and can be managed with the Google Home app, so you can prioritise devices, run speed tests, set up a guest network, and easily and securely share your password right from the app. 
You can also assign devices to specific family members, pausing Wifi to those devices at specific times – great for promoting family interaction during meals, or ensuring your kids are getting enough sleep and not, say, sneakily surfing the Web or playing online games after their bedtime. Automatic updates keep your network secure, while a Home feed shows you priority items or a recap of your timeline events.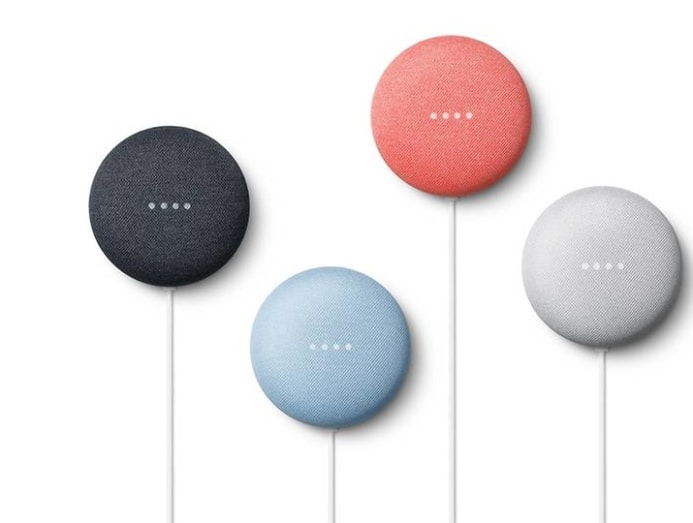 The Nest Mini, a smart speaker which looks like a large macaron (albeit a fabric-covered one), comes in four colours – Chalk, Charcoal, Coral and Sky – and can be wall-mounted. It features a dedicated machine learning chip with one TeraOPS of processing power, making it smarter and faster than its 2017 predecessor, the Google Home Mini, as it learns your common commands and responds to them faster. 
Group a few to stream music throughout your home, or transfer music, videos and podcasts between compatible devices in your home via voice commands, the Google Home app, or the touchscreen on its smart display. 
"Privacy, security, helpfulness and sustainability are the core guiding principles behind our smart home products."

Featuring two times stronger bass than the original Google Home Mini, it also knows when to tone things down, dynamically adjusting the volume of Google Assistant, news or podcasts. For example, if you're running the blender and ask Assistant a question, it responds at a louder volume. You can even choose how it sounds as it's equipped with 12 different voices, including Issa Rae and John Legend. 
An intercom feature on all Nest smart speakers and displays means you can communicate with anyone else in your home from your phone or another smart speaker or display. 
It also lets you communicate with compatible smart devices, such as light bulbs, Nest security cameras, thermostats, TVs or even garden sprinklers, through voice commands. 
The Nest Mini or Nest Hub also act as security devices, listening for things like the sound of breaking glass or smoke alarms, then alerting you. You can then listen to the sound to decide if you need to get help sent to your home.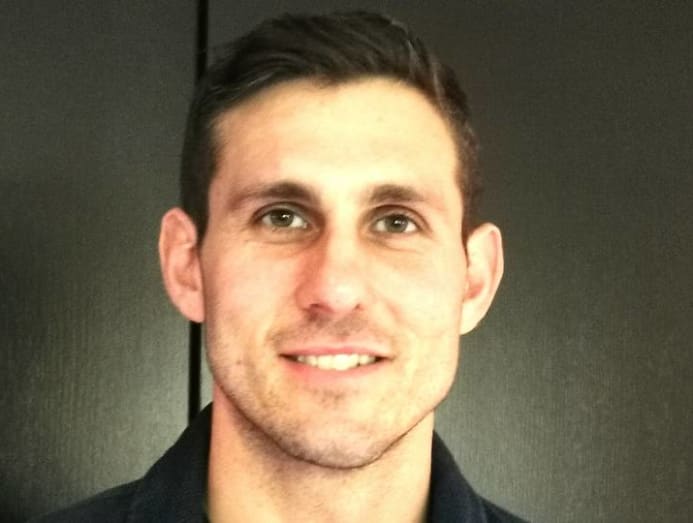 At a roundtable discussion about Google Nest, Ben Brown, Product Lead at Google Nest, who was the one of the founders of Google Wifi and who has led much of the smart home investments for Google over the past eight years, said: "Privacy, security, helpfulness and sustainability are the core guiding principles behind our smart home products. The devices are not 'always listening' to you, but wake up in response to a 'hot word' when you present them a query, to ensure your privacy. You can also go to your privacy settings to delete any unintended queries." 
Using innovative materials such as recycled plastic bottles to make fabrics that cover its smart speakers, and ensuring that Nest products are compatible with many different devices, and are future-proofed through regular automatic software updates, underscores Google's commitment to sustainability, Brown added. 
"Ultimately, it's about creating a helpful ambient computing experience that benefits the most people possible – the devices respond to voice, touch, gesture and near-field sensing, thus reducing the lock-in experience where people are always interacting with a screen. We've even designed them to recognise different dialects, languages and accents to the extent that they can be used by large multilingual families, say, in India where older family members speak more Hindi, while younger family members speak more English. It's all about making them as inclusive as possible."
The Nest Mini is priced at S$79 on Google Store and at Challenger and Courts, and is available from Oct 23. The Nest Wifi router (S$229) and Nest Wifi point (S$199) will be available at the same retailers at a later date.