Google+ to commence shut down exercise in phases ahead of its closure in April
The ailing social media platform will be pulled just two months shy from its eighth birthday.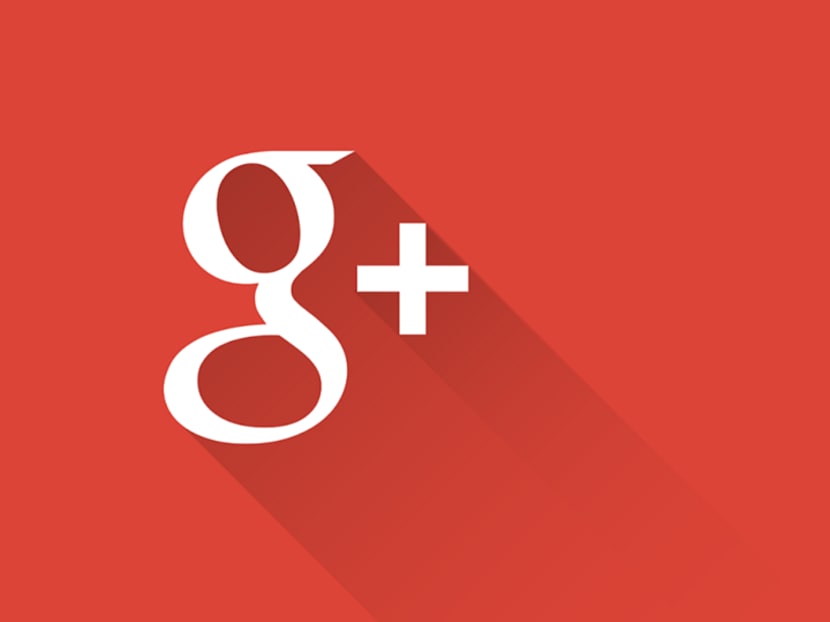 Google is taking its social network off life support. Following two data breaches last year, the tech giant has announced the complete closure of Google+ on Apr 2.
In a blog post, Google said: "On April 2nd, your Google+ account and any Google+ pages you created will be shut down and we will begin deleting content from consumer Google+ accounts. Photos and videos from Google+ in your Album Archive and your Google+ pages will also be deleted. You can download and save your content, just make sure to do so before April. Note that photos and videos backed up in Google Photos will not be deleted."
"The process of deleting content from consumer Google+ accounts, Google+ Pages, and Album Archive will take a few months, and content may remain through this time. For example, users may still see parts of their Google+ account via activity log and some consumer Google+ content may remain visible to G Suite users until consumer Google+ is deleted."
Launched in June 2011, Google+ suffered from low user engagement throughout its lifespan and contained software design flaws that prompted executives to pull the plug.
Google announced last October that a security bug had revealed private user data of hundreds of thousands of users between 2015 and March 2018.
Last December, Google announced the imminent shutdown of the site, following news of another security flaw that exposed the personal information of 52.5 million Google+ users in November.
In November 2013, Google's YouTube began requiring comments to be posted through a Google+ account, while disabling replies to comments made by non-Google+ accounts prior to the update. The decision led to hundreds of thousands of users criticising the change.
While the Google+ integration was eventually rolled back in July 2015, the update prompted many creative protests, such as a copy-pasted stick figure named "Bob" criticising Google+ in YouTube comment boxes, as well as this strongly-worded song from YouTuber Emma Blackery.