Gordon Ramsay and his wife Tana welcome fifth child
The baby boy already has an Instagram account named after him and boasts 16,000 followers.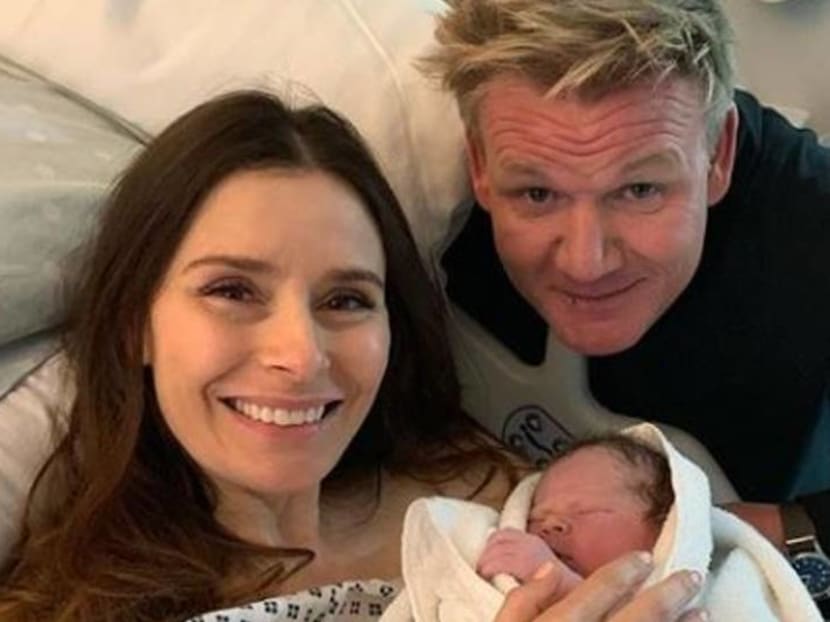 Now here's something he won't be yelling about. Gordon Ramsay and his wife Tana Ramsay welcomed their fifth child late Thursday night (Apr 4).
The celebrity chef announced their latest bundle of joy on Instagram last night, and even set up his son's name for a punchline.
"After 3 Baftas and one Emmy... finally we have won an Oscar, please welcome Oscar James Ramsay, who touched down at 12:58 today for some lunch ! Xxx," wrote Ramsay.
Ramsay even created an Instagram account for the newborn. At just a day old, Oscar Ramsay already boasts his own Instagram account with 16,000 followers and zero posts.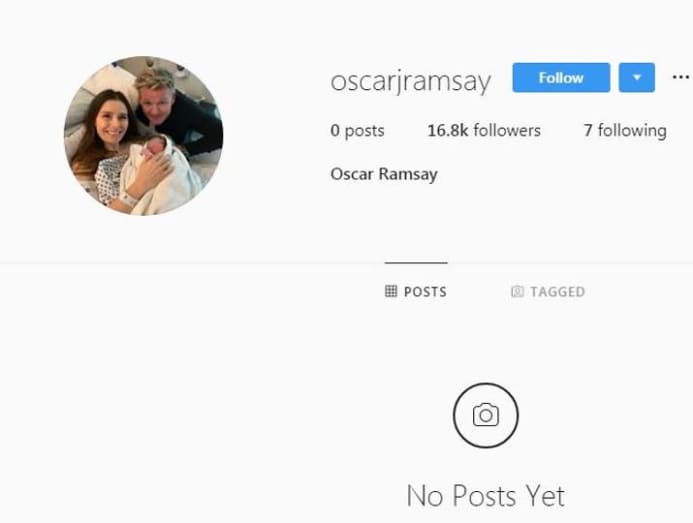 Oscar joins older siblings Megan, 21, twins Holly and Jack, 19, and 16-year-old Matilda.
The family had surprised fans on New Year's Day by revealing that Tana was pregnant. Gordon and Tana featured in a short video with their children to showcase Tana's growing baby bump.
The child comes almost three years after Tana had a miscarriage in June 2016. The couple lost a baby boy named Rocky, and their eldest three children have all since ran the London Marathon to raise money for Great Ormond Street Hospital in memory of their brother.