XOXO: The new cast of Gossip Girl on stepping into the big shoes of the original
Whitney Peak, Jordan Alexander and Eli Brown also reveal who their favourite OG Gossip Girl characters are.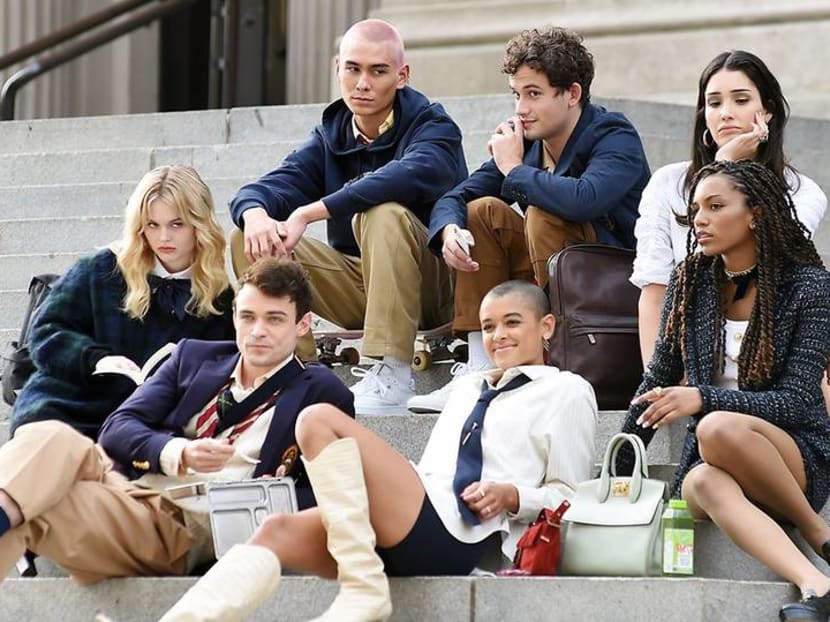 Hello, Upper East Siders! Spotted: Gossip Girl back on the small screen with an 10-episode reboot of the original high society teen drama based on the books by Cecily von Ziegesar, which first ran from 2007 until 2012.
Who's their favourite OG character? What are their thoughts about social media nowadays? We had a chat with the new Gossip Girl cast members Whitney Peak, Jordan Alexander and Eli Brown.
For the uninitiated, the original was a gloriously over-the-top show about New York City's private school elite and their ludicrous shenanigans. It was a cult hit that was not only beloved, but also launched the careers of stars Blake Lively, Leighton Meester and Penn Badgley.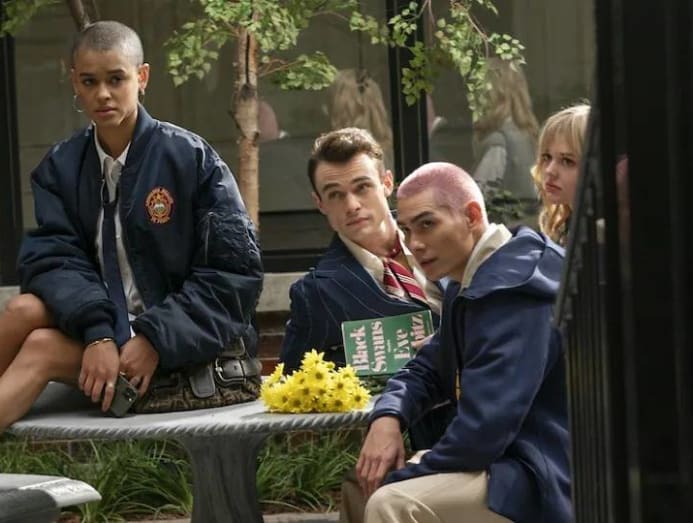 This new HBO series – created by Joshua Safran, a writer and executive producer of its predecessor, and executive produced by its original creators, Josh Schwartz and Stephanie Savage – features a new storyline that plays as a sequel a decade after the events of the original Gossip Girl, this time with a new cast of ruthless Gen Z students.
So how does the new cast feel about the pressure and expectation of taking on the mantle of a pop culture phenomenon?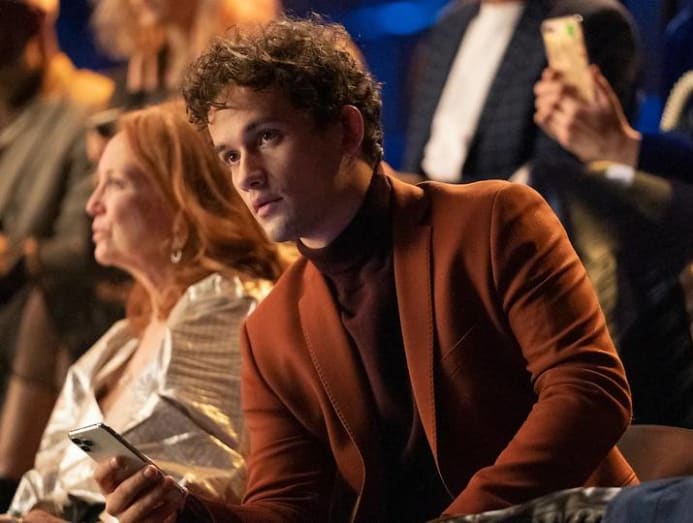 "It plays both ways," said Eli Brown, who plays super-rich but guilt-ridden teen Obie.
"For better or worse, I think that there is a certain kind of expectation to live up to the original. And I also think it kind of provides a sense of relief because you know you have that built-in audience," he told CNA Lifestyle.
"I've said it before and I'll say it again. I'd really encourage people to not even go to that point of trying to draw comparisons between the two shows because even though it does share a name with the original, it's entirely new and it's fresh. There's all sorts of new stuff going on."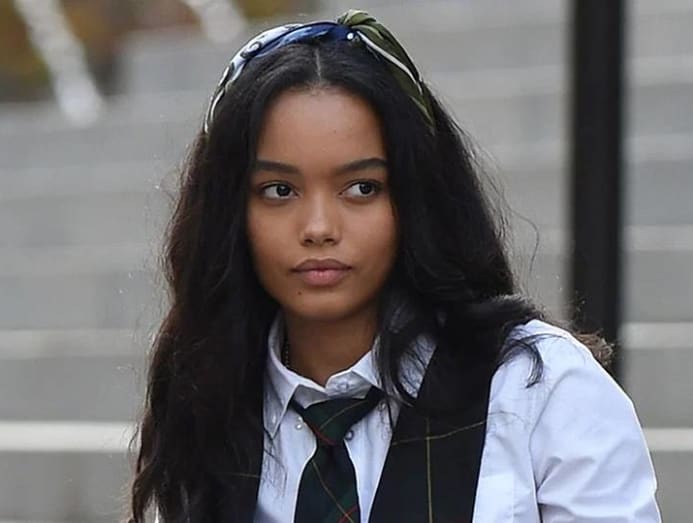 Whitney Peak, who plays Zoya, the new scholarship student with a keen sense of justice, was "terrified at the beginning".
"I was like, Oh my god, they are going to rip us apart, tear us to shreds, you know? Because usually that's what happens when a very beloved project is being rebooted, continued or picked up," shared the 18-year-old.

"So I was very nervous. But then, once I read the scripts over and over and over, and then started filming the show, I was very much like 'wow'. In a weird way, my pain is like such a tribute to the original. It's kind of a compliment, you know? Because you wouldn't be here today if that hadn't happened, so it's a weird surrealism of whoa, this is crazy what we're doing right now."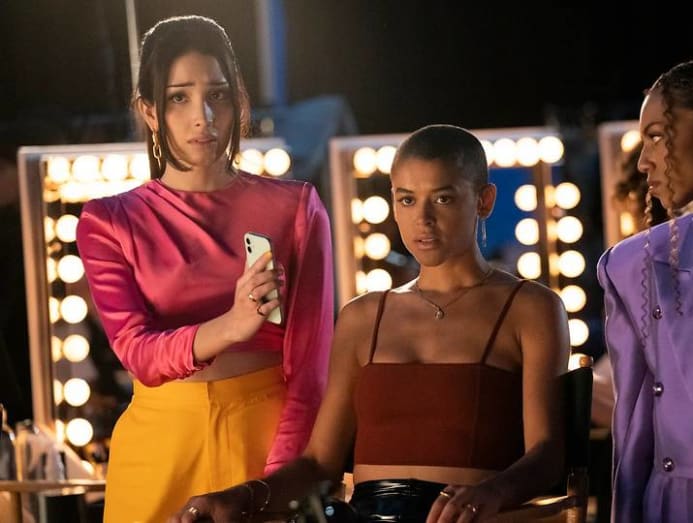 Nervously stepping into the big shoes of those before them aside, the new cast are obviously fans of the original. And they have their favourite characters.

"I was watching the show again and I'll keep saying what I've been saying – which is I love Dorota (Kishlovsky, a recurring character)! She's my favourite! She's fun!" shared Peak.
For Jordan Alexander who plays shaved-head cool girl queen bee Julien Calloway, it's hands down Serena van der Woodsen (played by Blake Lively). 
"I would say Serena because I like how glamorous she was and the maiden-in-distress vibe she had. I feel like (she had both) a little damsel-in-distress vibe, but also a very strong character.  So I kind of like the dichotomy."

Brown, on the other hand, likes both Dorota and Serena.
"It's weird because those were actually (the two) that I was trying to decide between," he said with a laugh. "They are both kind of solid!"

Catch Gossip Girl on HBO Go on meWATCH.