James Gunn tells critic that DC Studios supports his promotion of Guardians Of The Galaxy
Guardians Of The Galaxy Vol 3, out on May 4, is Gunn's final Marvel movie after he became co-chair of the competing DC Studios.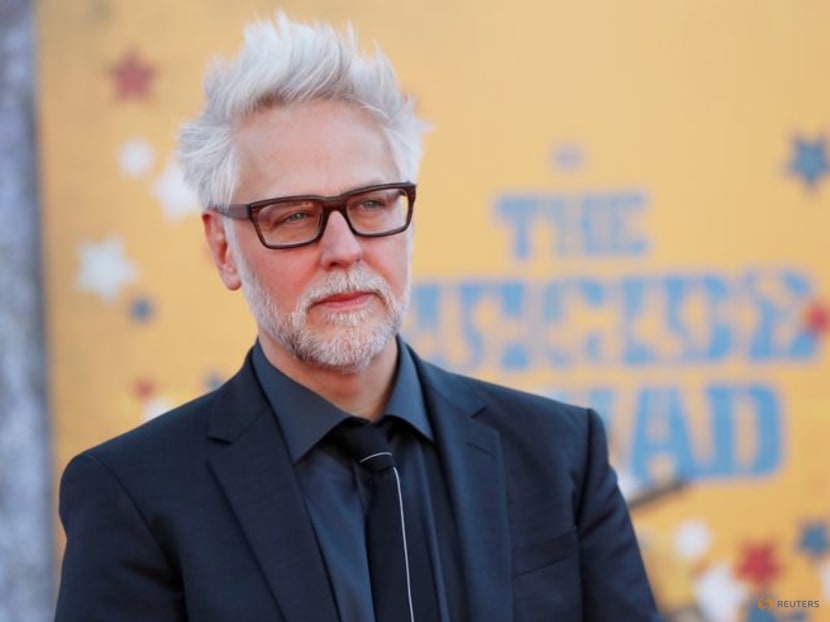 DC Studios co-chair James Gunn has hit back after a fan slammed him for promoting rival Marvel's Guardians Of The Galaxy Vol 3.

The filmmaker and studio executive co-wrote and directed the flick, which was his final commitment for Marvel Studios before he became in charge at the rival firm with Peter Safran, and a social media user has called out Gunn for advertising "the competition".

The person commented underneath a behind-the-scenes look at Guardians Vol 3 on Instagram: "The worst business that DC could do was to hire someone who advertises the competition.

"Unbelievable, now can you imagine what their movies are going to be like??? I think it's a disaster."

However, Gunn insists it would be worse for him to abandon the promotion of the film he spent years nurturing and insisted DC support him.

He wrote back: "The last thing DC would want is someone who would spend the last 12 years of his life creating a series of films, and then turn his back on his last movie.

"I wasn't hired at DC without everyone on board being very clear and supportive up front and continuously through this process."

The critic will no doubt have been surprised to learn that a DC/Marvel crossover is "more likely" now Gunn's the co-head of DC Studios.

He recently confirmed there have been talks of a crossover but it's a long way off from happening.

Gunn told Empire magazine: "I'm certain that's more likely now that I'm in charge [at DC].

"Who knows?"

He added: "That's many years away, though. I think we have to establish what we're doing [at DC] first. I would be lying to say that we haven't discussed it. But all discussions have been very, very light and fun."

In the past, there have been crossovers with the comics JLA/Avengers, and the tales Batman/Daredevil: King of New York and Green Lantern/Silver Surfer: Unholy Alliances.

However, it's been years since the two superhero universes collided.

Guardians Of The Galaxy Vol 3 opens in Singapore on May 4. 
Source: Others/Bang Showbiz