'I pray my haters die': Gucci Mane causes stir with Easter Sunday COVID-19 tweet
The rapper's controversial comments drew flak from commenters as global coronavirus deaths rose past the 114,000 mark.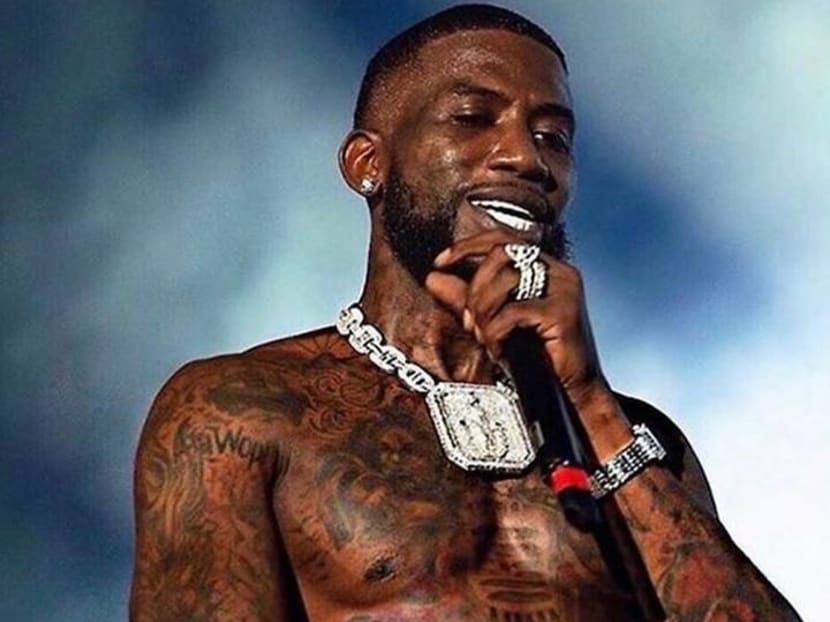 American rapper Gucci Mane made quite the ruckus on Easter Sunday (Apr 12) after a highly insensitive tweet directed at his "haters".
"I pray my haters die of corona virus," he wrote, which was accompanied by a mask-wearing emoji.
People were understandably upset, with many responding to his tweet chastising him for it. Mixed martial arts fighter Gerald Harris replied to his tweet, writing: "Man you need some online church services and a hug.  This is the worst timed tweet ever. There are people actually mourning the loss of loved ones now, due to the virus.  Bad move big homie..."
It seemed that Mane was none too happy with Harris' comment however, as Harris posted a screenshot shortly after, which appeared to show that Mane had blocked him from his Twitter.
Naithan Jones, founder of online marketplace AgLocal, chimed in as well: "On Easter morning? This can't be what's on your mind. Our enemies are just reflections of the parts of us we hate the most."
Another user wrote: "But the real hater is the one wishing death upon others. Think about it."
In 2014, Mane pleaded guilty to possession of a firearm by a convicted felon and was imprisoned until 2016. He has released a total of 13 studio albums over the course of his career.