Halsey is sorry she accidentally called for One World Trade Center to collapse
The singer was responding on Twitter to a review of her new album Manic by online music site Pitchfork.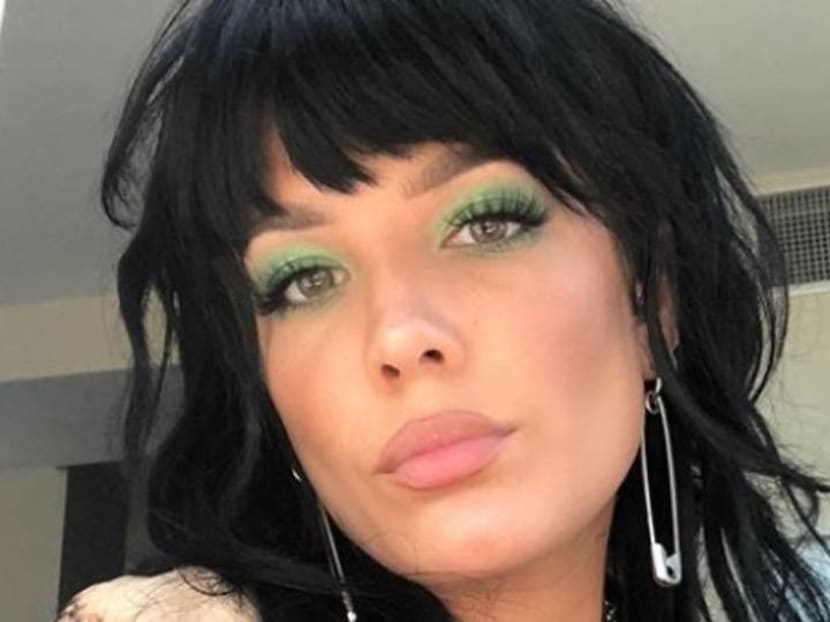 Missteps on Twitter are common enough, and the latest addition to the list is Halsey, who was expressing her anger at Pitchfork, an online magazine.
On Thursday (Jan 23), Pitchfork tweeted out the cover of Halsey's latest album Manic, along with a caption that read: "Too much of this album sounds like the amorphous pop that you might associate with a miserable Lyft ride."
Ouch.
What made the situation worse, however, was when Halsey tried to clap back, tweeting: "Can the basement that they run p*tchfork out of just collapse already."
What the singer did not realise was that the Pitchfork office is located in the One World Trade Center building, and that her retort was a faux pas of the highest order. After realising her mistake, she deleted the offending tweet.
"Was just trying to make a joke! Intended zero harm. Just figured I could poke at them back with the same aloof passive aggression they poke at artists with! Clearly a misunderstanding," she said in a follow-up tweet that has also since been deleted.
The 25-year-old Without Me singer is set to appear as the musical guest on Saturday Night Live's first episode of 2020 on Jan 25. She was scheduled to perform in Singapore last November at the music and arts festival Neon Lights, but cancelled at the last minute due to "unforeseen circumstances".