Hank Azaria feels he should apologise to every Indian person for voicing Apu in The Simpsons
The actor voiced the Indian American character with a thick accent since the show first ran in 1989. He quit the role in early 2020.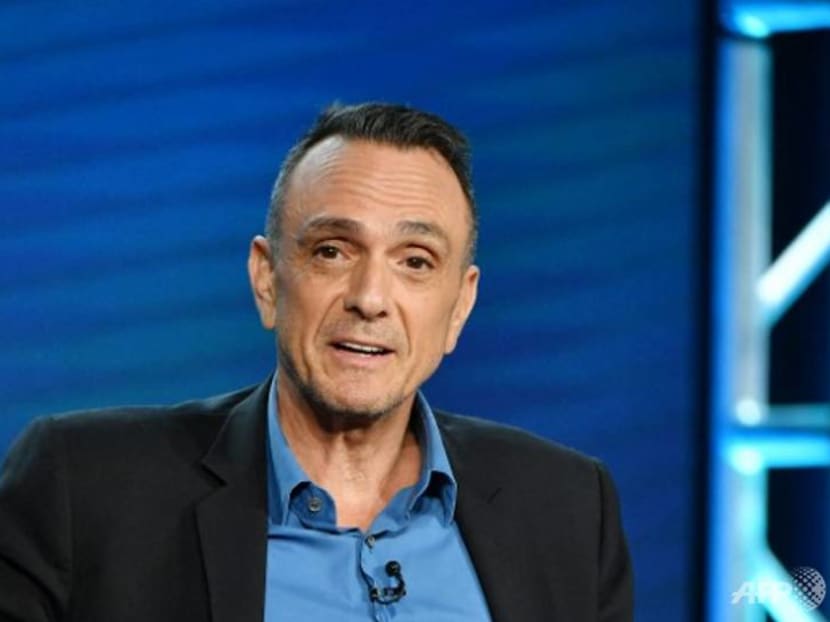 It's been a year since actor Hank Azaria stopped voicing the character of Apu on The Simpsons but he hasn't put the controversial role behind him just yet.
Azaria recently appeared on the podcast Armchair Expert, hosted by actor Dax Shepard and Monica Padman, where he spoke about what he's learned from the backlash that came after people called out the character's stereotypical representation of South Asians.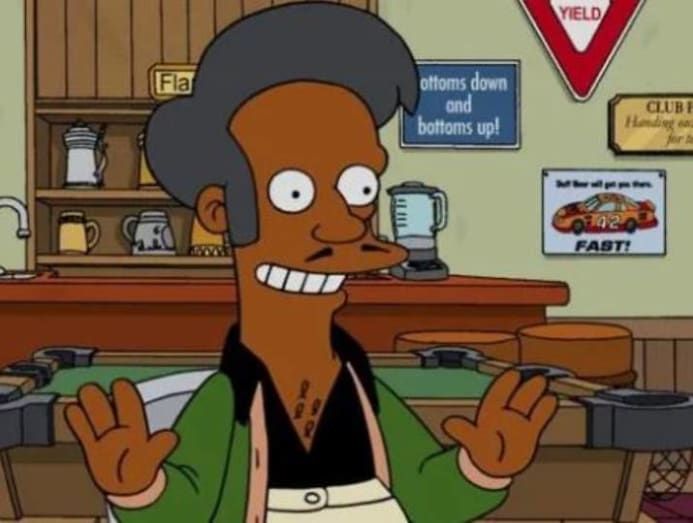 In the Monday (Apr 12) episode, Azaria said that part of him "feels like I need to go around to every single Indian person in this country and personally apologise". He added that he sometimes does.
Azaria shared that he had spoken at his son's school and had talked to some Indian students there because he wanted some input. "A 17-year-old … he's never even seen The Simpsons but knows what Apu means. It's practically a slur at this point. All he knows is that is how his people are thought of and represented to many people in this country," Azaria said.
He added: "I really do apologise. It's important. I apologise for my part in creating that and participating in that."
Azaria, who is white, voiced the character of Apu Nahasapeemapetilon, the Indian American Kwik-E-Mart manager with a thick accent, since the show started in 1989 before stepping away in January last year.
He still voices the character of bar owner Moe on the show but now encourages the casting of actors of colour to voice characters of colour. Azaria used to voice Carl Carlson, a black character in the series, but that role was taken over by black actor Alex Desert last year.
The character of Apu was the subject of the 2017 documentary called The Problem With Apu, which studied its negative and stereotypical representation of South Asians.
Documentary filmmaker Hari Kondabolu tweeted on Apr 13 that he had nothing but respect for Azaria after the latter's appearance on the podcast. The tweet read: "Hank Azaria is a kind & thoughtful person that proved that people are not simply 'products of their time,' but have the ability to learn & grow."