Harry Potter author JK Rowling slammed again for new tweets about trans issues
Her new posts on Sunday (Jul 5) included one where she said that some people believe they "are watching a new kind of conversion therapy for young gay people", referring to those who are being "shunted towards hormones and surgery when this may not be in their best interests."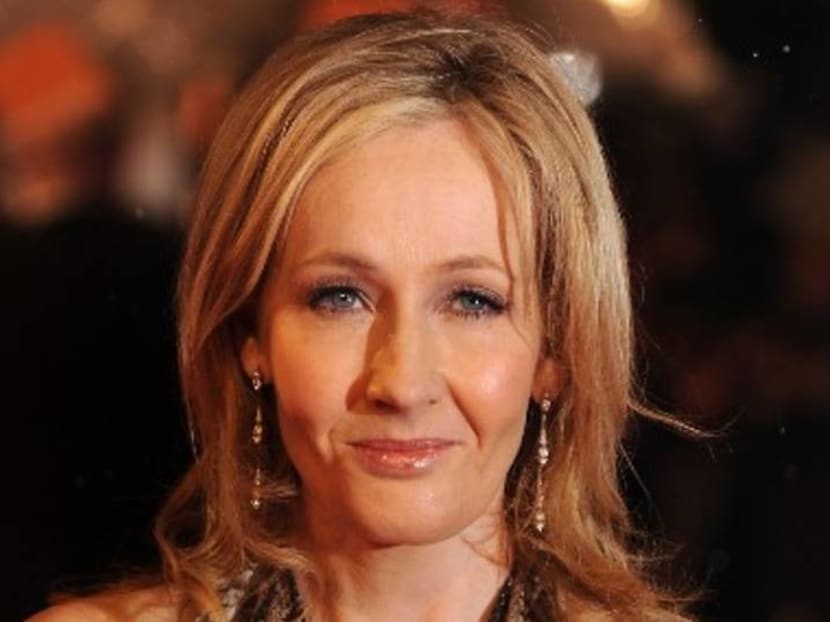 Harry Potter author JK Rowling is not keeping quiet about her beliefs even after facing weeks of backlash with regards to her previous posts about transgender issues.
On Sunday (Jul 5), Rowling was slammed – yet again – for a series of 11 tweets about the issue of mental health as well as the transgender community.
Among the tweets was one where she said many people, including herself, believe they "are watching a new kind of conversion therapy for young gay people", referring to those who are being "shunted towards hormones and surgery when this may not be in their best interests."
She clarified that she'd said many times that "transition may be the answer for some" but not for others, drawing attention to the accounts of those who have de-transitioned.
"The long-term health risks of cross-sex hormones have been now been tracked over a lengthy period. These side-effects are often minimized or denied by trans activists."

Trans activist and model Munroe Bergdorf has hit back at Rowling's latest messages, saying that the author hadn't "stopped to think about the damage she is doing to the mental health of trans kids."
Influential YouTube personality, Nikkie de Jager of NikkieTutorials fame, tweeted: "... and to think I was such a fan of Harry Potter. you're a disgrace @jk_rowling you have no idea how much hurt you're causing. shame on you."
Activist and writer Charlotte Clymer also weighed in, tweeting that Rowling's comparison of hormone therapy to conversion therapy "betrays a glaring ignorance" of "what it means to be transgender and fight for access to life-saving medical treatment."