Harry Styles and Olivia Wilde's rumoured romance: Her ex Jason Sudeikis 'really hurt'
Sudeikis, who was engaged to Wilde for seven years, is said to be "somewhat jealous" that she has moved on with Harry Styles.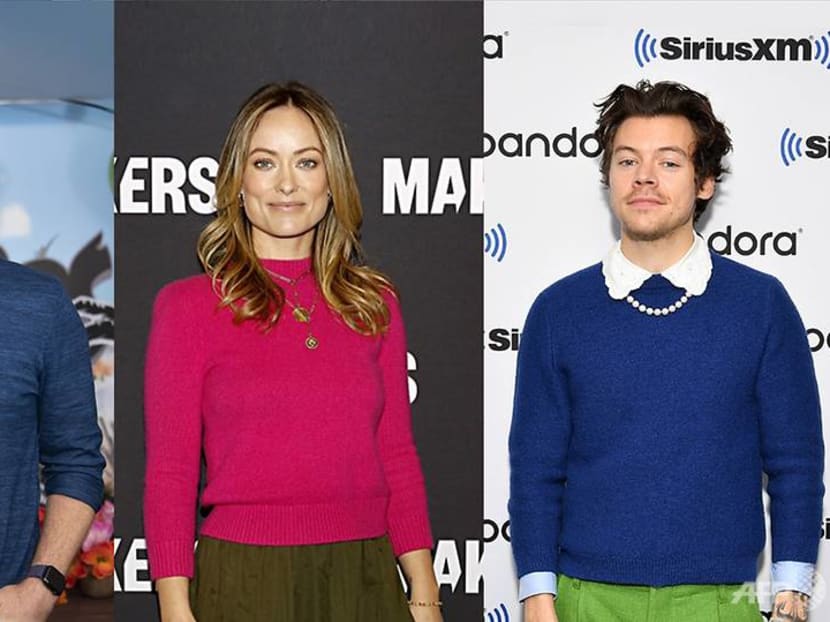 The Internet is abuzz with talk that singer Harry Styles and actress-director Olivia Wilde are dating, with photos of the pair holding hands making its rounds.
While most people seem to be happy at the rumoured new coupling, one person is not too pleased – Wilde's ex, actor Jason Sudeikis.
News that Sudeikis and Wilde had separated broke last November although it's said that they'd split up a year earlier. They were engaged for seven years and have two children – six-year-old Otis and four-year-old Daisy.
A source told entertainment site ET that "Olivia and Jason ended amicably and both wanted to remain close and stay friends for the sake of their kids and because they have mutual respect and love for one another".
However, Sudeikis had hoped that they would "eventually reconcile and get back together".
"He has been really hurt and somewhat jealous that Olivia has moved on with Harry," added the source.
Speculation that Styles, who is 26, and Wilde, who is 36, are seeing each other began last week when they were spotted holding hands at a wedding in California. Wilde is currently directing the former One Directioner in her new movie, Don't Worry Darling.
She was quoted in the November cover story for Vogue, where Styles appeared in a dress. She said, "To me, he's very modern and I hope that this brand of confidence as a male that Harry has – truly devoid of any traces of toxic masculinity – is indicative of his generation and therefore the future of the world."