Harry Styles goes steamy and shirtless with new song and music video
The former boy-bander is back with his first new song in two years. An as-yet-untitled album will follow.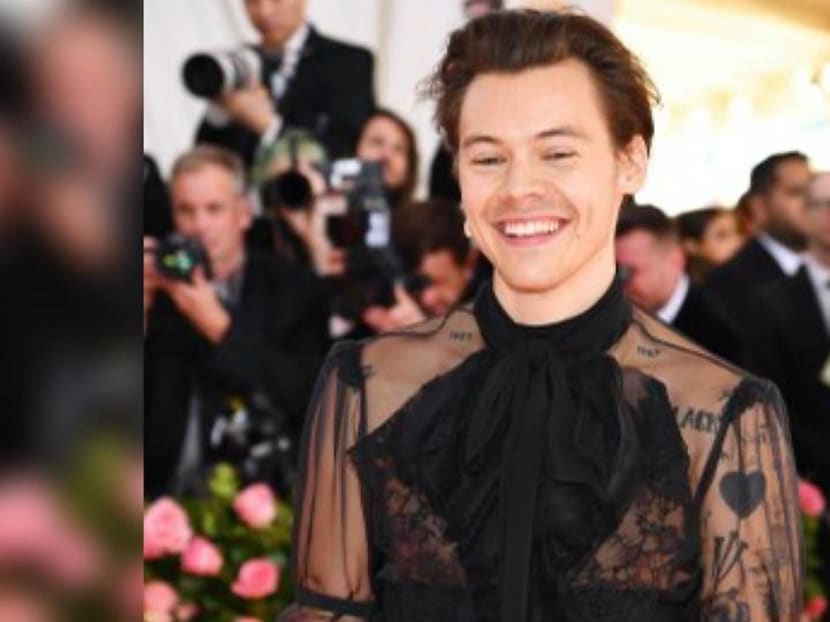 After two long years, Harry Styles is officially back with new music. After dropping cryptic clues on Twitter and launching a mysterious website that doled out compliments to fans, the former One Direction member has unveiled his new song Lights Up alongside a new dreamy music video. 
It dropped with no fanfare or warning late Thursday night (Aug 10) to the delight of his fans everywhere.
The music video finds Styles playing up his sexually fluid image, partying mostly shirtless with a crowd of writhing men and women, as well as dancing in a sparkling sequined blazer on the beach. 
No official confirmation has yet been made, but Lights Up is believed to be the first single off of Style's upcoming sophomore. The still-unnamed album will be his second solo effort, after his self-titled Harry Styles in 2017.
In interview two months ago, Harry opened up about his new music, saying that his forthcoming album would be his "toughest" and "most soulful yet." He also said that it will be "all about having sex and feeling sad."