Harvey Norman launches new superstore at Centrepoint with a weekend sale
Shoppers who come to the store on Saturday (Oct 3) and Sunday can enjoy opening specials and participate in a draw to win prizes such as an ASUS laptop and a Dyson V10 Absolute.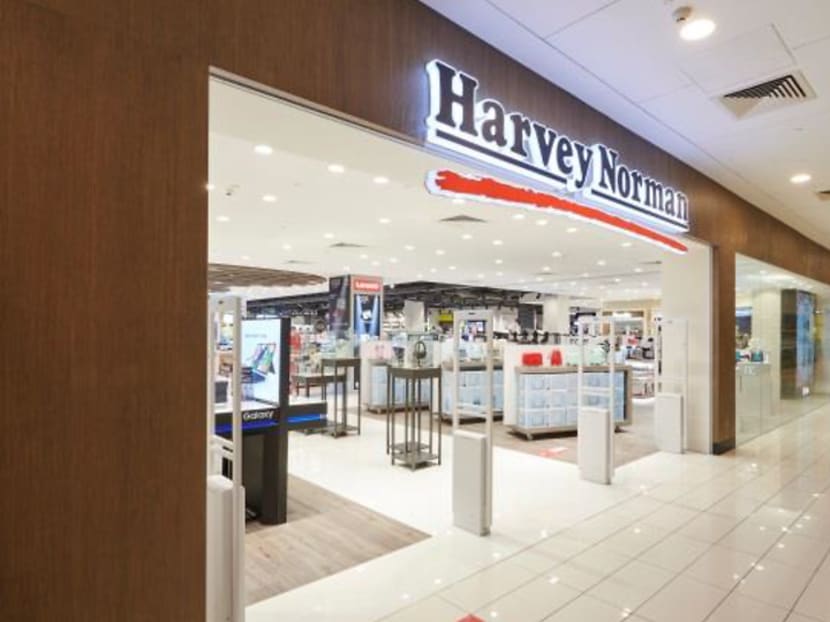 Harvey Norman is celebrating the grand opening of its newest superstore – this time at The Centrepoint – with a sale on Saturday (Oct 3) and Sunday.
Customers who shop at the store during this period will be able to enjoy in-store activities and opening specials. A minimum spend of S$100 gets you a chance to participate in a draw to win a Dyson V10 Absolute, LG Styler, Samsung Family Hub fridge, ASUS laptop and other prizes.
There's also a sure-win claw machine where you can try your hand at winning prizes including a rice cooker, Dyson Tower fan and more.
The Centrepoint outlet carries electrical, IT, furniture and bedding products in its spacious, more than 30,000 sq ft of floor space.
This newest outlet is also the first to label its wide range of smart home appliances and devices with the "I'm Smart" tag, which will give customers information on how the appliance can be controlled remotely.
Prefer to shop online? You can still do so and arrange to pick up your goods at the new "Click and Collect" counter.
There will also be self-service photo kiosks in the store so you can conveniently print digital photos on your own.
Harvey Norman Superstore is located at 176 Orchard Rd, The Centrepoint, #03-06, Singapore 238843.