Harvey Weinstein appeals sexual assault conviction, seeks new trial
Weinstein's lawyers are arguing that the judge who sentenced him to 23 years in prison for assault and rape had denied him an impartial jury and a presumption of innocence.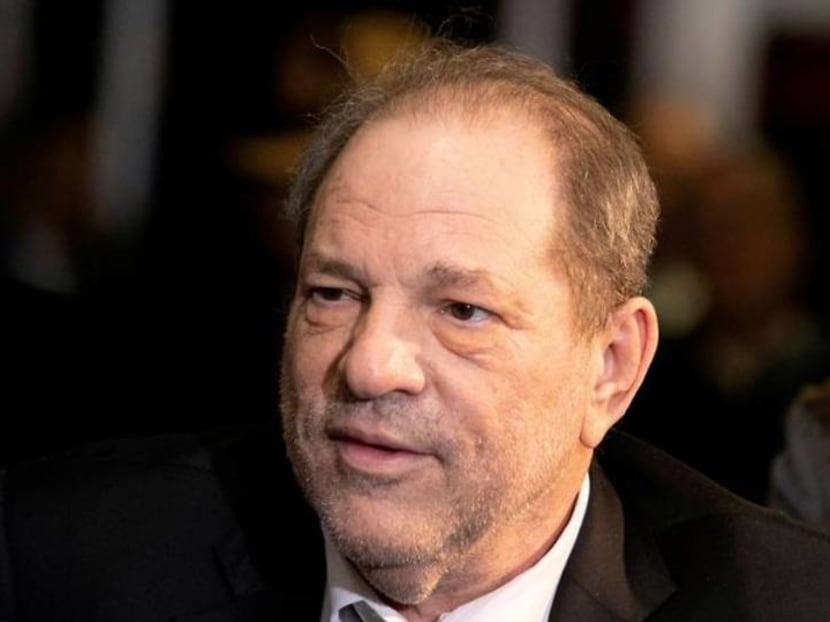 Former Hollywood producer Harvey Weinstein is seeking a new trial, arguing that a New York judge denied him an impartial jury when he was convicted last year of sexual assault and rape, according to a Monday (Apr 5) court filing.
Weinstein, 69, was sentenced in March 2020 by Justice James Burke of Manhattan criminal court to 23 years in prison for assaulting former production assistant Mimi Haleyi and raping former aspiring actress Jessica Mann.
Weinstein's court filing says he was denied a presumption of innocence when Burke allowed the jury to hear testimony from women who alleged Weinstein assaulted them even though their allegations did not result in a criminal charge.
Weinstein's lawyers also challenged Burke's refusal to remove a juror who had written a novel involving predatory older men, as well as his decision to allow prosecutors to have an expert on victim behaviour and rape myths testify while rejecting testimony on similar subjects from defense experts.
"Mr Weinstein had a right to a fair trial by an impartial jury," lawyers Barry Kamins, John Leventhal and Diana Fabi-Samson wrote in the brief.
Weinstein has denied any nonconsensual sexual encounters.
(Source: Reuters/AP)