Updating your kitchen? Heed these tips from a Good Class Bungalow design expert
Founder of bespoke furniture company 4PLUS8, Andrew Lim, has just launched a new prefab kitchen brand called Furnic. He offers some simple advice to take note of if you're looking to refresh your kitchen or maximise its space.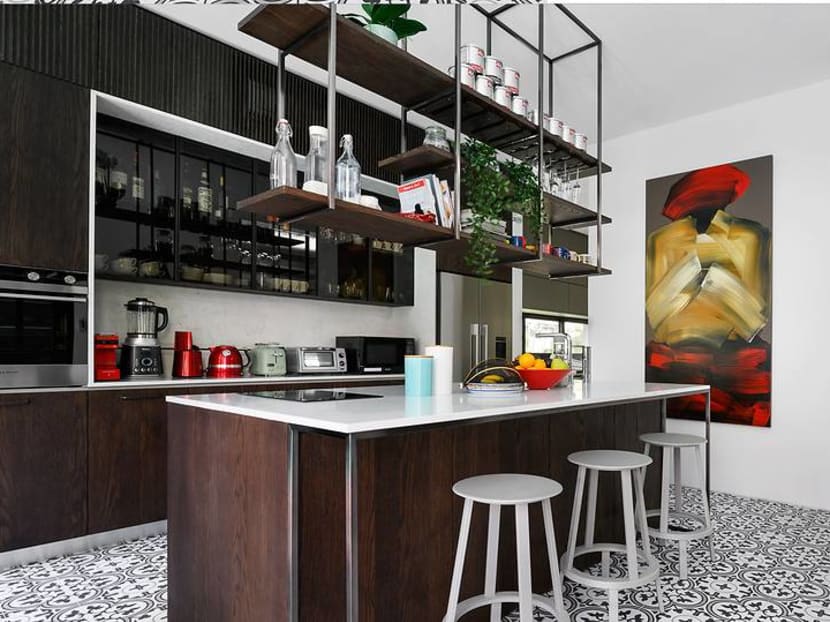 For someone who distributed mobile phones straight out of secondary school, Andrew Lim has achieved much.
The founder of bespoke furniture company 4PLUS8 has been installing and constructing high-end kitchens, wardrobe systems, as well as bespoke television consoles and shelves for landed homes for more than 20 years so he knows more than a thing or two about how to make the space you have work for you. 
Most of his projects comprise Good Class Bungalows (GCBs), the largest of which had a kitchen that was the size of a three-bedroom HDB flat.
In March, Lim launched Furnic, which is targeted at HDB and apartment owners. The brand offers prefabricated, modular kitchen and wardrobe systems priced at up to 30 per cent higher than standard offerings in the market. For example, a fit-out spanning a floor area of around 80 sq ft will cost about S$12,700 – but the higher price comes with the promise of higher quality and design works.
Lim explains that Furnic falls somewhere in between high-end and entry-level fittings, and with more than 150 kitchen modules and 80 wardrobe modules, homeowners can configure the best layout by simply mixing and matching the different components.
"It has components (that consider) the structural beams, air-con trunking and piping of HDB units. They are locally made but use only the best European materials and hardware," shared Lim, who did research on old and new HDB flat types for his products.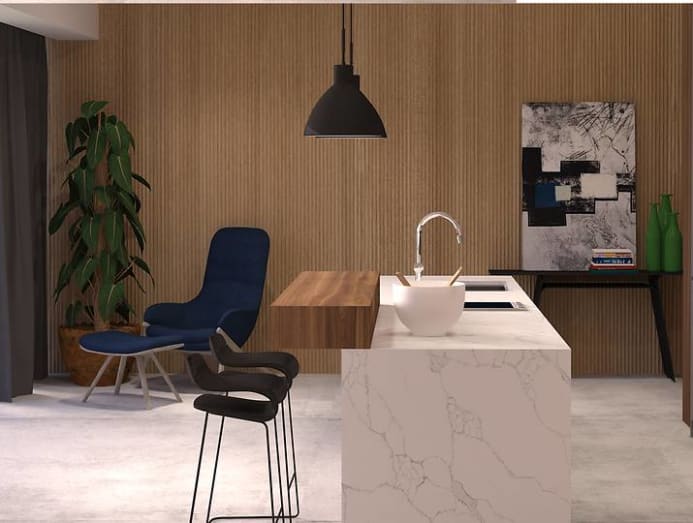 Before establishing 4PLUS8 in 2019, Lim spent years honing his skills at premium furniture suppliers, where he headed their bespoke departments, designing and installing imported European kitchen and wardrobe systems from reputed brands like Molteni&C and Porro.
The firm's name refers to the founding team of four creatives (including Lim) and eight craftsmen. Most have been working with him for many years prior to this venture.
Every piece of woodwork is produced at their three-storey workshop in Kaki Bukit, which also houses the company's showroom and office. 
With his experience in design, Lim was happy to share some hacks with CNA Lifestyle on how to maximise space in your HDB kitchen, and make it long-lasting.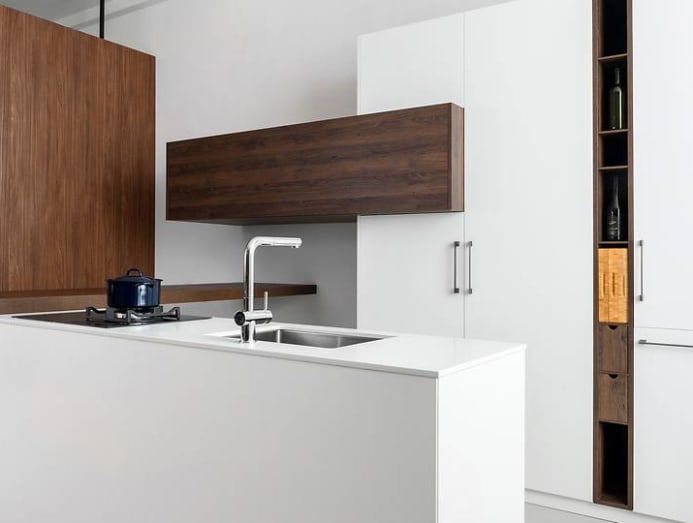 1. Know what you will use your kitchen for
When engaging designers, homeowners have to think through and then communicate clearly what they want out of their kitchens.
"For instance, a kitchen designed for heavy cooking versus one used mainly for entertainment will have very different considerations in terms of storage layout and materials used," said Lim. 
2. Use drawers and drawer inserts
"For small spaces, every inch counts. Drawers are the way to go for base storage organisation and internal pullouts help to maximise the use of top-drawer spaces that are usually left untouched. Built-in appliances with dual functions such as combi-steam ovens are good investments," Lim said.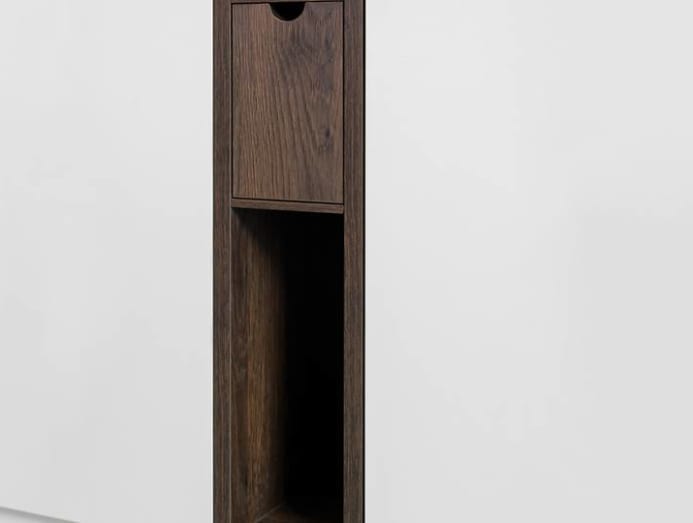 He also recommended using drawer inserts to segregate cutlery, utensils, serve ware etc, in order to maximise every corner of the built-in cabinetry, and incorporate extendable countertops that can pull out of cabinets. Otherwise, having the dining table adjacent to the kitchen space also serves as a good preparation area. 
3. Choose durable materials and take note of warranties
To ensure that their kitchen does not break down after a few years, homeowners should not only specify durable surface materials – Lim recommends quartz and sintered stone – but also find out what materials are used to construct the kitchen cabinet structure. 
Check if they have been tested for moisture and heat resistance, and take note of warranty periods for hardware and cabinetry works as they usually differ.   
Constructing a quality kitchen sounds like no walk in the park but it is all in a day's work for Lim and his team. Be it a project for a GCB or a small apartment, he pursues high standards.
"The hardest part of my job is maintaining a strong ecosystem involving our craftsmen, suppliers and hardware manufacturers. I try to manage all aspects to ensure everyone is delivering their best for every project."