Dinos, zombies and magma: Singapore's first VR theme park opens in Sentosa
CNA Lifestyle gets an exclusive preview at HeadRock VR, which boasts 11 rides under one roof and BIGBANG member Seungri as creative director and brand ambassador.
Step into a hydraulic raft, put on your head-mounted display, and plunge down waterfalls, ride through rapid currents alongside gigantic dinosaurs, bungee jump into a bubbling volcano, or battle zombies. 

You know, normal, everyday activities. If you lived in a sci-fi world.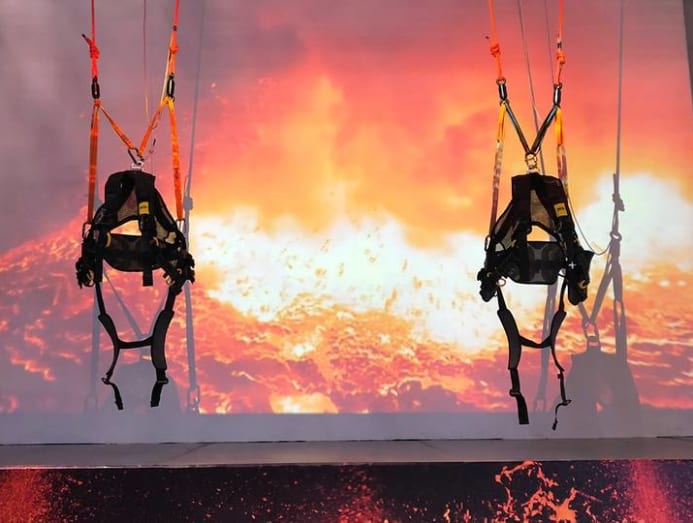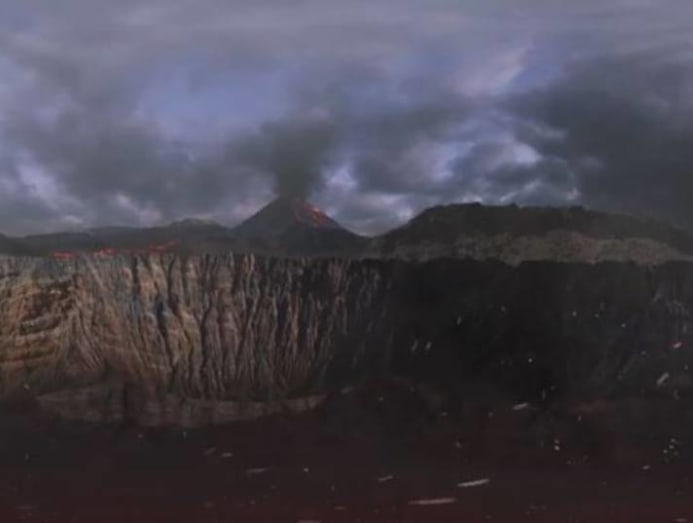 HeadRock VR makes its world debut in Singapore, and is the country's first virtual reality theme park. It utilises virtual reality technology from its Korean parent company Mediafront which lets guests experience being the main characters in larger-than-life adventure simulations.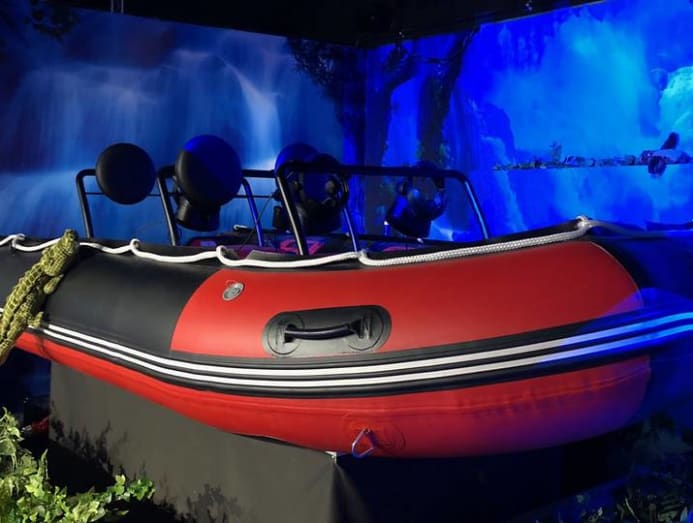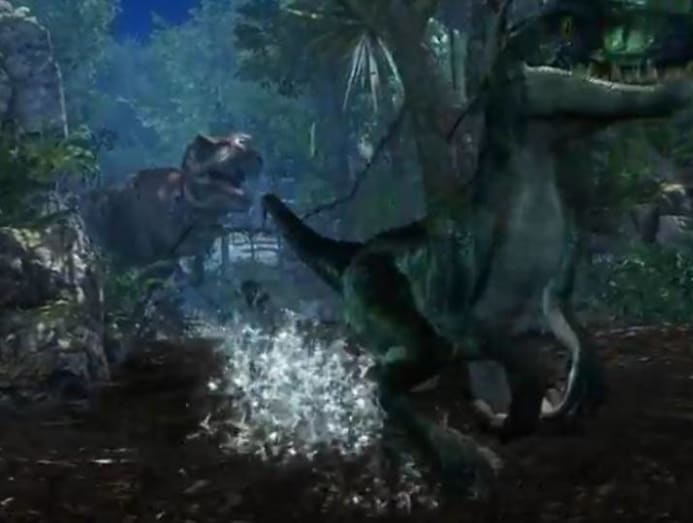 Set to open in Resorts World Sentosa on Nov 17, it features 11 attractions that run the gamut from horror houses and magical train rides, to interactive archery and lightsaber games. Catered for ages six and up, VR rides are billed to be the safest adventures for adrenaline junkies.

The digital playground also boasts K-pop superstar and Big Bang member Seungri as creative director and brand ambassador.
Founder and CEO of Mediafront Park Hong Que told CNA Lifestyle that Singapore was a natural choice for HeadRock VR to set up shop. "I believe that Singapore is the bridge between the East and the West," he said in Korean. "And it really lends itself to the global concept of our rides and our business."
According to Park, before the creation of HeadRock VR, Mediafront used to simply provide the VR rides to other companies and events.

"Our rides can be found in Japan, America and China," he said. "We are popular in Las Vegas! But this is the first time we've put all our rides together."
Singapore will be the first to unveil the company's brand new Storm Blizzard attraction, where riders traverse ice and snow, fighting bears, all on a dog sled.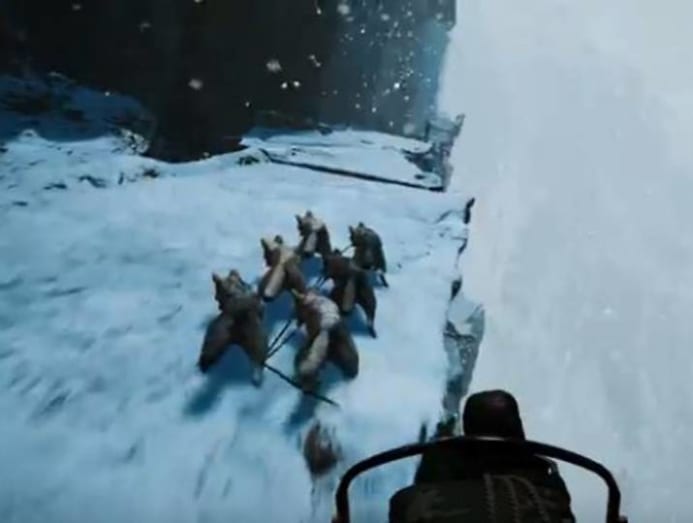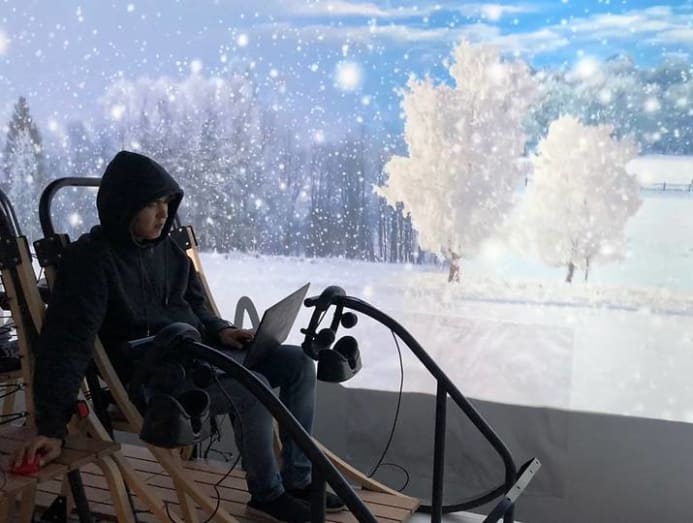 The attractions are divided into three different categories with different price packages. Opening promotion packages range from S$30 to S$65 and can be purchased on SISTIC.
Early bird passes with a 15 per cent discount are available on site from Nov 17 to Dec 16.

HeadRock VR is located in Resorts World Sentosa. Visit SISTIC for more information.