We're one step closer to a Hello Kitty live-action and animated hybrid movie
New Line studio has just announced that it has found the two directors to helm the project.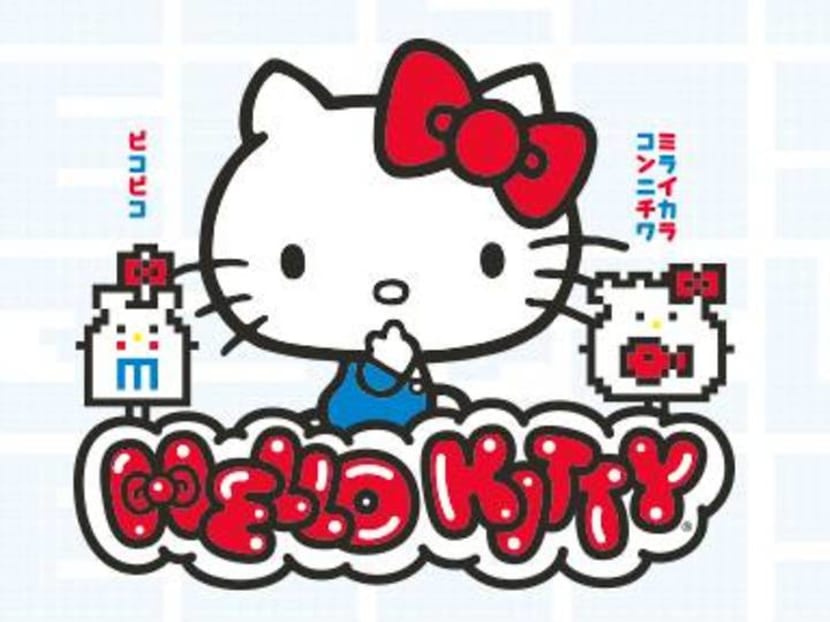 Hello Kitty fans, you're now one step closer to watching your favourite character in an animated/live-action hybrid film on the big screen.
Deadline reported that animation veterans Jennifer Coyle and Leo Matsuda have been chosen to direct the flick. This is the first collaboration and the first studio film for both.  
Coyle is known for her producing and directing work on animated series such as Harley Quinn and Bob's Burgers. She said that this provided a "rare chance to bring a beloved character to life" and to "spread the message of love, friendship and inclusivity that Hello Kitty stands for".
Matsuda has worked on titles like Big Hero 6, Zootopia, Ralph Breaks The Internet and Abominable. He made his directorial debut on the short, Inner Workings, which premiered before Disney's Moana, and also has an original animated feature titled Yokai Samba in development at Nickelodeon.
Said Matsuda: "Growing up in Brazil with a Japanese family, I was surrounded by the whimsy of Hello Kitty and it served as a reminder that it's okay to be different".
Added Coyle: "The world so needs her brand of joy and happiness."
New Line studio, which is part of Warner Bros, acquired the rights to make the Hello Kitty movie in 2019. This is the only time Sanrio has granted film rights to Hello Kitty and other characters – Gudetama, My Melody and Little Twin Stars – to a major studio.