Henry Golding to star in Netflix's adaptation of Jane Austen's Persuasion
He was reportedly eager to take on the role of the callous Mr Elliott in the film as it was a chance for him to play against type.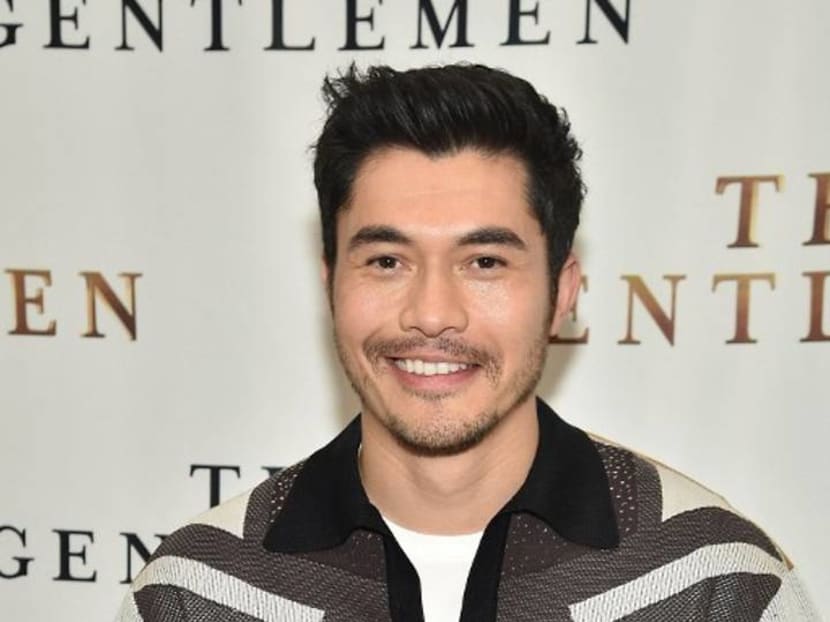 Henry Golding is set to appear alongside Dakota Johnson in a new Netflix film, Persuasion, a modern-day retelling of Jane Austen's classic 1817 novel.
Johnson is the leading lady here, playing Anne Elliot who is described as a non-conforming woman with modern sensibilities. She lives with her snobby family who are on the brink of bankruptcy.
Golding will play Mr Elliott, her distant cousin. His character is described as callous and a classic Austen foil.
When Anne reconnects with Frederick Wentworth, a naval officer she was persuaded to reject several years before, she faces the dilemma of giving love a second chance or turning him down again.
According to Deadline, which first reported the news, Golding was attracted to the role as it was a chance for him to play against type.
The 34-year-old actor shot to fame after his breakout role in 2018's Crazy Rich Asians, and since then, has been in black comedy A Simple Favour and rom-com Last Christmas, among other films.
Golding and his wife, Liv Lo, welcomed their first child in early April. 
Next up, fans can catch him as the titular character in the action flick Snake Eyes, a GI Joe spinoff, set for release this July.

Production for Persuasion is reportedly beginning in May and so far, there's no confirmed release date.