Henry Golding says fatherhood has him focusing on 'what really matters in life'
The Snake Eyes actor said the arrival of his daughter in March has been "life changing".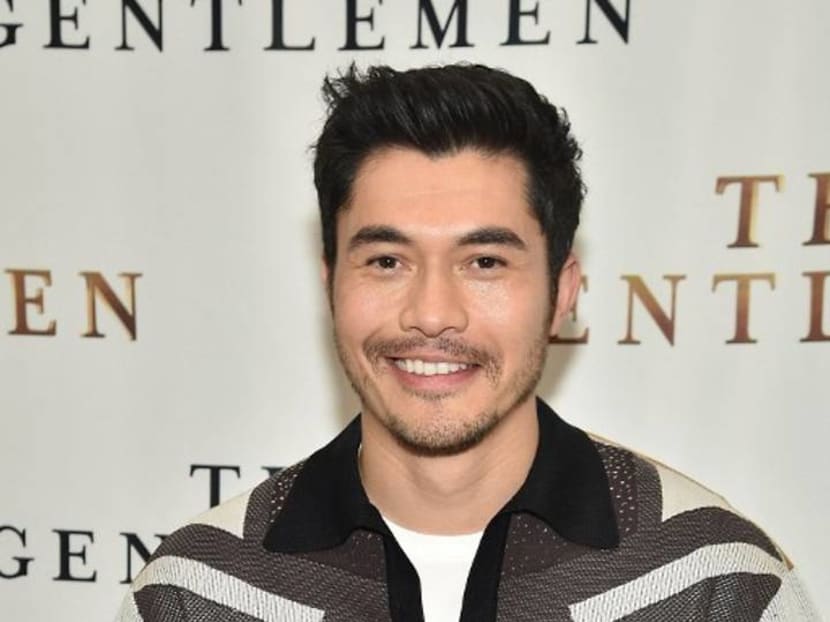 Actor Henry Golding is celebrating his first Father's Day as a dad this year and he's recently opened up about his experience with fatherhood. 
In an interview with Good Morning America (GMA) on Friday (Jun 18), the star of Crazy Rich Asians and the upcoming GI Joe reboot Snake Eyes, said the arrival of his daughter has been "life-changing".
"It puts everything in perspective," he told GMA. "It has allowed me to really kind of focus in on what really matters in life."
He also shared that he and his wife, Liv Lo, initially didn't want to share too many photos of their daughter online, until Lo realised that there was nothing wrong in wanting to "share my joy of this tiny little person that's brought so much joy to our lives".
Golding said of his wife, "I think she felt really comfortable, of course, sort of sharing her experience", and added, "It's so important for her to share her experience as a new mother, especially all the challenges that come with that".
Lo, a fitness instructor, has been documenting her journey to becoming a mother on her Instagram and blog.
The 34-year-old actor also said that he was "so proud" of his wife and it was "so humbling" to watch her be vulnerable online as she shares her experience as a first-time mum.

Golding and Lo welcomed their first child in March this year. In his Instagram post announcing the birth, he called their daughter "our greatest joy". 

Snake Eyes: GI Joe Origins is set for release in Singapore on Jul 22 and is a complete reboot of the franchise after two previous films: 2009's GI Joe: The Rise of Cobra and 2013's GI Joe: Retaliation.