Henry Golding 'blew out' hip while filming for GI Joe spin-off Snake Eyes
The British-Malaysian actor says the injuries bring "tenacity" to his character and promises that the film is one "which no one will have ever seen in a G.I. Joe franchise ever".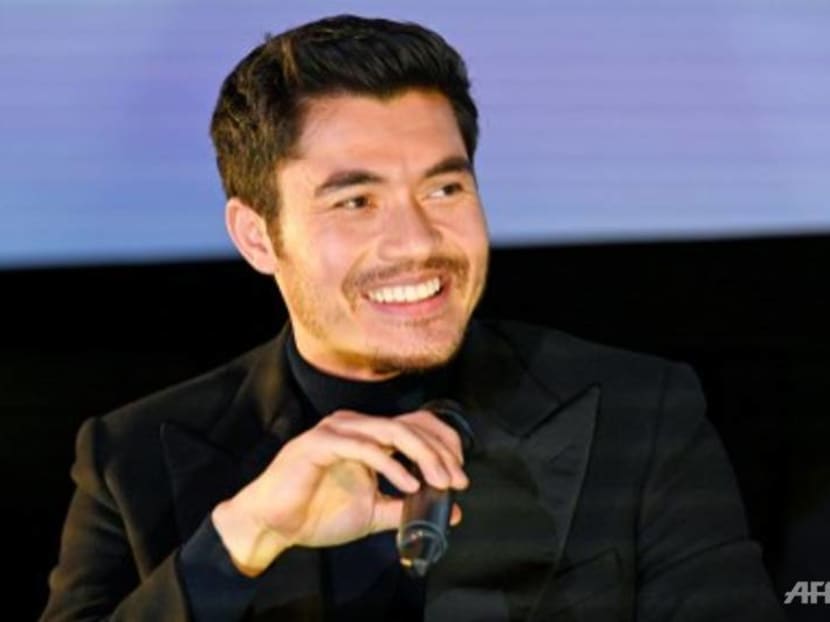 Henry Golding proves that he is more than just a pretty face. The British-Malaysian actor who stars in the upcoming G.I. Joe spin-off, Snake Eyes revealed to MTV News that he had sustained injuries as a result of doing many of his own stunts for the movie.
"I had a few injuries. I'm not going to lie – I blew out my hip, I tore my quad, my meniscus tore," said the 32-year-old.
Golding said the movie relied on physical stunts instead of computer-generated imagery (CGI) for its action sequences. He also added that his silent ninja character required stunt work to be done the old-fashioned way. 
"We have an authenticity to this, which no one will have ever seen in a G.I. Joe franchise ever," he said. "The amount of physical stunts that we do outweigh that of any of the CGI. Generally speaking, it's all physical stunts."
Golding believes that his injuries bring "tenacity" to the character. 
He takes over the role from Ray Park, who played Snake Eyes in the previous two instalments of the G.I. Joe movies – The Rise Of The Cobra (2009) and Retaliation (2013).
Directed by Robert Schwentke, the film serves as the titular character's origin story of Snake Eyes' revenge for his father's death.
Golding stars alongside Andrew Koji as Storm Shadow and Samara Weaving as Scarlett. Indonesian actor Iko Uwais of The Raid fame plays Hard Master.
Snake Eyes is set to release in October.