Henry Golding challenges Malaysians to reach out to friends in post about suicide prevention
The actor said that having that small interaction "can prevent something disastrous from happening".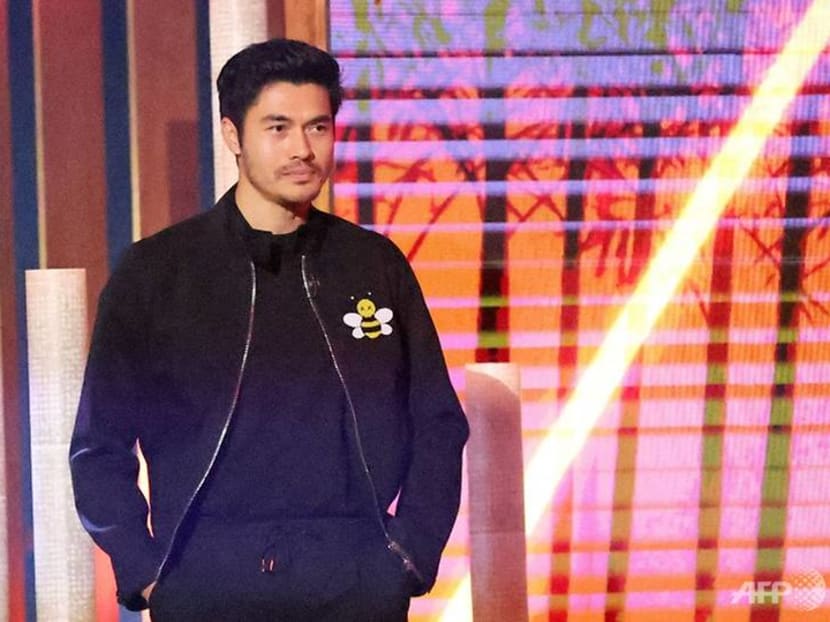 Actor Henry Golding recently expressed concern over the climbing suicide rate in Malaysia. In an Instagram post on Sunday (Jul 4), the Snake Eyes star had a special message "especially for my friends in Malaysia".
He started his four-and-a-half-minute clip by saying that it was a tough video to make but he thought it was really important that he tried his best to say something.

The Malaysia-born actor spoke about how prolonged lockdowns in the country have left people isolated and missing social interaction, and how amid restrictions and job losses, one thing that gets taken for granted is our mental state. 

"We've lost our jobs, we haven't seen our friends in ages, we're cooped up," said Golding. "Many people have done without human interaction for so long, and it's only natural for thoughts to go dark."

In the face of this, the 34-year-old stressed the importance of supporting the people around us.

"One thing that I wanted to tell everybody that I could was that there are friends out there who are thinking of you, there are people out there who care for you and are worried about your wellbeing."

As a small step, Golding challenged Malaysians to reach out to three people a day.

"Think of three friends who may need that text or that small call of three to four minutes, just to check in on them," shared Golding. "Really ask them how they are doing and how they are coping with everything."

"The numbers (of suicides) are very sadly climbing. We can do something about it… Having that small outreach can prevent something disastrous from happening," he said.

Golding also included some resources for those who may be going through a tough time and need help, including the numbers for Befrienders KL and the Malaysian Mental Health Association.

The Malaysian-British actor made his Hollywood breakthrough in the rom-com Crazy Rich Asians in 2018. He next appears in Snake Eyes: GI Joe Origins, which is set for release in Singapore on Jul 22. He was also recently invited to become a member of the Academy of the Motion Picture Arts and Sciences, the group behind the Oscars.