Watch the Hocus Pocus 2 trailer: The Sanderson sisters return to put a spell on you
The sequel to the 1993 classic sees Bette Midler, Sarah Jessica Parker and Kathy Najimy reprise their roles as child-hungry witches ready to terrorise the town of Salem – and have fun doing it.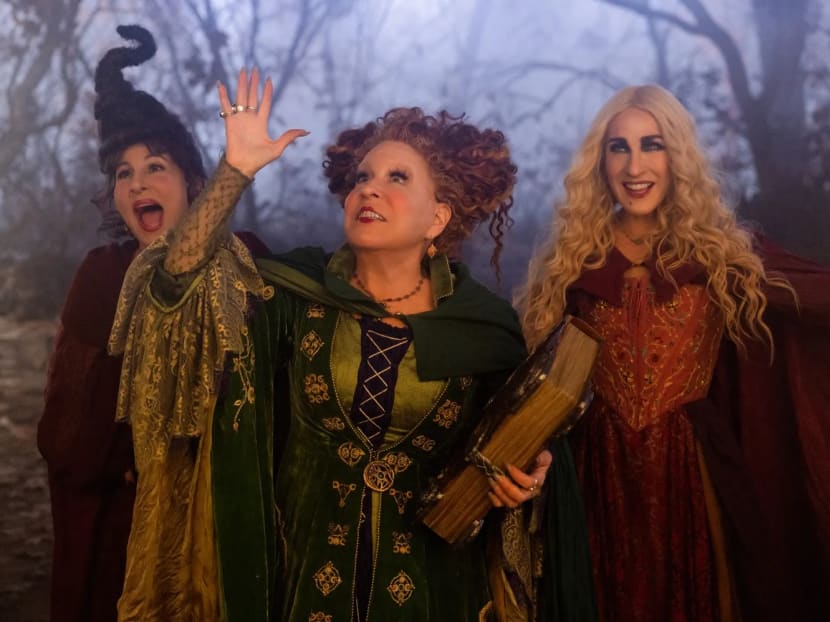 It's not Halloween just yet, but fans of all things spooky can start putting on their witchy hats. A new generation of kids is about to get terrified and fascinated by the Sanderson sisters in Hocus Pocus 2.
Walt Disney Studios released an 80-second trailer on YouTube on Tuesday (Jun 28), which said: "This Halloween season, some legends never die."
The film, set 29 years after the events of 1993's Hocus Pocus, sees a pair of teenagers unwittingly bring the iconic trio of witches back to life by lighting the cursed Black Flame Candle as part of a "birthday ritual".
Winifred (played by Bette Midler), Sarah (Sarah Jessica Parker) and Mary (Kathy Najimy) must consider themselves lucky. After all, 29 years is a short time for them to have stayed dead, compared to 300 years in the original film.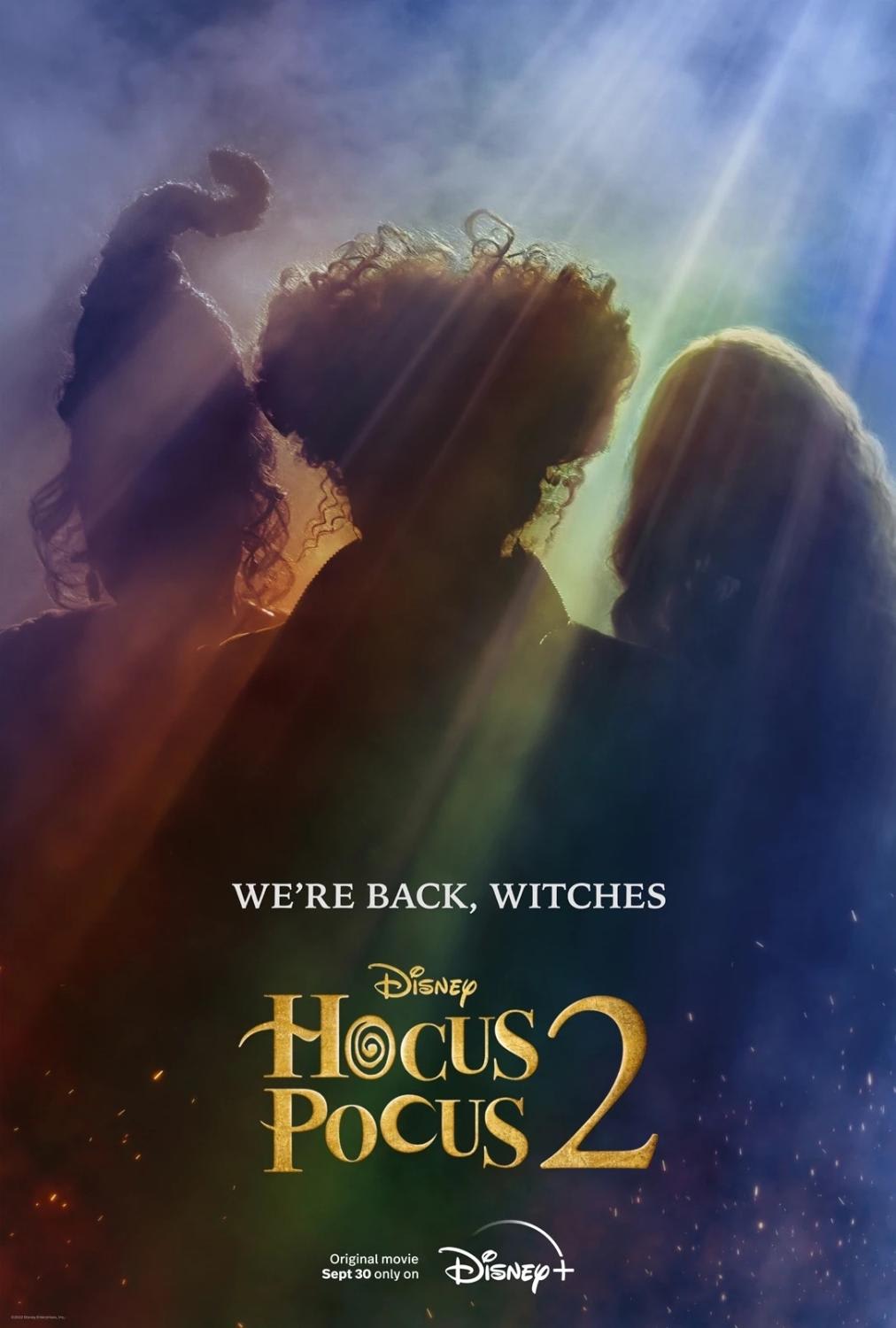 If the sequel follows a similar formula to the original, the sisters must consume the soul of at least one child or turn to dust on the morning after Halloween.
Of course, there'll be people trying to stop them, protecting children and all. 
And even if they don't get to stay alive for longer than one night, we know the sisters will go out having fun. A man in the trailer identifies the witches and says, "I bet you're looking for the stage", to which Winifred replies, "Always".
Honestly, we can't help but be excited at the prospect of getting to hear Midler belt out I Put A Spell On You once more.
Midler, Parker and Najimy will be joined by Whitney Peak and Lilia Buckingham as teenagers who try to stop the witches, along with Sex Education alum Hannah Waddingham as a mysterious new character known only as the Witch. Doug Jones will also reprise his role as a "zombified" Billy Butcherson. 
Hocus Pocus 2 will stream on Disney+ from Sep 30.