Home Alone star Macaulay Culkin now a dad, gets called out for past 'Asian babies' comment
After Culkin and Brenda Song announced that they have a son named Dakota, netizens unearthed an old interview where the actor talked about wanting "a bunch of Sean Lennons running around the house".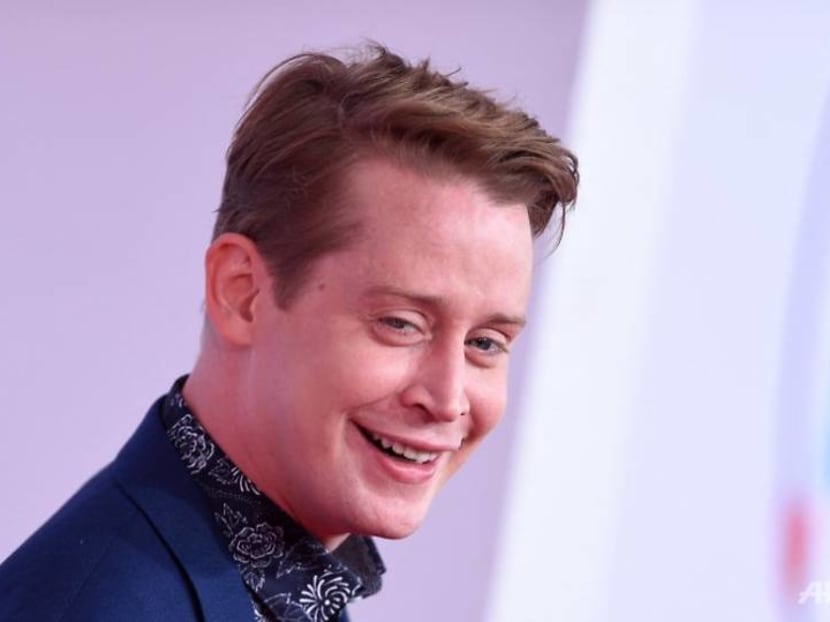 Remember that fresh-faced kid who played Kevin McAllister in the classic holiday movie Home Alone? Well, not only is Macaulay Culkin 40 years old now, he's also just become a dad.
The actor's rep confirmed on Tuesday (Apr 13) that Culkin and Brenda Song have welcomed a baby boy named Dakota Song Culkin.
Baby Dakota was born in Los Angeles on Apr 5 and is named after Culkin's late sister who died at age 29 in 2008 after she was hit by a car.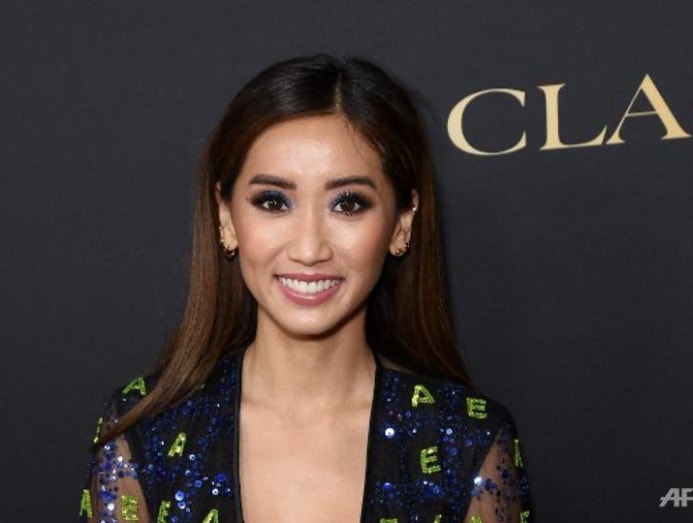 In a statement, the couple said that they were "overjoyed" and that mum, dad and baby are "happy and healthy". The news came as a surprise as the couple did not announce Song's pregnancy.
After news of the baby was reported, Culkin was called out online after netizens unearthed an interview he did with People magazine in 2018 where he talked about wanting "tiny little Asian babies".
In the interview, he shared that he was excited to have babies with Song. "I'm going to have some pretty babies. She's Asian, so I'm gonna have tiny little Asian babies. It's going to be adorable – a bunch of Sean Lennons running around the house, that's what I'm looking for," he told People, referring to John Lennon and Yoko Ono's son.
Taiwanese-American culture writer Jeff Yang tweeted, "Congrats I guess", while another Twitter user said, "We all look like Sean Lennon I guess".
Culkin, who's currently filming American Horror Story season 10, met 33-year-old Song – who was a Disney Channel star – in 2017 when they both worked on the set of the film Changeland.