Home Alone reboot in the works for new Disney Plus streaming service
The 1990 classic is among several titles that will be re-imagined for a new generation.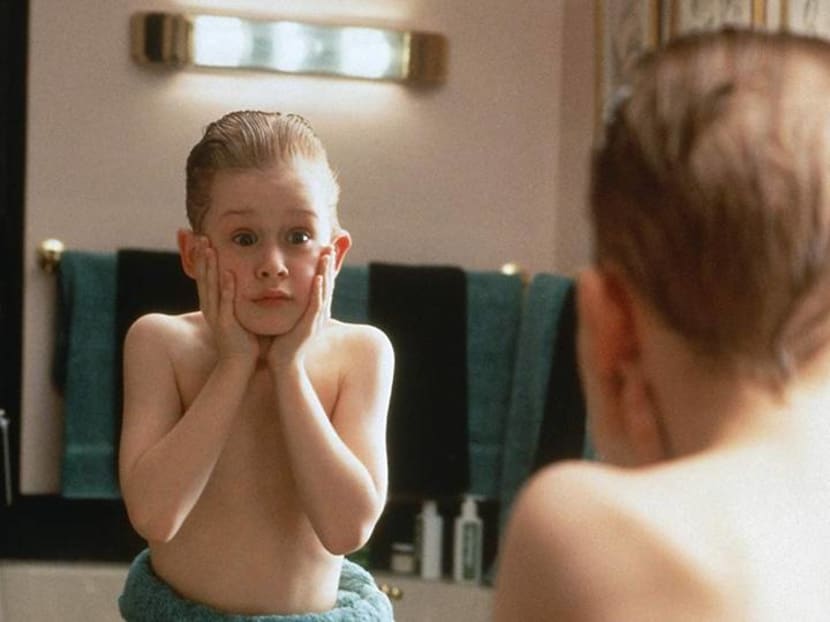 Nineties kids rejoice – a Home Alone reboot is coming your way. According to The Hollywood Reporter, the new streaming service, Disney Plus, will remake the 1990 classic about a boy who accidentally gets left behind at home while his family heads off on holiday, and ends up having to defend his house against incompetent burglars.
It made a household name of actor Macaulay Culkin who played the lead role of Kevin McCallister and who gave us such lines as "I'm eating junk and watching rubbish! You better come out and stop me!" and "I made my family disappear."
It also starred Joe Pesci, Daniel Stern, Catherine O'Hara and John Heard. Home Alone went on to spawn four sequels for television and the big screen, with Culkin only reprising his role in Home Alone 2: Lost In New York.
Disney head Bob Iger said the movie would be "re-imagined for a new generation."
No word yet if Culkin will make an appearance in the reboot although rumours have alluded to it.
Other films that will also be rebooted for the service are the Ben Stiller comedy Night At The Museum and Diary Of A Wimpy Kid, which, along with Home Alone, are properties of Fox, which Disney recently acquired.
The new Disney Plus streaming service is set to launch in the US in Nov and will have over 300 titles on launch day, including its Marvel, Pixar, Star Wars and National Geographic titles. According to CNET, the company is planning a global roll-out over the next two years.