Home-based learning: Harvard University is offering 67 free online courses
Mastering the handstand T-shirt challenge and making the perfect Dalgona coffee is so last week. It's time to level up.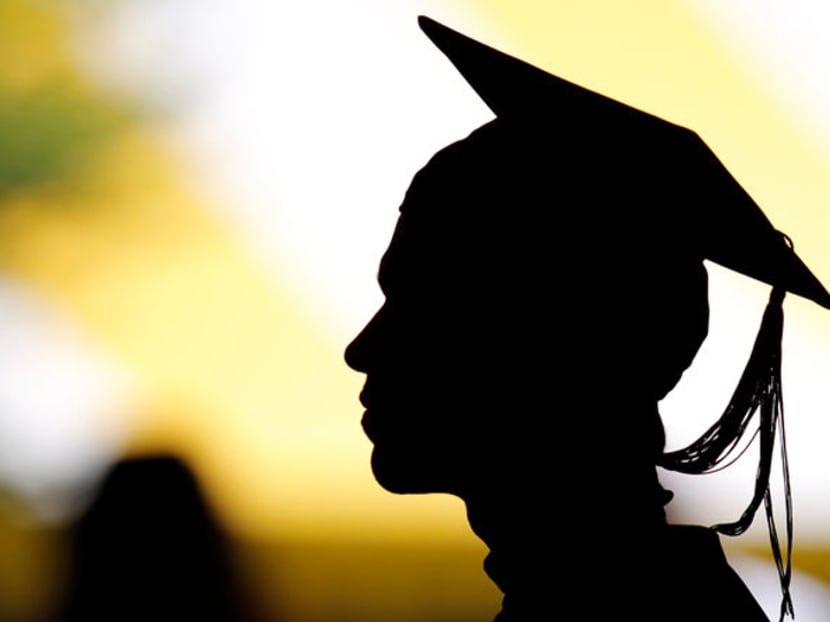 After what might seem like your hundredth home workout, maybe it's time to start thinking about working out your mind, too. And maybe earn some bragging rights about having gone to an Ivy League school during the circuit breaker period.
Once you've mastered the art of making the perfect Dalgona coffee and doing the handstand T-shirt challenge, it's time to level up. Harvard University is offering 67 new online courses that you can take for free. That's right, you can boast about having learnt from the best while lounging about at home.
The free classes cover a huge range of fields such as Health and Medicine, Programming, Business, Humanities, and Art and Design. Depending on the course, each online class can take anywhere between one and 12 weeks, which you can check on the official Harvard catalogue website.
There's some really interesting ones in there too, with one of them being called PredictionX, where students will learn about what Harvard calls "pre-scientific" prediction systems such as Chinese bone burning and the Greek mythical figure, the Oracle of Delphi. 
If the free classes aren't too much to your liking, Harvard is offering paid online ones as well, though they can get a bit pricey with some costing more than a few thousand dollars. Still, there are some relatively cheap ones worth noting, such as the two-week-long Introduction To Tai Chi class, which we think can bring some much needed calm amid the current situation.