Homeless Muppet on Sesame Street imparts a valuable lesson on empathy
The new initiative is part of Sesame Street In Communities programme to educate children on topics such as homelessness.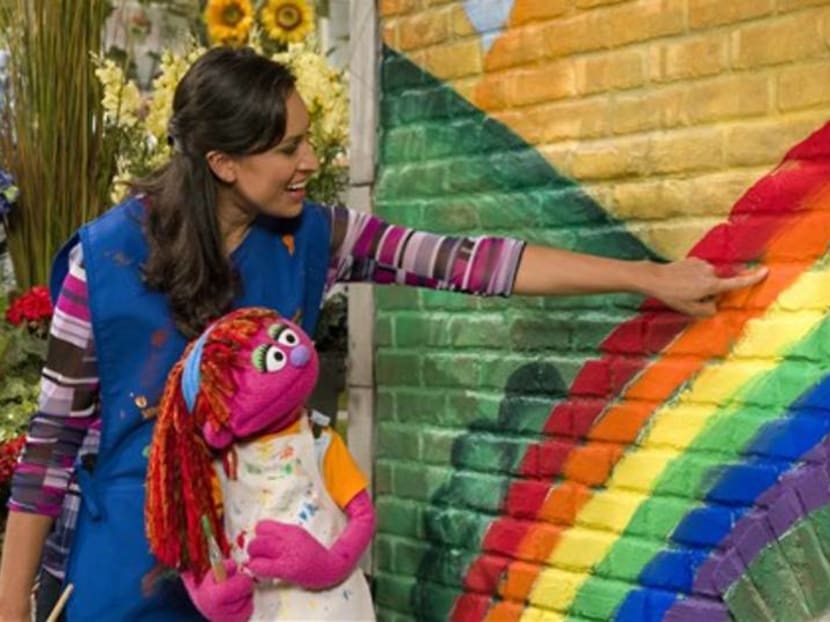 Not everyone has a home to go to, and this issue of homelessness is something Sesame Street is tackling with the help of a new storyline for Muppet Lily.

Instead of playing out on TV, seven-year-old Lily's story will be told in online videos. In one of them, the character said as her schoolmates were heading home after class, "I miss our apartment and now we don't have our own place to live. And sometimes, I wonder if we'll ever have our own home again".

Lily's backstory is played out in one segment where she tells Elmo and Sofia, who works at a local community centre, that her family no longer has an apartment and she misses her bedroom as they stay in different places. 
But after connecting 'the dots of love' in another episode, she learns that home is where the love is. "Just remember all of the love that made this heart is the love that lives in [your] heart," Sofia tells her. "Whenever you're feeling worried or scared about home just think home is where the love lives."

Sesame Street hopes to reach not just children but also others to have "greater empathy and understanding of the issue," said Sherrie Westin, president of global impact and philanthropy for Sesame Workshop to CNN.

"Lily is the first Muppet we've created, whose storyline includes that she is experiencing homelessness," said Westin. "When Lily was first launched, she came out as part of the food insecurity initiative. So, she's not brand new, but this seemed like a really perfect extension of her story, so that we could use her to help children identify with."