Singapore actress Hong Huifang clinches her first Golden Horse Best Actress nomination
The 61-year-old Mediacorp actress was nominated for her role in Ajoomma, alongside director He Shuming (Best New Director) and Korean co-star Jung Dong-hwan.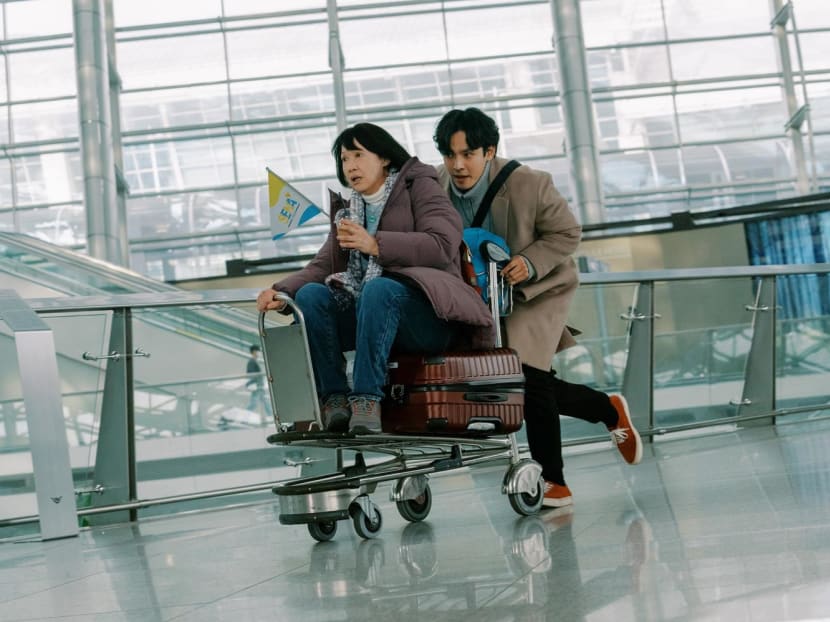 Singapore film Ajoomma has been nominated this year for a slew of awards in Taiwan's Golden Horse Awards – dubbed the Oscars of Chinese-language cinema – including Best Leading Actress for Mediacorp's very own Hong Huifang.
Ajoomma, the highly anticipated film about a Korean drama-obsessed widow from Singapore trying to find new purpose in life and ends up getting lost in Korea, has clinched a total of four major nominations.
This includes Best New Director and Best Original Screenplay for Singaporean first-time feature film director He Shuming, as well as Best Supporting Actor for Korean actor Jung Dong-hwan.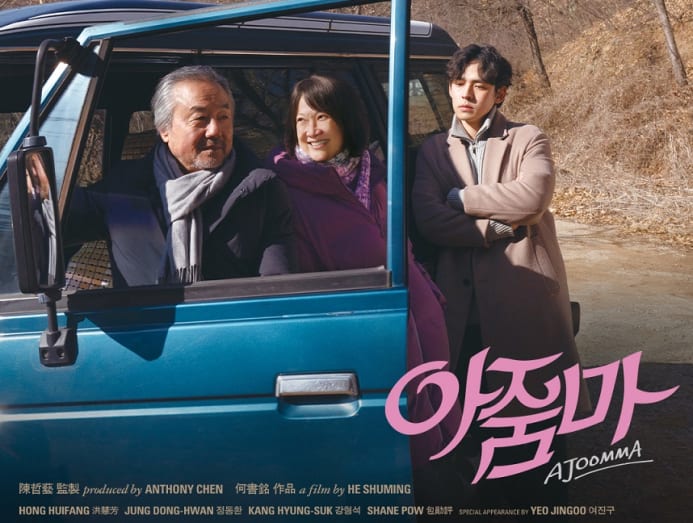 He and Hong watched the nomination announcement together at Summer Hill restaurant right after an interview with CNA Lifestyle, and was screaming with joy when their names were announced. Both admitted they were nervous before the nominations, but felt that their movie was already a reward for all their hard work.
Hong was beyond ecstatic and incredibly thankful.
"First, I want to thank my director (He) Shuming and producers Anthony (Chen) and (Huang) Wenhong for believing in me and giving me such a wonderful role to act in," Hong told CNA Lifestyle immediately after the nominations were announced live at 5.30pm on Tuesday (Sep 27).
"It was a role that I could immerse myself in a character, allowing me to showcase my 40 years of acting experience on the big screen."
"I really feel that my life and career have been worth living for all these years for this very special moment," shared the 61-year-old actress, choking back the emotion. "I have no regrets in choosing this profession and dedicating my life to acting."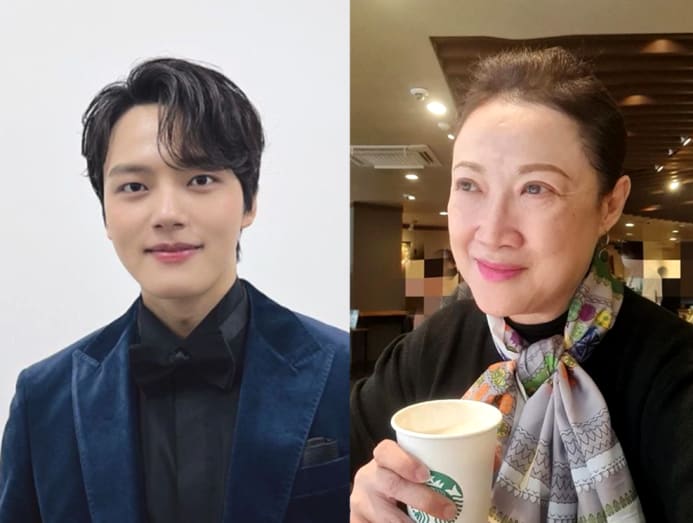 She added: "I also really want to thank my family, friends and fans who have always supported me through it all. Thank you! Thank you!"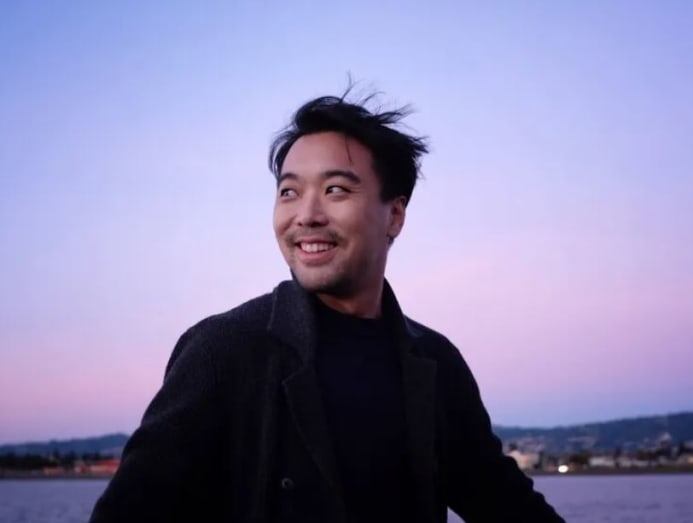 Director He was overjoyed with both his nominations, which included receiving the nod for writing his first feature film script.
"I'm completely speechless. I'm shaking, I'm physically shaking," he told CNA Lifestyle.
"It's a huge honour for me and my team. And I'm so happy for my actors, because they truly deserve this." 
Ajoomma is the first-ever Singapore-South Korea co-production which sees Hong in her first leading role, alongside several popular K-drama names, including fellow nominee Jung Dong-hwan (Mine, Hotel Del Luna), Kang Hyung-suk (Hometown Cha-Cha-Cha, Crashing Landing On You) and Yeo Jin-goo (Hotel Del Luna, Beyond Evil). Singaporean actor Shane Pow is also in the cast, playing Hong's son.
Ajoomma is set to world premiere and compete at the Busan International Film Festival on Oct 7. The film will open nationwide in Singapore cinemas on Oct 27. 
Another Singapore movie, Geylang, is also up for a Golden Horse Award. Character actor and martial artist Sunny Pang, best known for his role as Inspector Han on Mediacorp drama series Code of Law has been nominated for Best Action Choreography.
Geylang, which is directed by Boi Kwong and produced by Singaporean director Jack Neo's J Team Productions, is centred around five disparate people whose lives intertwine as they deal with issues of money, class, ambition, and love.
Reportedly shot entirely on location in titular Geylang, the film stars Mark Lee, Sheila Sim, Shane Mardjuki alongside emerging actor Gary Lau and Taiwan's Patricia Lin.
All award winners will be announced at the 59th Golden Horse Awards Ceremony held in Taipei on Nov 19.