Hong Kong actress Selena Lee is engaged, calls it a sweet beginning
The news came as a bit of a surprise as fans didn't even know she was seeing anyone.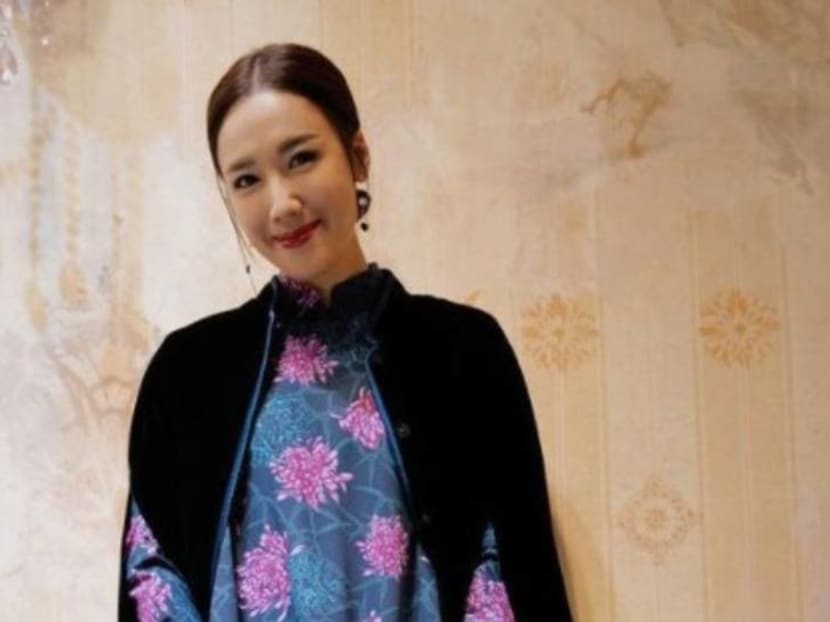 Hong Kong actress Selena Lee is starting the Year of the Ox off with some great news – she's engaged. She made the announcement on Instagram on Monday (Feb 8), just four days before she turns 40.
Lee posted a couple of photos – one of herself singing and the other of the ring on her finger – and wrote, "The Year of the Ox will definitely be even better because there are new beginnings like this (microphone emoji) and also sweet beginnings like this (ring emoji)".
She added the hashtag #ISaidYES.
The news came as a surprise as fans were not even aware that the actress was seeing anyone. 
Lee didn't reveal the identity of her future spouse although those close to her are obviously in the know.
Fellow celebrity Myolie Wu left this comment on Lee's post: "Finally we don't have to keep the secret anymore, so happy for u guys, look forward to your wedding, I have to lose weight in time".
Lee dated actor Patrick Tang until 2009 and was also linked to an investment banker until their break-up in 2016.
The former TVB actress left the Hong Kong network in 2019 with her last TVB drama being Forensic Heroes IV, which aired in early 2020. She has also appeared in Barrack O'Karma, Canadian TV series Blood And Water, and Mediacorp sitcom Spouse For House.