Hong Kong director Ringo Lam dies in his home, aged 63
A titan of the city's film industry, Lam is behind iconic 80s flicks like City on Fire and Aces Go Places IV.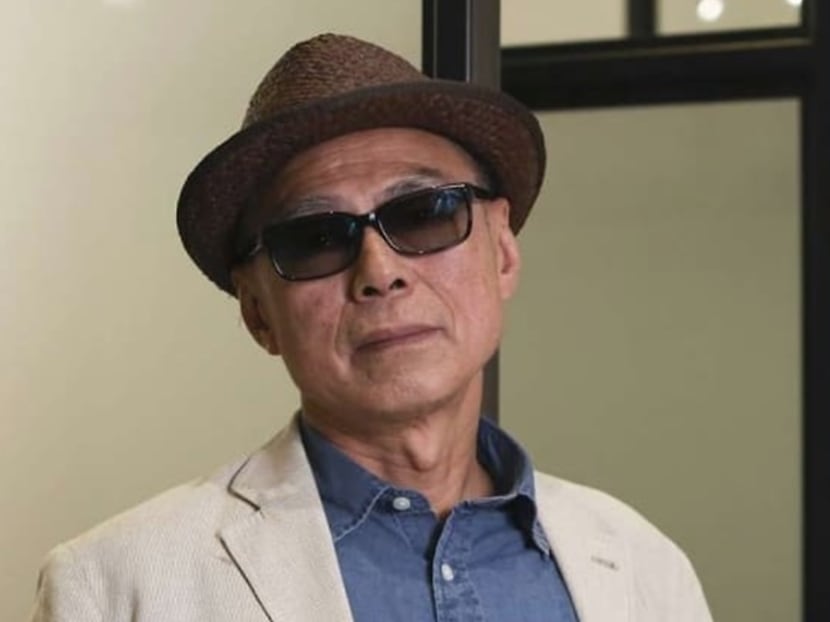 One of Hong Kong's leading action film directors, Ringo Lam, died at home on Saturday (Dec 29). Hong Kong's Apple Daily reported that the 63-year-old was found unconscious on his bed by his wife. She called for an ambulance, but he had already died by the time paramedics arrived. The report also highlighted that no foul play was suspected.
Born Lam Ling Tung, he made his directorial debut in 1983 with Esprit d'amour. But it wasn't until 1986's Aces Go Places IV (the fourth instalment in the Aces Go Places series) that Lam hit it big. The action-comedy starring Sylvia Chang, Samuel Hui, Karl Maka and Sally Yeh was a box office smash in Hong Kong, earning HK$27 million.
The following year's City on Fire, starring Chow Yun Fat, didn't do as well commercially, chalking up HK$19.7 million, but it was critically acclaimed. Lam won Best Director at the 1987 Hong Kong Film Awards for the movie, and it lives on as one of Hong Kong's most iconic triad films ever made.
City on Fire even inspired Quentin Tarantino's Reservoir Dogs (1992). Tarantino reportedly told The Baltimore Sun that "It's a really cool movie. It influenced me a lot. I got some stuff from it."
Lam made a foray into Hollywood in 1996, directing action superstar Jean-Claude Van Damme in three films: Maximum Risk, In Hell and Replicant. Maximum Risk, which also starred Natasha Henstridge, took in US$51.7 million. Both In Hell and Replicant, however, were direct-to-video releases in the US.
Van Damme paid tribute to Lam on Instagram with the words, "I'm deeply saddened by the news of the passing of Ringo Lam… My heart goes out to his family, friends and loved ones."
Back in Hong Kong, Lam joined forces with fellow auteurs Tsui Hark and Johnnie To to produce 2014's Triangle, an action film starring Louis Koo, Sun Honglei and Simon Yam.
Lam's last film was 2016's Sky on Fire, an action thriller helmed by Daniel Wu and Amber Kuo, among others.
Wu also paid his respects on social media. He said: "Ringo was part of Hong Kong's New Wave movement from the late 80's to early 90's that put Hong Kong cinema on the map. A true maestro of film you will be dearly missed. Rest In Peace sir! We will carry on your legacy!"