Hong Kong singer Andy Hui in Taiwan to work on new show after cheating scandal
The 53-year-old will play the role of a singer and will also sing the show's theme song.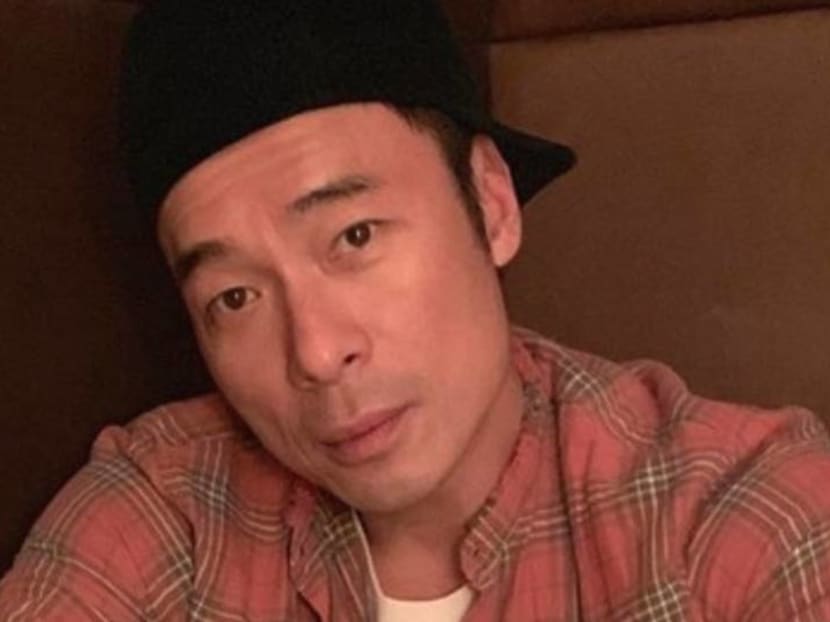 It's been two years since Hong Kong singer-actor Andy Hui was caught in a cheating scandal and had to take a hiatus, but it seems he's now resuming his career with a role in a Taiwanese TV series.
According to Taiwan's Apple Daily, Hui was spotted arriving at Taoyuan International Airport on Friday (Apr 16).
Hui told the portal that he will be there for about a month and that he will spend the 14-day quarantine period memorising the show's script, as well as exercising. He added that his wife Sammi Cheng was not accompanying him as she was busy with work.
The 53-year-old will be playing the role of a Hong Kong singer in the drama with the translated title Accept The Challenge, Producer! and he will also sing the show's theme song. The series will focus on the challenges faced by a group of singers in 2020.
The TV series will also star Taiwanese actor Yo Yang, who will play the music producer.  
Hui's career took a nosedive after he was photographed getting cosy with actress Jacqueline Wong in a taxi in April 2019. His wife forgave him and he has slowly been trying to restart his career, first by performing on a ViuTV programme in June last year, then returning to the recording studio in November.