Watch the coronavirus Natalie Imbruglia song parody that's gone viral
A video of Kathy Mak with her take on the hit song Torn, which pokes fun at her difficulties during the COVID-19 outbreak in Hong Kong, has resonated with netizens.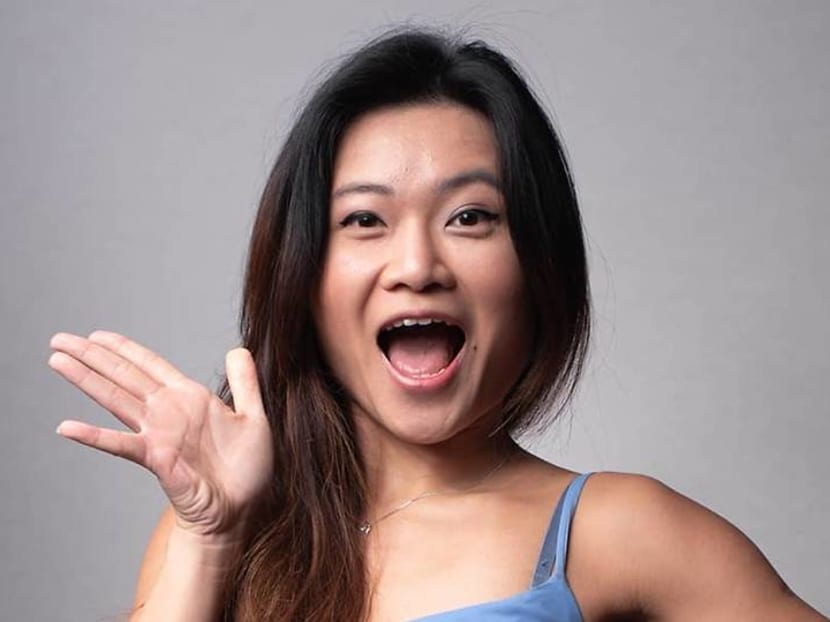 A Hong Kong singer's parody of Natalie Imbruglia's Torn – where she replaces the theme of a relationship breakdown with the current COVID-19 outbreak – has gone viral.

Kathy Mak's version, where she sings "I sterilise, I sanitise/My hands are always frickin' dry" instead of Imbruglia's "There's nothing where he used to lie/My conversation has run dry" has over 93,000 views and counting on YouTube since it was posted on Sunday (Feb 9).
The performance was recorded at a Hong Kong nightspot called Social Room during a fundraiser for Australian bush fire relief efforts on Saturday.
Mak starts her hilarious song with "So I'm kinda scared of being here/There's lots of talking, lots of singing without protective gear".
At the chorus, she sings: "There's just so many things/That I can't touch, I'm torn/How do I use the lift/How do I get the door/I hold on to my bags/'Cause all the germs fall to the floor."
She also touches on toilet paper being sold out and rice being sold at exorbitant prices.
While the amusing rendition might have been a pleasant surprise for those experiencing the effects of the outbreak, Mak told the South China Morning Post that she "had a feeling it would go viral".
She told the news outlet: "I made an effort to ensure I'd get a good video, so it would have a better chance of getting likes and shares."

According to the article, the song's popularity has led to Mak being offered comedy gigs, while friends have also asked her to do more parodies and videos.
Mak, who's also an actress and dancer, added that she worked on the lyrics for a few days, and had initially wanted to use a more light-hearted and upbeat song, but she decided to go with Torn because of its angst-filled lyrics and tune.
She explained: "It's funny when you take an emotional song but make the emotion about something ridiculous like shopping in a supermarket."
Though Mak said that her own life had not been that affected by the outbreak, she's glad that the video made people laugh.
She's also looking to make more funny content because "people really need some cheering up at the moment."
One user commented on the video: "Flawless lyrics, funny and on point. Stay strong Hongkongers!"

Watch her video here.