Horror masterclass: What it takes to make Singapore's version of Train To Busan
Hit zombie movie Train To Busan's director Yeon Sang-ho, Satan's Slave's filmmaker Joko Anwar, and Singapore's Eric Khoo share their recipes for making acclaimed horror movies.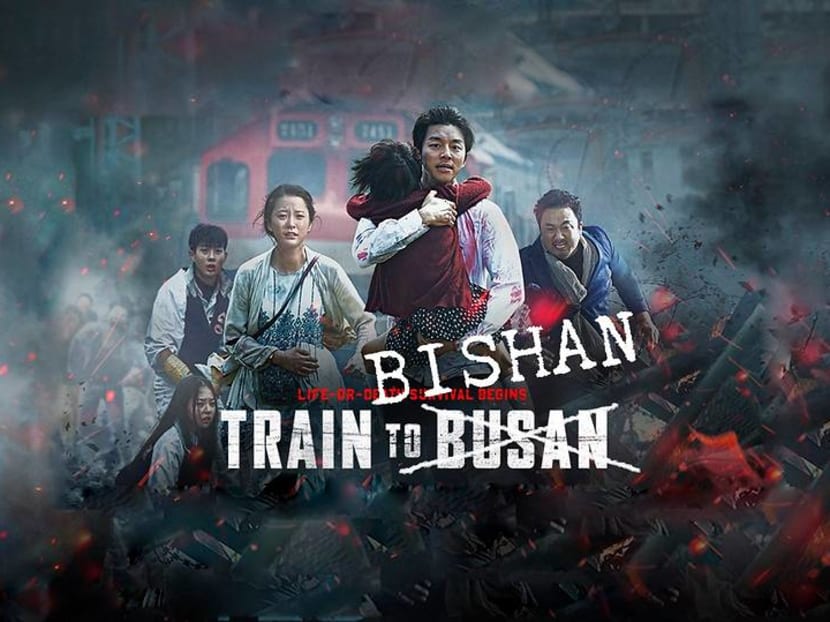 Horror never goes out of fashion. Especially in Singapore, where ghosts, ghouls and traditional folklore are arguably the country's unofficial national obsessions.
And although Hungry Ghost Festival and Halloween come but once a year, Asia's supernatural beliefs are all year round – as diverse as the many region's cultures and communities that come up with them. 

Homegrown auteur Eric Khoo told CNA Lifestyle "the time is ripe" to make Singapore "the hub for horror film fans and filmmakers from the region". Khoo, the creator and showrunner for HBO's six-part horror anthology Folklore, believes that "horror films are the way to go in growing both our local and regional film industries".
Folklore boasts six standalone episodes based on the superstitions and myths from each director's country (Indonesia, Malaysia, Singapore, Korea, Japan and Thailand), and has been very well received all across the region. 
"Asia has an immense thirst for the horror genre," Khoo said. "And these films are usually the cheapest to make and yield the highest returns," he continued, adding that horror films should be seen beyond the usual "B grade" label.

Critically-acclaimed filmmaker Joko Anwar, who helmed Folklore's Indonesian episode titled A Mother's Love, likes horror movies "because they give [the audiences] pure joy without pretension".
Anyone hoping to make a commercially successful horror movie that also plays well with critics should be paying close attention to Anwar. The Indonesian auteur is responsible for one of Southeast Asia's most profitable and well-received horror films in recent times.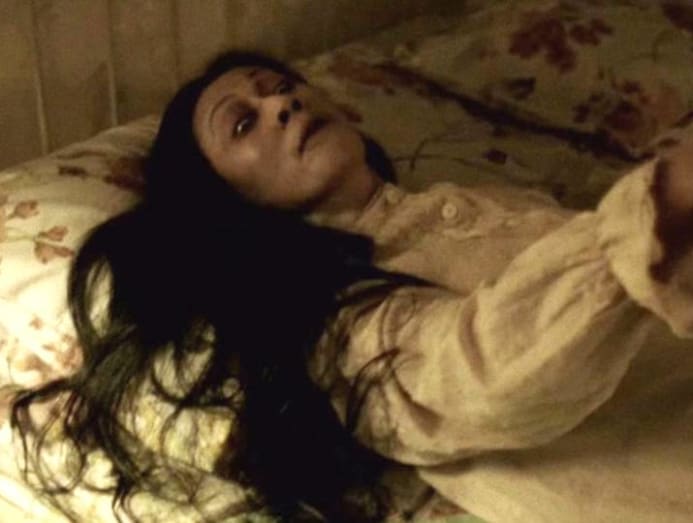 His 2017 reboot of the 1980 Indonesian horror classic Pengabdi Setan, also known as Satan's Slave, is the highest-grossing Indonesian horror film of all time. The movie was released in a total of 42 countries, including Japan, Germany and the US and cashing in big time at the international box office.

"For all aspiring filmmakers in Singapore and the region, I cannot think of two better directors to learn from than Yeon Sang-ho and Joko Anwar," Khoo said. "Especially in the genre of horror."
Yeon directed the excellent South Korean zombie movie – Train To Busan – which was a commercial and critical hit internationally, clocking in an astounding US$93 million box office worldwide. It is now getting a Hollywood remake produced by James Wan – the Malaysian-born director who gave us Saw, The Conjuring and the upcoming Aquaman.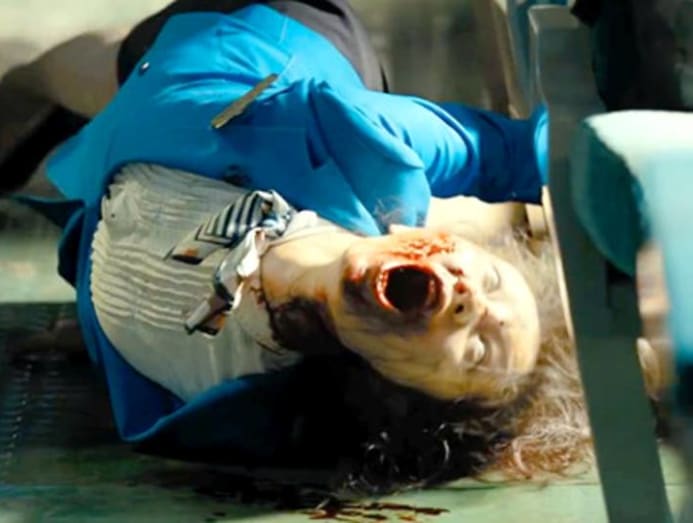 Both Yeon and Anwar dished out filmmaking advice to a packed-out audience at the recently concluded Scream Asia Film Festival – Singapore's first horror film festival organised by mm2 Entertainment and Cathay Cineplexes.

"As an indie animation director, I believe that a successful film-making industry is not one with huge sales, but one with great diversity. Only from diversity can new and universal movies emerge," shared Yeon at the horror masterclass. 
"It was with that idea that my own film-making journey started. Furthermore, instead of external growth, I believe that the film industry should focus on the internal growth of its film culture – the enjoyability and the diversity."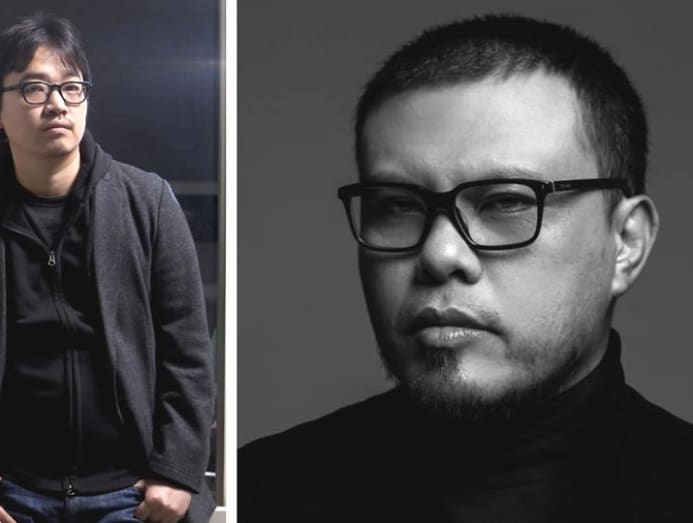 For Anwar, a movie succeeds when the filmmakers have a purpose, regardless of whether the genre is horror or otherwise. And he never thinks about box office numbers or awards. 
"I just want to make the best of it," he said. Which is why he was surprised when Satan's Slave received a flood of award nominations.
"Horror films usually never get nominated for important categories," he said. "But the nominations proved that our mission to bring horror films to a whole new level was a success. What more can you ask for?"
As for advice for the next generation of filmmakers? Yeon said he would like them to "realise the importance of Asian movies". "The days of films are changing every second, with the world slowly merging into one globalised nation. I hope to discuss how Asian film industry will take its form in such times like this."