Hotel Del Luna's Yeo Jin-goo wants Timothee Chalamet to play him in Hollywood remake
The Korean actor also tells CNA Lifestyle all about hanging out with IU in House On Wheels and why Singaporean fans have been giving him chilli crab sauce.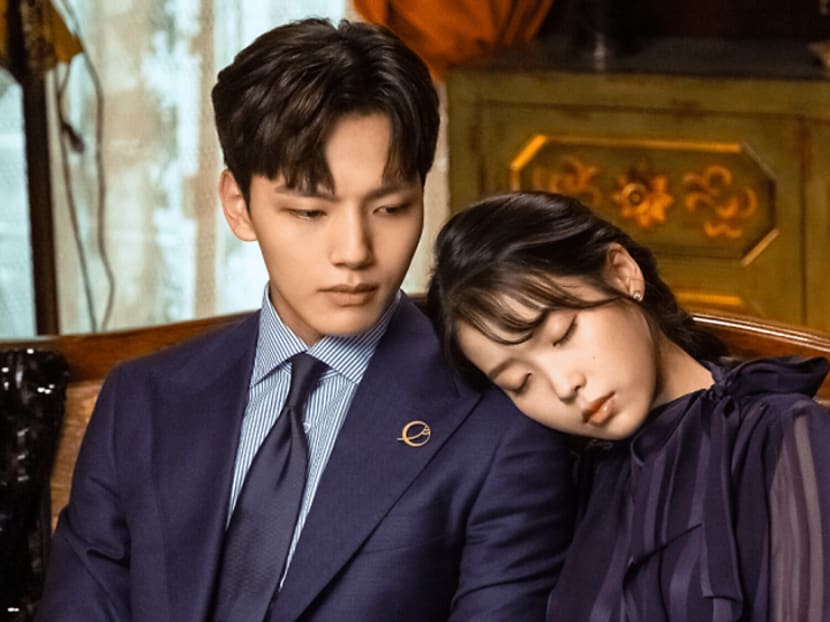 Want to know what the Korean oppa who charmed our hearts in Hotel Del Luna is truly like in real life? You can follow Yeo Jin-goo as he goes around his country in his first ever reality show.
The Korean actor, who appears in the reality show House On Wheels, shares why he thinks Timothee Chalamet can play his Hotel Del Luna role and why Singaporean fans have been giving him chilli crab sauce.
After starring in a slew of K-dramas last year (My Absolute Boyfriend, The Crowned Clown and that massive hit that saw him star alongside singer IU), the 22-year-old actor can now be seen navigating his way through South Korea in House On Wheels.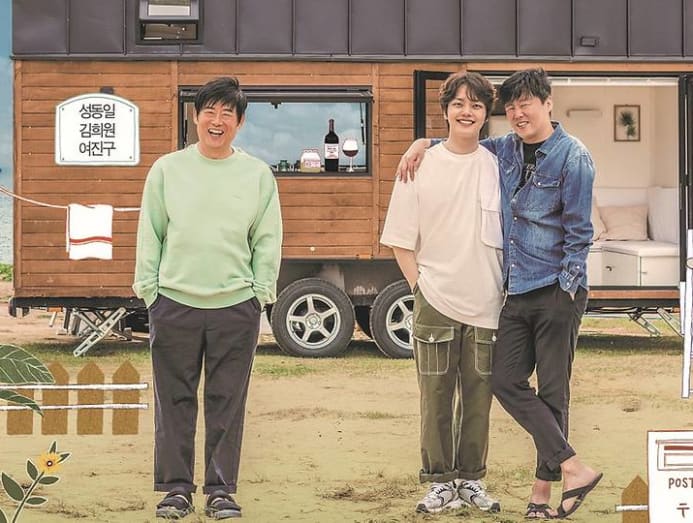 The travel show sees Yeo going on a leisurely roadtrip with two other actors – where he can finally be "more of (his) genuine self".
"Everything is impromptu and genuine," said Yeo, during a recent video interview with CNA Lifestyle.
"I think I spent a lot more time thinking about whether I should be part of a variety show production than a drama or film, because I get a little nervous about showing my true self."
In House On Wheels, Yeo is joined by Sung Dong-il (Reply 1988) and Kim Hee-won (Misaeng: Incomplete Life), where they travel with only their most essential belongings – and a tiny, portable home.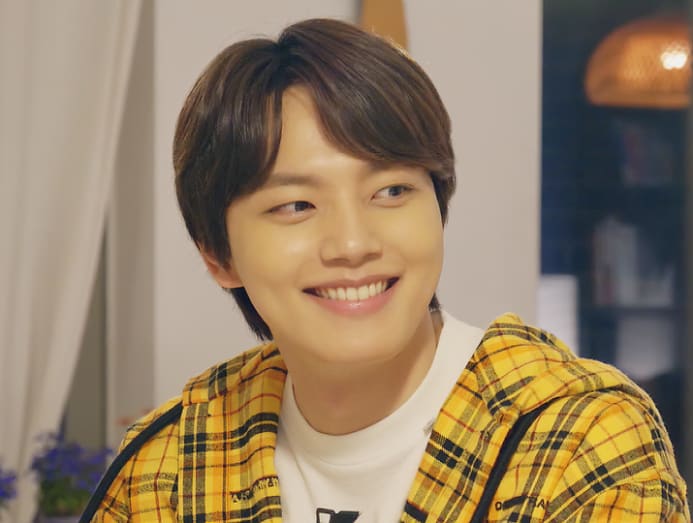 And along the way, they invite their close friends to partake in their wayfaring experience – one of whom is Yeo's Hotel Del Luna co-star IU, whose real name is Lee Ji-eun.

"I was really grateful that she agreed to come on board and be part of the next episode," he shared. "I got to know IU as a person a lot, through Hotel Del Luna as well as the reward trips we took together with the team. I've seen how she's like off camera."
"Even though I was the one who invited her to come on the show, I felt that she was just being herself. She was very natural, she was very authentic."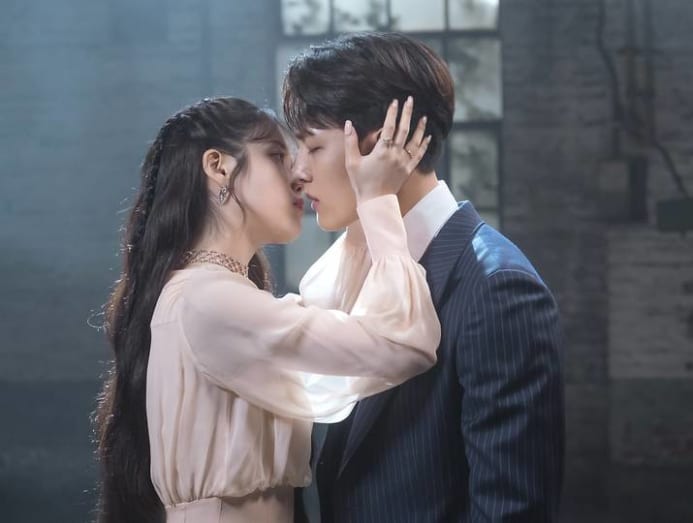 He added: "Of course her character in Hotel Del Luna is a fictional character, but IU as a person is very different in real life. In House On Wheels, you'll get to enjoy seeing her be herself and watching her share what she's been up to."

Did he learn something new about his co-star during this process?
"I cannot share too much at this point in time, I'm afraid," he teased. "So yes, viewers will need to catch the show. And I'll keep the new discoveries I made about IU a secret for now."

As for the upcoming American remake of the pair's supernatural-themed fantasy romance hit, Yeo told CNA Lifestyle that he is "looking forward" to see how the US version adapts what he feels is essentially a very Korean show, both in "sentiment and context".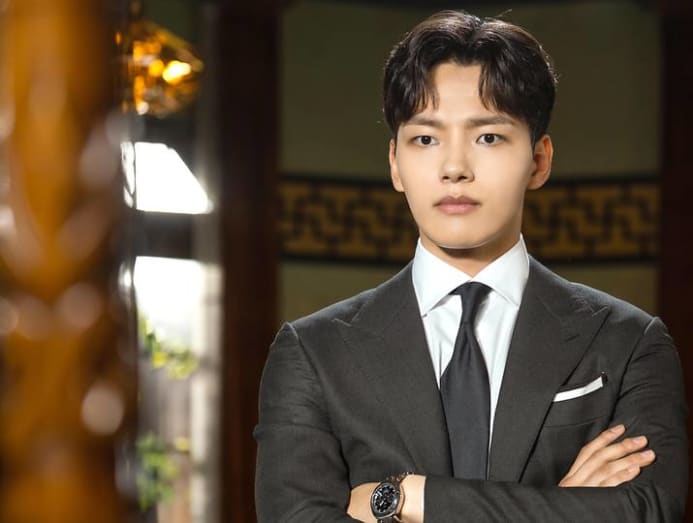 "If you watch Hotel Del Luna, you realise it's visually very grand and luxurious. There are a lot of beautiful clothes worn by the cast members. But I feel that the sentiment that is shared and presented through Hotel Del Luna is very much Korean," he said.
Yeo added: "The context was very much Korean too – there are very traditional Korean sentiments like heart wrenching stories told by various cast members, the spirits that you see in the show, and the grudges that they hold against some enemies. I'm very looking forward to how the US version is going to tell such stories and how they're going to adapt all this sentiment into their own style."
All that said, if he had to choose a Hollywood actor to play Koo Chan-sung, his scaredy cat hotel manager role, it would be Timothee Chalamet.
The "it" actor-of-the-moment is known for his Oscar-nominated role in Call Me By Your Name as well as The King and Little Women. 
"Because Koo Chan-sung is a pretty young character, I think the Hollywood actor who is going to take on the role has to be around the same age too," he said. "So maybe Timothee Chalamet. I think he will be a good candidate. But really, I mean there's no bias here," he added with a laugh.
So what did Yeo discover about himself after this life-changing experience of living in a house on wheels?
"(That) I love cooking," he revealed. "Even though I can't say I cook every day, if there are dishes that I want to try out, then I wouldn't be afraid of giving them a shot."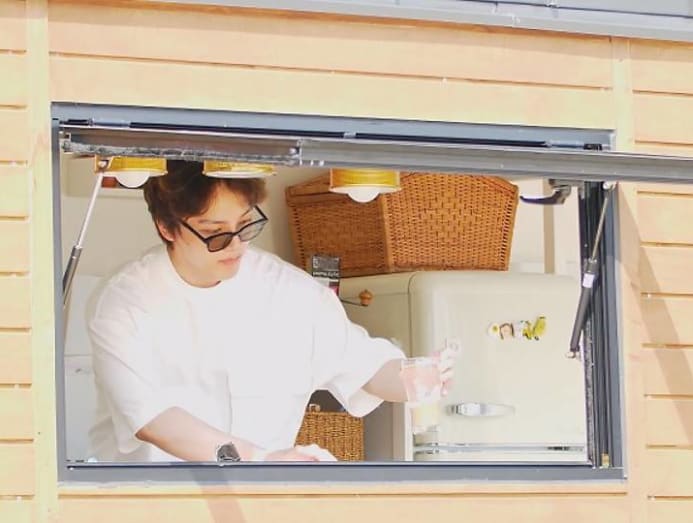 And even Singapore's famous chilli crab gets a shout-out – Yeo says it's the one dish he cannot miss whenever he's in town.
"Ever since I mentioned that I love chilli crab, a lot of fans, Singaporean fans especially, have been showering me with gifts of chilli crab sauce," he revealed with a laugh.
"And the sad thing about it is that I have the sauce at home but I cannot find that mud crab in Korea so I'm doing a lot of experiments right now trying to recreate Singapore chilli crab using different types of crabs here in Korea."
While in Singapore, the Korean actor tells CNA Lifestyle about his 'spooky' encounters on the set of the hit drama co-starring IU.
Meanwhile, with the global pandemic preventing all sorts of travel, Yeo has a message for his Singapore fans.
"I really miss every single one of them," he said. "Due to the COVID-19 situation, I have no idea when exactly I can meet everyone again, but I'm really looking forward to that moment when we can reunite and make great memories"
 "I really hope the situation improves," he added. "So I can fly to Singapore soon, meet everyone and get to enjoy my chilli crab."
House On Wheels is showing every Tuesday 11pm on tvN.