House Of The Dragon: Check out first official photos of Game Of Thrones prequel
The three newly-released photos show some of the main cast of the HBO series, which takes place 300 years before the events of Game Of Thrones.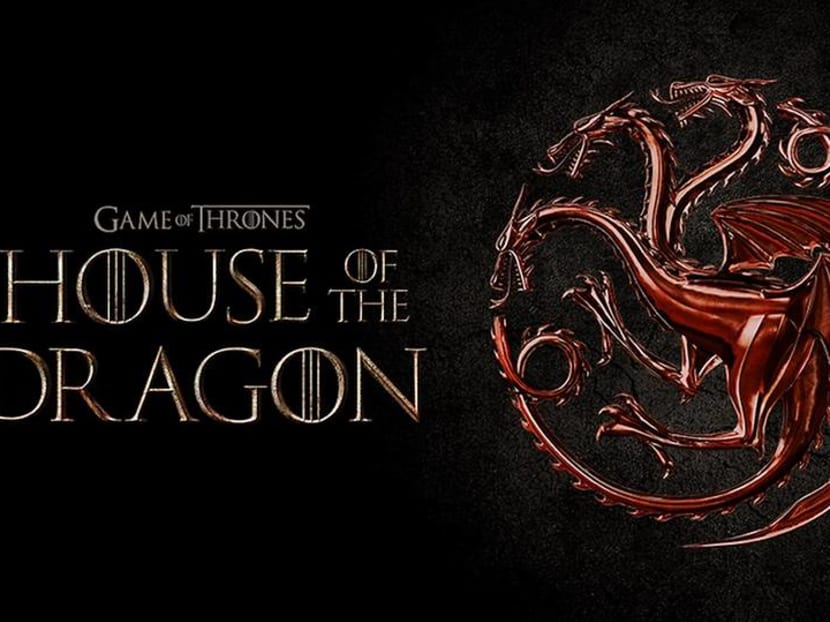 Game Of Thrones fans, feast your eyes on the first official photos of the show's prequel, House Of The Dragon.
The prequel, which stars Matt Smith, Emma D'Arcy, Steve Toussaint, Olivia Cooke and Rhys Ifans, is set 300 years before the events of Game Of Thrones. 
Other cast members include Paddy Considine, Eve Best, Sonoya Mizuno and Fabien Frankel.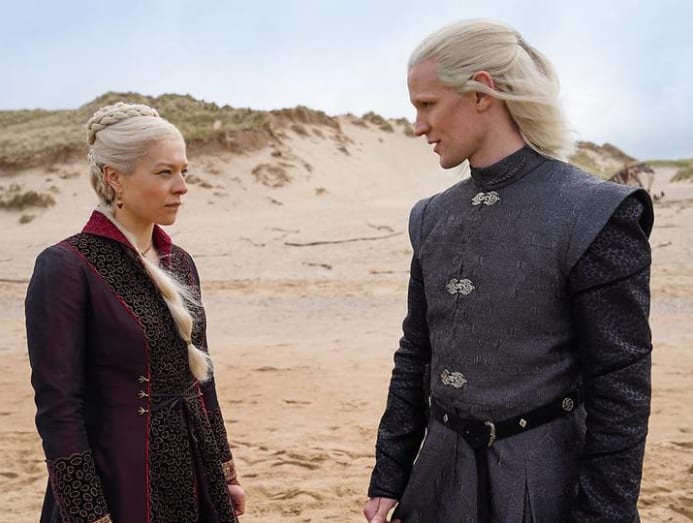 House Of The Dragon will focus on House Targaryen and the civil war that became known as the "Dance of the Dragons".  

In one photo, we get to see Smith as Prince Daemon Targaryen and D'Arcy as Princess Rhaenyra Targaryen.
Smith's character is the younger brother of King Viserys (played by Considine) and heir to the throne. His character is described as a "peerless warrior and dragonrider" who "possesses the true blood of the dragon". Unfortunately, it is said that "whenever a Targaryen is born, the gods toss a coin in the air…".
D'Arcy's Princess Rhaenyra is the king's first-born child; she is of pure Valyrian blood and is a dragonrider.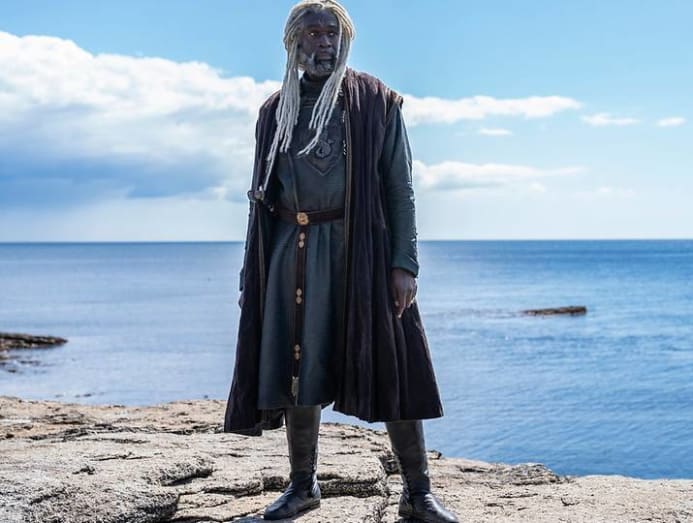 Another photo shows Toussaint as Lord Corlys Velaryon (also known as the Sea Snake), who is the most famed nautical adventurer in the history of Westeros, while the third photo is of Cooke as Alicent Hightower and Ifans as Otto Hightower. Alicent is the daughter of Otto Hightower, who is the loyal Hand of the King and who views Prince Daemon as "the greatest threat to the realm".
The 10-episode series, which is set to premiere on HBO in 2022, is based on George RR Martin's Fire And Blood book.

House Of The Dragon is just one of several Game Of Thrones-related projects in the works at HBO. There's also a theatre show in development that's planned for Broadway and West End in 2023.