How did veteran actor Zheng Geping kick his 20-year smoking habit?
It took him four attempts before he successfully quit.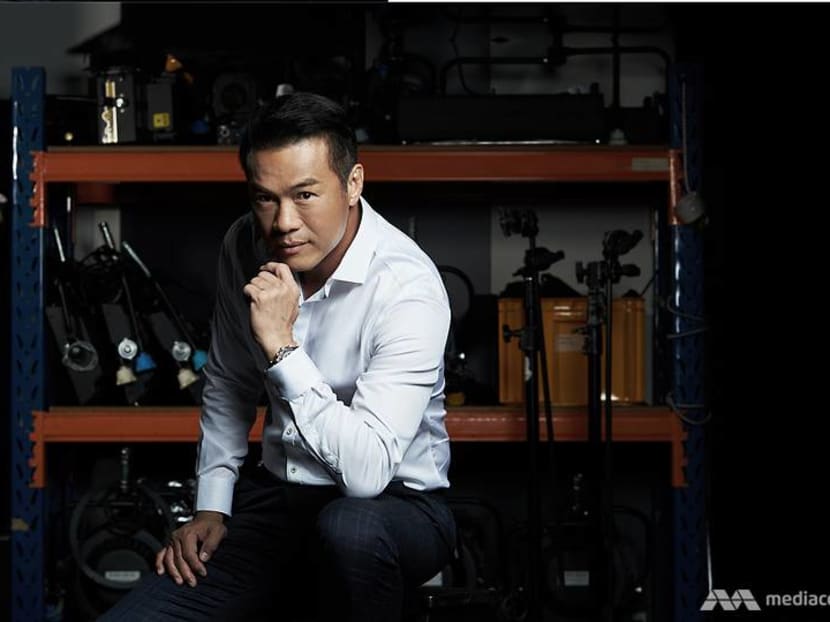 Zheng Geping used to smoke up to 40 cigarettes a day before he finally kicked the habit in 2009. Given his status as a hunkle and his focus on health and fitness now, it's hard to believe that he was a chain smoker for around 20 years.
In an Instagram post on Tuesday (May 25), the veteran actor revealed that he's been smoke-free for 4,380 days and it took him four attempts to successfully quit smoking.
He added that his family and love for sports helped him to succeed and that it is okay to ask for help or get support from family, friends and even tools like nicotine replacement therapy.
His post also featured a giveaway contest in conjunction with the upcoming World No Tobacco Day on May 31.
In an interview with entertainment site 8 DAYS, Geping said that he picked up the habit when he was in NS, adding that cigarettes were cheaper back then at around S$2.50 a pack.
He said that he smoked when he was bored, stressed, or happy, "basically whenever I felt all sorts of emotions". However, he stopped smoking at home when wife Hong Huifang was pregnant with their first child, daughter Tay Ying.
According to Geping, his first few attempts to stop smoking didn't pan out because he wasn't motivated enough but in the end, picking up running showed the best results.
"When I started running, I just didn't want to have the smell of cigarette smoke around me. When I came across some old folks smoking on the street, I felt very disgusted (when I smelled the smoke). Within two weeks of jogging and doing other cardio exercises, I stopped smoking completely," he told 8 DAYS.
He's now so over smoking that even when he had to light up for a movie character, he felt "very dizzy, and very disgusted". Here's hoping he keeps kicking (cigarette) butt!