Star salaries: Ryan Reynolds is getting paid more than DiCaprio and Pitt combined
Dwayne Johnson, Robert Downey Jr, Gal Gadot, and Emily Blunt make the list of top earners, as Variety reveals 2019 Hollywood salaries.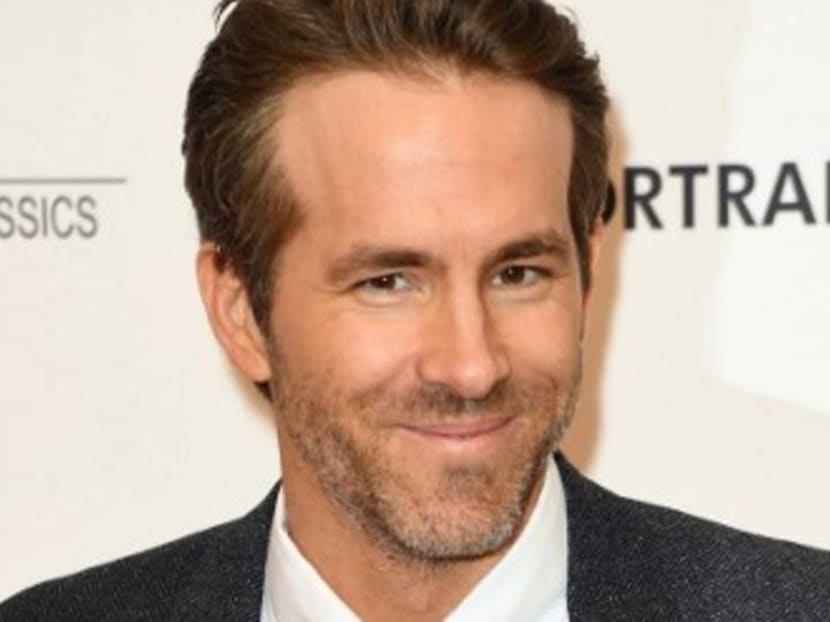 It's Hollywood, baby. Where marquee stars take home hefty pay cheques with more zeros than might actually fit on a cheque.
Margot Robbie, Gal Gadot, Leonardo DiCaprio and Brad Pitt are reportedly raking in upwards of US$10 million (S$13.6 million) for their upcoming projects, among them Birds Of Prey (Robbie is also a producer for the film), Wonder Woman 1984 and Once Upon A Time In Hollywood.
But in the grand scheme of things in Hollywood, US$10 million is just a drop in the ocean. These actors and actresses aren't Hollywood's top earners. So who made it to the top of the list?
Here are the top earners, according to Variety.
RYAN REYNOLDS: US$27 million for Six Underground/Netflix (release date TBC)
DWAYNE JOHNSON: US$20 million for Fast & Furious Presents: Hobbs & Shaw/Universal (Aug 2)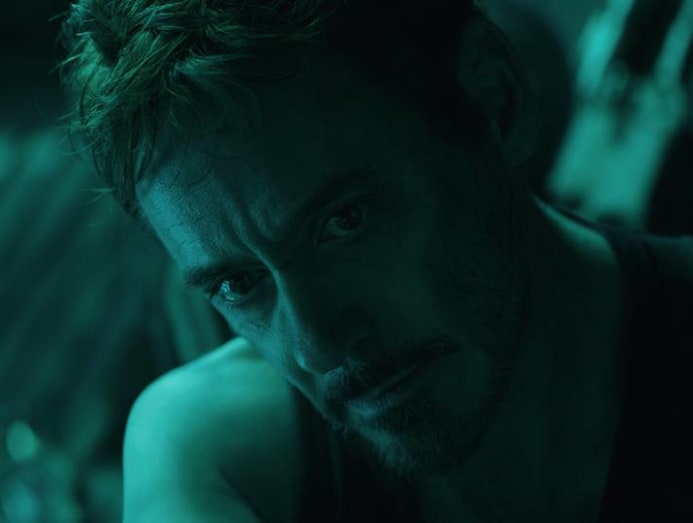 ROBERT DOWNEY JR.: US$20 million for The Voyage Of Doctor Dolittle/Universal (Jan 17, 2020)
WILL SMITH: US$17 million for Bad Boys For Life/Sony (Jan 17, 2020)
JASON STATHAM: US$13 million for Fast & Furious Presents: Hobbs & Shaw/Universal (Aug 2)
TOM CRUISE: US$12-14 million for Top Gun: Maverick/Paramount (Jun 26, 2020)
EMILY BLUNT: US$12-13 million for A Quiet Place 2/Paramount (May 15, 2020)
BRAD PITT: US$10 million for Once Upon A Time In Hollywood/Sony (Jul 26)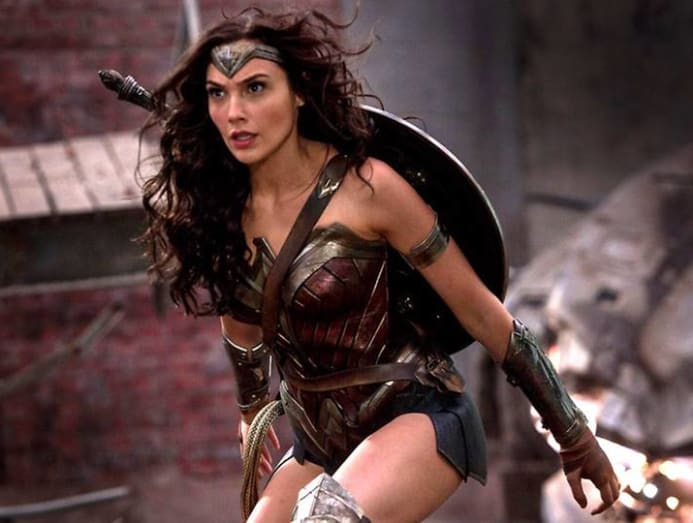 GAL GADOT: US$10 million for Wonder Woman 1984/Warner Bros (Jun 5, 2020)
LEONARDO DICAPRIO: US$10 million for Once Upon A Time In Hollywood/Sony (Jul 26)
MARGOT ROBBIE: US$9-10 million for Birds Of Prey/Warner Bros (Feb 7, 2020)
IDRIS ELBA: US$8 million for Fast & Furious Presents: Hobbs & Shaw/Universal (Aug 2)
BEN AFFLECK: US$8 million for Triple Frontier/Netflix (Mar 15, 2019)
KRISTEN STEWART: US$7 million for Charlie's Angels/Sony (Nov 15, 2019)
MARTIN LAWRENCE: US$6 million for Bad Boys For Life/Sony (Jan 17, 2020)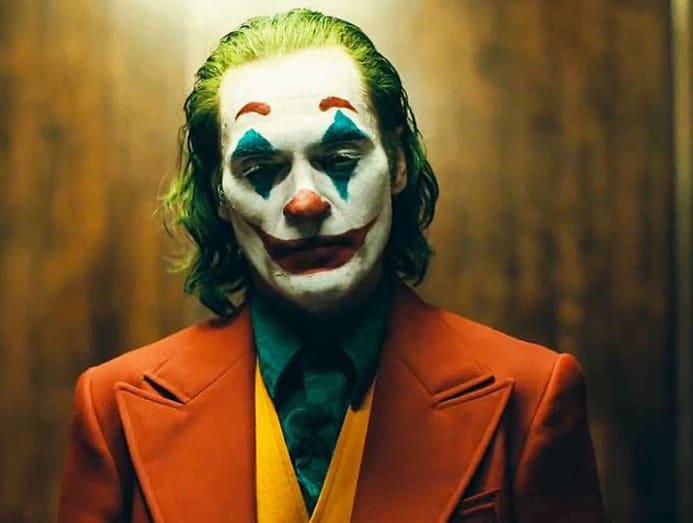 JOAQUIN PHOENIX: US$4.5 million for Joker/Warner Bros (Oct 4, 2019)
JESSICA CHASTAIN: US$2.5 million for IT: Chapter 2/Warner Bros (Sept 6, 2019)