Are you really ready to get a pet? Answer these questions honestly before saying 'yes'
Maybe you're lonely. Perhaps you think the kids would love one. Or maybe it's just because the critter is so darn cute. But do you have the time, finances and commitment it takes?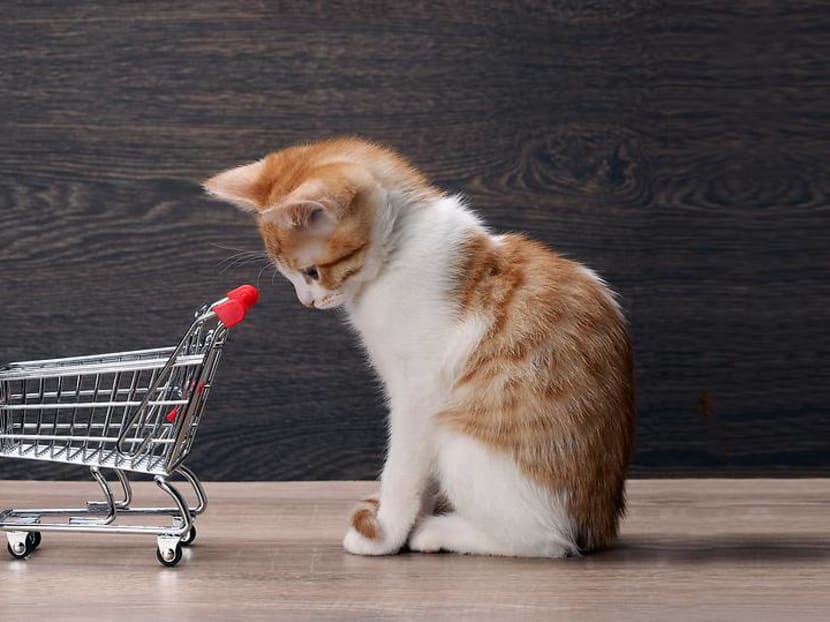 Whether you're scrolling through social media or visiting an animal shelter, it is all too easy to give in to the temptation and adopt a dog or a cat. You'll be saving an animal from being put down and giving it a home – just what the festive season is about, isn't it?

The truth is, the festive season can be a bane for animals. They often start off as gifts adored by the recipients before becoming neglected and abandoned once the novelty wears out. The same social media platforms that you visit for your favourite corgi pictures can also be where you read about pets being abused and turned out of the family home.

In fact, more pets are abandoned before festive periods, like how old furniture gets thrown out during spring cleaning, according to the Society for the Prevention of Cruelty to Animals (SPCA). The abandonment continues after these periods, too. 
"Some people receive pets as gifts during festive seasons, but realise that they are unable to commit to taking care of them. This is also the reason why SPCA strongly advocates against giving pets as gifts," said Dr Jaipal Singh Gill, SPCA's executive director.

If you're considering getting a pet, be it a dog, cat, guinea pig or a budgerigar, have a think through these questions before deciding. Don't add to the statistics or earn yourself a criminal record because pet abandonment is a crime. According to the Agri-Food and Veterinary Authority of Singapore (AVA), first conviction is liable to a maximum fine of S$10,000 and/or 12 months' jail term.

IS YOUR FAMILY ON BOARD WITH YOU?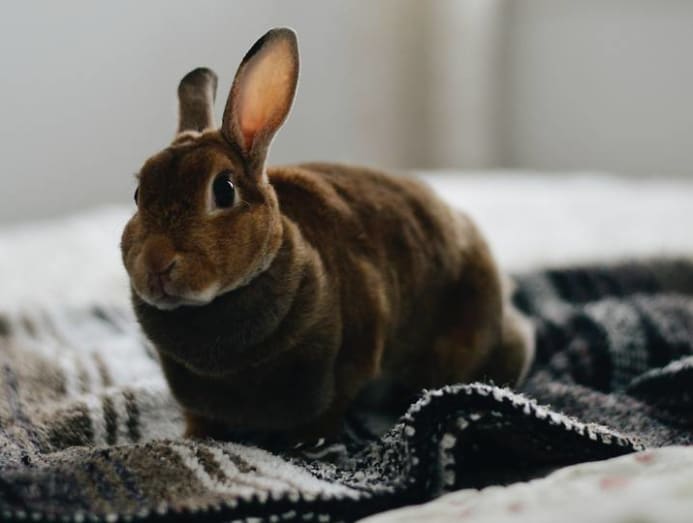 Welcoming a pet into your home is like bringing a baby back from the hospital. It's a lifelong commitment – or about 18 years for cats and dogs, according to the AVA. Even small animals like rabbits can live for up to 10 years.
Here's a look at the lifespans of other animals, according to the AVA.

Birds: 5 to 30 years
Chinchillas: 15 years
Fish: Variable
Gerbils: 2 to 3 years
Guinea pigs: 8 years
Hamsters: 2 to 3 years
Mice: 2 years
Terrapins: More than 20 years
Before you bring a pet home, is everyone in the family in agreement with your decision? Is Mum allergic to dander or does Grandpa not like animals? As fulfilling as pet ownership is, if the whole family isn't in on it, it may not be a good idea to get a pet.

Even if you're using pets to teach your children about responsibility, you still have to assume responsibility of the animal. Children – no matter how committed they say they are – should not be the main caretakers. Caring for the pet is something that your children can participate in, rather than making it their primary job. So, if you're not ready to care for an animal, even if your child is, reconsider.

DO YOU KNOW WHERE YOUR PET COMES FROM?

In Singapore, there are two ways to get your pet: Buy from a pet shop or adopt from an animal welfare group. The preferred option is to consider adoption first, said Chong Poh Choo, senior executive manager of AVA's Community Outreach Department.

Consider this: The SPCA takes in up to 200 unwanted or abandoned pets each month, including dogs, cats, rabbits, hamsters and guinea pigs. But only 680 animals got adopted from July 2017 to June 2018, said Dr Gill.
The following financial year, which began in July, saw only 202 animals adopted to date. Meanwhile, the AVA reported the total number of animal abandonment cases at 58 in 2016; and almost double at 113 by October 2018. And there may be more that slipped through the net or don't get reported at all.

If you're shopping at a pet farm, ask to see the place where the parent animals are kept. If they turn you down, or you think the area they've shown you looks staged, think twice about buying your pet there.

Be wary, too, of "adoption" ads for animals. If the owners are asking for a fee close to what you'd pay at a pet shop, the story of their beloved Fifi recently birthing a litter is probably farce.

CAN YOU AFFORD A PET?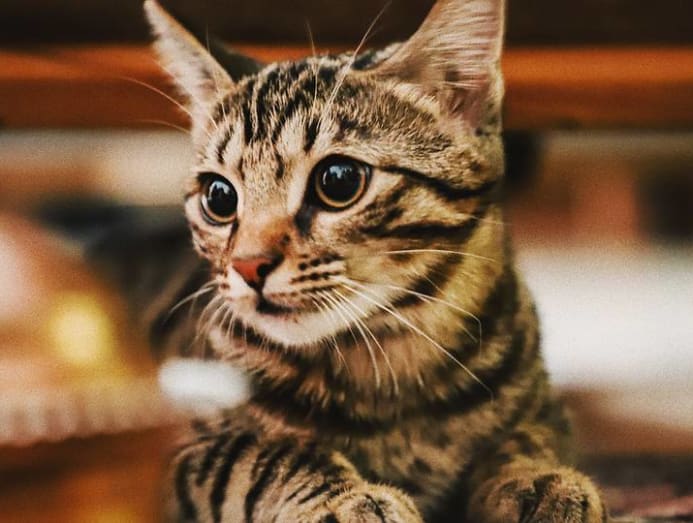 It is definitely more expensive to buy a pet than to adopt one. You can expect to pay a few grand for a puppy at a pet shop as opposed to an adoption fee of S$250 or less at an animal shelter.
At most animal welfare organisations, this fee would already cover some mandatory practices such as vaccination, sterilisation, micro-chipping. Action For Singapore Dogs, for instance, offers an adoption fee of S$350 for a female pedigree dog aged three years and below. The fee includes one vaccination, one health check-up, sterilisation, and micro-chipping.

There are also administrative fees to consider for dog owners. They must apply for a licence with the AVA, which can work out to S$15 a year per dog below five months old to S$230 for a three-year licence for a non-sterilised dog – more reason to get your pet fixed.

HAVE YOU THOUGHT ABOUT THE LONG-TERM COSTS?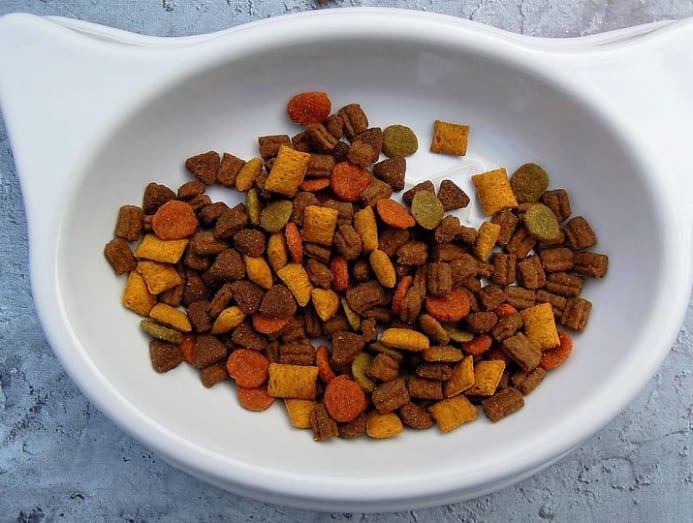 You do need to put aside money for regular check-ups, grooming, food and accessories. In fact, dog owners can expect to fork out about S$18,000 to S$20,000 over 10 years – or about S$150 to S$170 per month, according to Value Champion.

Then, there's the vet's fee when your pet falls ill. Fractures and digestive procedures can cost up to S$4,000. Canine dental scaling and polishing alone can set you back by over S$160 for a small dog and S$130 for cats. 
"As the animal ages, the likelihood of medical conditions increases," said Dr Gill. "Vet bills can be costly and it is vital for owners to be ready to assume that responsibility. As our pets give so much to us over their lifetime, we should be committed to them and see them through their golden years."

Unfortunately, some pet owners take the easy way out by giving up their aged pets, especially those with medical conditions, said Dr Gill.

DO YOU HAVE TIME FOR YOUR PET?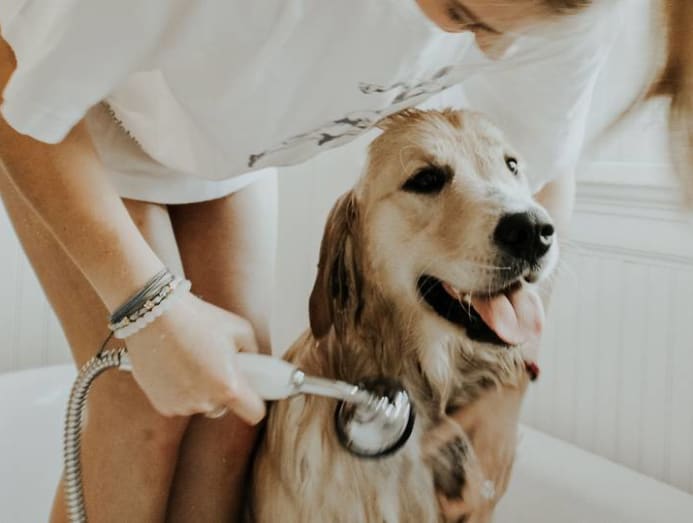 The lack of time is the top reason for people to give up their pets. "Pet owners usually say that they have no time to take care of the pet," said Dr Gill. "Some buy a puppy without realising the time required. When they are unable to cope, they decide to give it up soon after."

Dogs probably need the most TLC compared to other pets as they have to be walked and taken outside to relieve themselves. Some breeds, such as the terriers, need more exercise than others, or they may end up taking their boredom and frustration on your furniture or shoes. Pet owners also need to allocate time in toilet training the animal and teaching it to obey basic commands, said Dr Gill.

Depending on their age, puppies need to be fed two to four times a day. Older dogs can be fed once or twice a day. So, if you travel a lot, or only get home after 8pm most days, you are not a dog's best friend.

Cats are a little less demanding on your time (no walkies for one) but that doesn't mean you can get away with a few belly rubs. Kittens have to be fed three to four times daily, and adults need one to three meals. You should also have the time – and energy – to clear the kitty litter every day, despite putting in 60-hour weeks at work.

Small animals such as rabbits may need at least two hours of socialising each day as they enjoy companionship. And that's not mentioning the time spent each day on cleaning out the cage and re-stocking it with fresh hay and water.

HAVE YOU CONSIDERED FOSTERING?

Fostering an animal can give you a good indication if you'll make a good paw parent or not. "We appreciate when people want to be pet owners but recognise that they may not have the ability to commit to having their own pet. Therefore, fostering is a good way for them to experience caring for an animal," said Dr Gill.

Many animal welfare shelters or organisations such as the SPCA, Save Our Street Dogs (SOSD) and Cat Welfare Society (CWS) have fostering programmes that let you care for a dog or cat. SOSD's dog re-homing team, for example, will match a dog to your level of experience and availability, and let you care for it for a minimum of two months or until the dog gets adopted. Training for fosters is also provided if you're new to it.

The consideration with fostering is, you have to have a flexible work schedule or work from home in order to commit to the arrangement. Most of the animals are young kittens or puppies that require spending a considerable amount of time with them, said Dr Gill. 
"For example, a newborn kitten will require bottle feeding once every two hours. So, we need a foster [caregiver] who is willing to commit to that schedule. Occasionally, we may have adult or senior dogs and cats, which need to be fostered as they have existing medical issues and will recuperate faster and better in a home environment."

In addition, you'll also need to consider the transportation costs, be it travelling to and from the animal shelter, and to the vet's for regular medical check-ups and treatments.