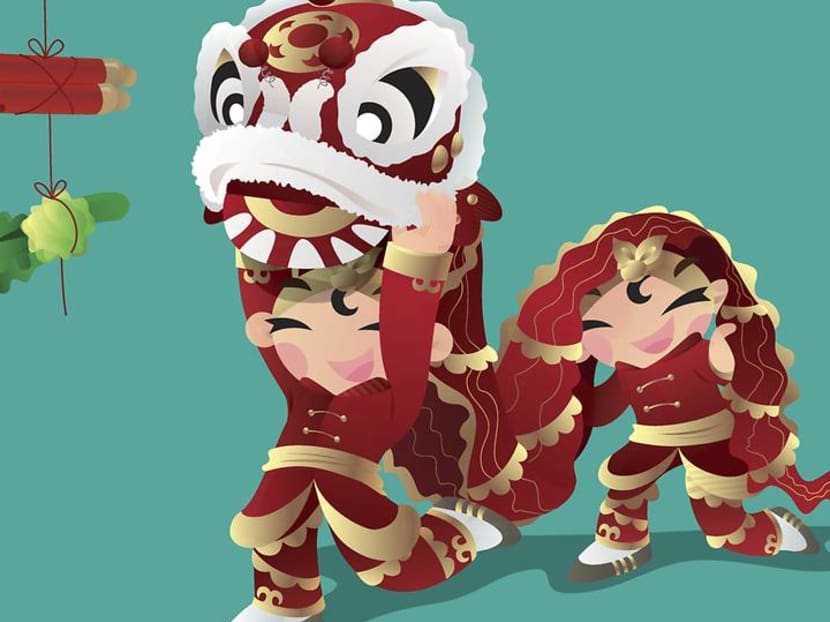 One way to add pizzazz to your Chinese New Year celebrations is with a lion or dragon dance.  Here's how much to set aside if you want one.
STANDARD RATES FOR LION DANCES.
The standard going rate is S$688 for a pair of lions. However, this can go as low as S$388, for a smaller show. (Note: this may mean the lions dance only at your gate and in the living room, but do not visit the other rooms of the house).
For three lions, the going rate is typically around S$888 to S$1,088.
There may be extra costs if you want something unusual in the performance. For example, if you want the lion to grab at an unusually high bunch of lettuce (some troupes can manage up to three storeys) you may be quoted an extra sum.
In addition to this, you'll be expected to give a consideration (a hongbao). There is no rule about how much this has to be, but most people give at least S$50. A more common sum is S$88.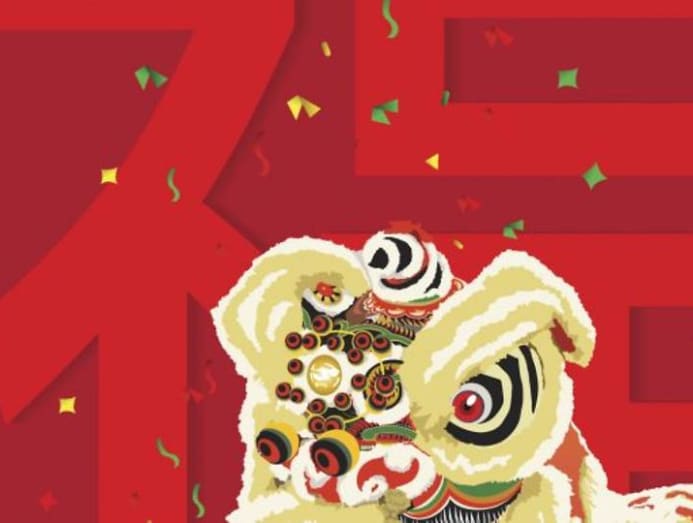 STANDARD RATES FOR DRAGON DANCES
The standard rate for dragon dances is between S$388 to S$688. However, there is usually a package combining two lions and a dragon – this is typically around S$1,388 to S$1,588.
As with lion dances, you'll be expected to set aside a hongbao on top of this.
Note that, due to space considerations, some troupes won't offer dragon dances (or dragon plus lion combinations) in areas like HDB flats. Larger condos or landed / commercial properties are typically preferred for these.
OTHER KEY THINGS TO NOTE
There is no entertainment permit required, even in HDB estates. You are strongly advised to have a valid home content insurance policy. This isn't just to cover the cost of anything that gets knocked over – it also covers liability claims in case anyone is injured on your property.
If you're doing this at your tenanted properties, note that you still need written permission from the tenants; an email will suffice. Don't just turn up with the troupe.
The arrangements are often informal. There may be no receipts, and there is often no refund policy. As such, it's best to use a lion or dragon dance troupe with a good reputation – it's better to use one recommended to you by a trusted source, than just to grab any random one off the internet.

This article first appeared on 99.co.