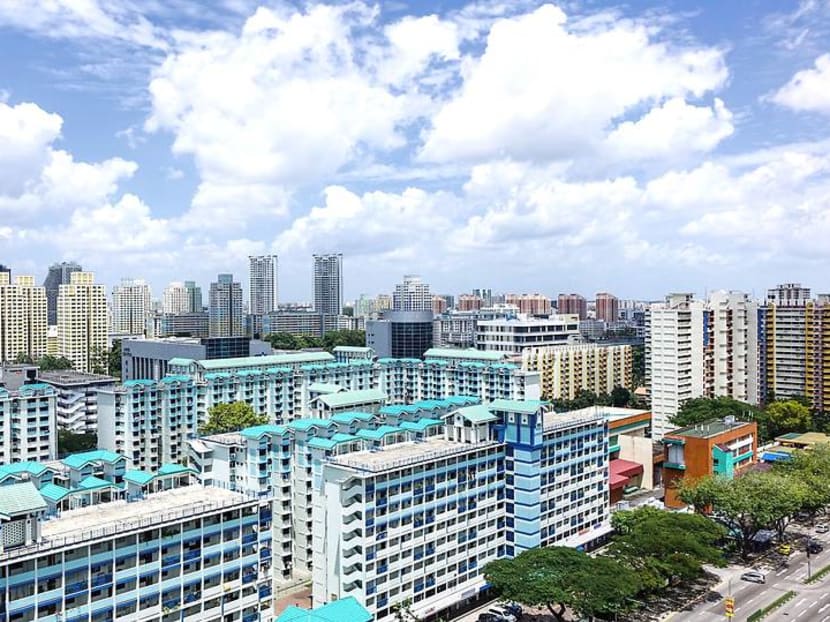 It certainly bode well for Singapore when Finance Minister Heng Swee Keat announced the healthy surplus on the government's balance sheet on Tuesday (Feb 19) – and along with it, the rolling out of the Bicentennial Bonus and the Merdeka Generation Package. 
But how does the Singapore Budget 2019 impact Singapore's property and home ownership? Here's a quick look.

1. LOWER DEPENDENCY RATIO CEILING (DRC) COULD MEAN FEWER TENANTS
The DRC, which measures the total number of foreign employees to local ones in a workforce, will be reduced from 40 per cent to 38 per cent from Jan 1, 2020. It will be further trimmed to 35 per cent from Jan 1, 2021. In addition, the ratio of S Pass workers in the services sector will be lowered from 15 per cent to 13 per cent in 2020, and down to 10 per cent from 2021. 
Why does this concern you? S Pass workers make up a big proportion of tenants for HDB flats and some mass-market condominiums. So, if you're a landlord looking to rent out your property, you may face slimmer pickings over the years.  
However, the reduction only targets the services sector, so apartments near industrial parks, such as the ones near Tampines, Bedok and Jurong, may not be affected after all.

2. MORE SUPPORT FOR SMES AND START-UPS MEANS BETTER PROSPECTS FOR COMMERCIAL PROPERTIES
One notable update in the Singapore Budget 2019 speech is the massive S$100 million that has been earmarked for SME Co-Investment Fund III. Notably, the SME Working Capital Loan Scheme will be extended to March 2021. The government is also taking on 70 per cent of the risk for bank loans to companies younger than five years old. There's also the Scale Up SG programme, which complements 2016's Startup SG scheme to help start-ups form strategic partnerships and scale up.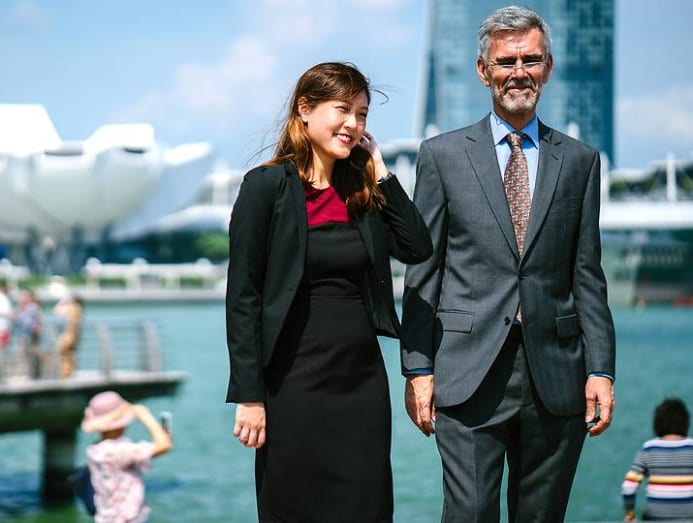 With this boost from the government, business expansion is likely on the cards for many start-ups and SMEs that are tech- or Fintech-oriented. And this means bigger office spaces are needed. 
However, not all office properties will see equal benefits. There's likely to be less impact on office spaces in Grade A and CBD areas as many SMEs and start-ups prefer co-working spaces, especially in periods of growth.
3. REBATES ON CONSERVANCY FEES MAKE RESALE FLATS MORE ATTRACTIVE
Around 930,000 households are expected to receive between 1.5 and 3.5 months of rebate for the Service And Conservancy Charges (S&CC). This is on top of the already low conservancy fees that HDB owners pay – between S$50 and S$80 per month – as opposed to about S$1,200 per quarter for many condominium dwellers. It is good news nevertheless because low conservancy charges often make resale flats more attractive, especially to young couples. 
Of course, low conservancy fees and rebates alone won't prompt condominium buyers to choose resale flats instead (although smaller cash outlays from HDB loans might do that). But it does help to accentuate the advantages of HDB living.
4. INFRASTRUCTURE BILLS COULD GO UP WITH CLIMATE CHANGE
Infrastructure changes will have to be made in accordance to the Climate Action Plan. Already, low-lying roads near coastal areas have been raised, and Changi Airport Terminal 5 will be built 5.5m above sea level. It will take a while to fully digest the impact of the infrastructure changes from the Climate Action Plan. However, it raises the possibility of higher infrastructure costs for developers – or another slew of "green building" awards.
5. THE MERDEKA GENERATION PACKAGE WILL INDIRECTLY HELP WITH AFFORDABLE HOUSING
The Merdeka Generation Package will benefit some 500,000 Singaporeans, mostly from ages 60 to 69. Over S$6 billion will be channelled into outpatient treatment subsidies, Medisave top-ups, and CHAS coverage of chronic illnesses. 
But how does this affect Singapore's housing? One of the biggest contributors to our rising cost of living is healthcare. Singapore's healthcare inflation is now the highest in the region, and it will grow as our population ages. Anything that mitigates the rising cost of living will indirectly affect our ability to afford housing.
On the whole, the Merdeka Generation Package may have a greater direct impact on retirees or those close to retirement than the rest of the population. For one, the coverage of chronic conditions and bigger outpatient subsidies can help this group of Singaporeans finish paying off their outstanding home loans instead of downgrading to a smaller flat. 

This article first appeared on 99.co.