Virtual property tours: How to make sure you're making the best decision
Is it a good idea to make property decisions based on remote viewings? If you're considering it, here are some pointers to help you out.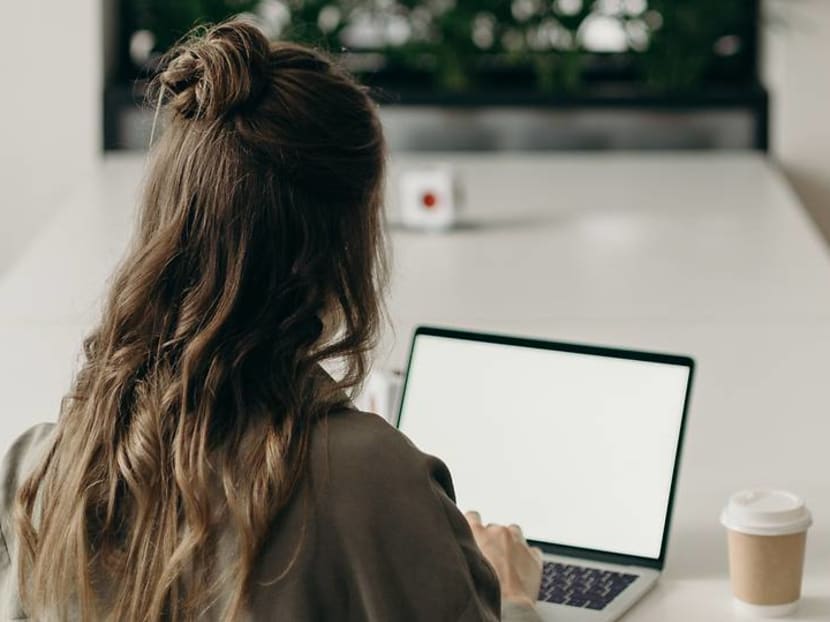 So the the COVID-19 situation hasn't diminished your desire to buy or rent a property as soon as possible. But here's the thing – you've never seen the property in person, and all you have to base your decision upon is a virtual property tour.
The question is: Should you be parting with your money based on an online viewing?
Well, pandemic or not, it's not uncommon for wealthy property investors to rely on remote viewings and presentations by trusted agents and advisors.
Turns out it's perfectly okay to make a property buying or renting decision based on a virtual property tour, if you know how. Here are the pointers to bear in mind.
1. Have an agent fight your corner.
Ideally, you want it to make sure the remote viewing experience is as close to the actual experience as possible, and that means having an agent representing you and attending the virtual tour along with you.
Because agents have experience with virtual viewings, your agent will instinctively spot if something is wrong with the property during the virtual tour – for example, if a part of the property is on the floor plan but hasn't been shown and should really be inspected in detail.
While having an agent representing you might cost you 1 to 2 per cent commission or a month or two's worth of rent, having a trusted second opinion and personalised property guidance is important, especially when making big-money property decisions during the Covid-19 period.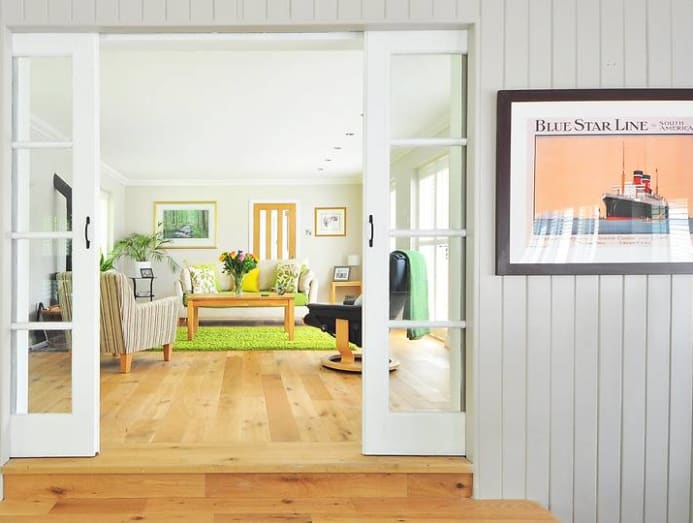 2. Always insist the other agent shows his/her face.
Having the seller's property agent on hand to provide commentary as you "walk through" the property (via video conferencing) is also vital in helping you make an informed decision.
Not only will you be able to have all your questions answered in real-time, you and your agent can tell if something is off by the other agent's tone and mannerisms. For this reason, you should insist on a video call and not a voice call.
For rentals, it's recommended to have the landlord on the video call so you know who you're dealing with. Negotiations can also happen on the spot, saving time.
Landlords would definitely want to be on the virtual viewing call as well, to screen potential tenants. The landlord can also look out for telltale warning signs like a messy room via the prospective tenants' live video feed.
Whether you're buying or selling, clarify what's included in the inventory of the house and what's not, especially since quite a lot of items you see in a virtual tour have been put there for styling purposes and are not actually included as part of the transaction.
3. Know the usual traps.
We have to admit: Some virtual tours are so impressive, they're much better than being there in person. So, it's important that you, the buyer or renter, know these pointers:
•    Virtual tours, especially impressive 3D ones, are done with wide angle cameras that make interiors look larger than they actually are. So, always ask for a floor plan with measurements so you can get a more accurate picture of the unit's actual size.
•    If you're in a video conference with, say, three other buyers, don't feel pressured as the seller's agent will use them as arguments that you should plonk your money down right after the virtual viewing. We recommend taking additional steps to evaluate the property first (see the next point).
•    If you attended a virtual tour that's not 'live', schedule a video call with the current owner or landlord (their agent should facilitate this) during a time you'd usually spend at home (for example, in the evening) as this will give a closer-to-reality feel of what the property is like and reveal previously unknown elements such as traffic noise.
•    Don't take the facing of the property for granted. A "south-facing unit" might actually be oriented southwest with some afternoon sun exposure. Double-check the floor plan, or have your agent give you the exact bearing and sun exposure details.
•    Like photos on a dating app, virtual-rendered viewings can be touched-up to hide faults, such as a crack in the wall (more on that later).
4. Use every single online tool available to evaluate the property.
Technology has come a long way. Consider using online tools such as Google Street View and 99.co's comprehensive property data to complement virtual tours and online presentations.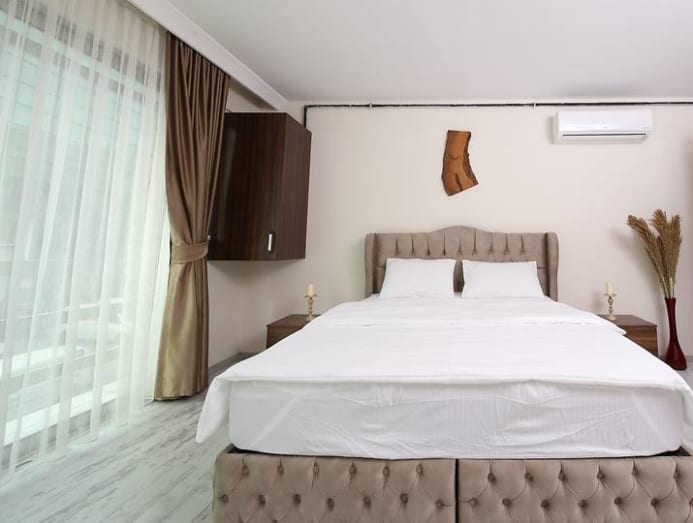 5. Find fault with the property.
You've done your homework thoroughly and are about to make an offer, but there are still a fair number of unknowns about the property, including what needs to be fixed.
The thing to remember is, absolutely no house is perfect. It would be a bit fishy for the seller and his agent to tell you that there are absolutely no problems whatsoever. Whether it's a loose cabinet door hinge, scratched sofa or aircon that isn't cold, you'll want information about those problems before you make a decision.
A decent seller's agent will actually highlight one or two minor problems or potential annoyances if you ask, so ask them to highlight those issues and send the relevant photos. Doing so will help you make an informed decision.
During the circuit breaker period, buyers are still allowed to be physically present at the property inspection prior to taking over (without your agent present), so any faults can be noted for rectification.
For renters, make sure there's a clause in your Tenancy Agreement stipulating that the landlord will remedy any faults within a week of moving in.
Bonus: Recalibrate your finances if necessary.
This isn't tied to virtual tours, but we still want to highlight this point. We know that home loan interest rates are very tempting right now, but unless you're raking in the big bucks, now's the time to be a little more circumspect with your budget.
The advice to be prudent also applies for renters. You might be considering upgrading to a more comfortable space since you're working from home a lot now. Our advice is to cap your rent at 30 per cent of your monthly income, or even lower if you work in an industry that's impacted by COVID-19.
The Council of Estate Agencies (CEA) has also chimed in with a reminder: "Do ensure that all your questions about the property and the financial commitments are thoroughly addressed before making a final decision."
This story first appeared on 99.co.