Hangover remedies from the people who caused it: Bartenders
Planning to down a cocktail or six this evening? Here's a little morning-after help in advance.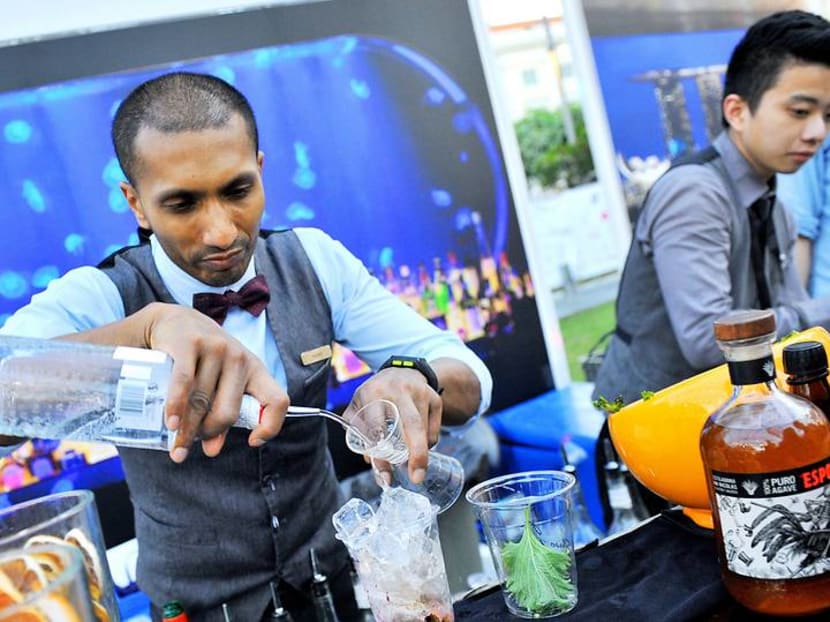 Cocktails usually signal the start of lots of merrymaking. That, and the very real possibility of a hangover… or three. In that spirit (see what we did there?), we asked some experienced folk about how to avoid, or at least minimise, that nauseating my-insides-must-be-rotting feeling that often follows the morning after a big night out.
These bartenders who showed off their skills at the Singapore Cocktail Festival in May don't just know how to serve up the good stuff; they also know a thing or two about curbing that hangover. And just to prove that they speak from experience, we got them to spill on their worst hangovers too.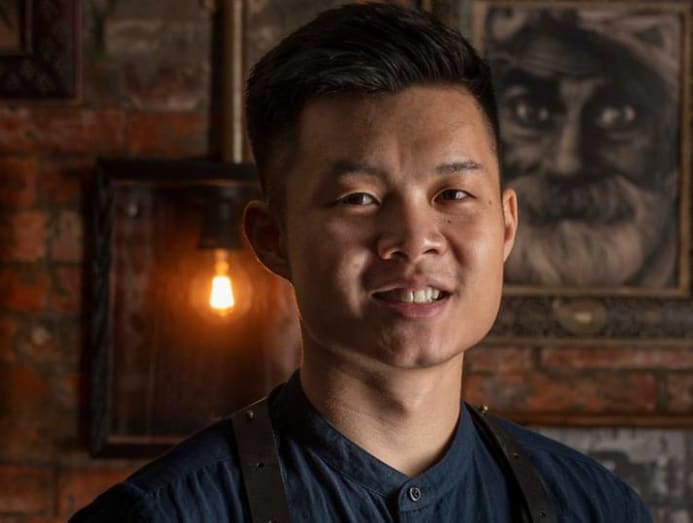 Alvin Yew, Rogue Trader
"This was back in the day when I started bartending in clubs. On one occasion, we drank for two days straight. I was still studying at the time and the hangover was so bad, I went to school and puked every time someone said they wanted to go out for drinks."
Hangover advice: "The most common way to get over a hangover is to drink fresh juices or a warm glass of milk. My favourite method, however, is a hot bowl of bak chor mee (minced pork noodles) with soup and soymilk."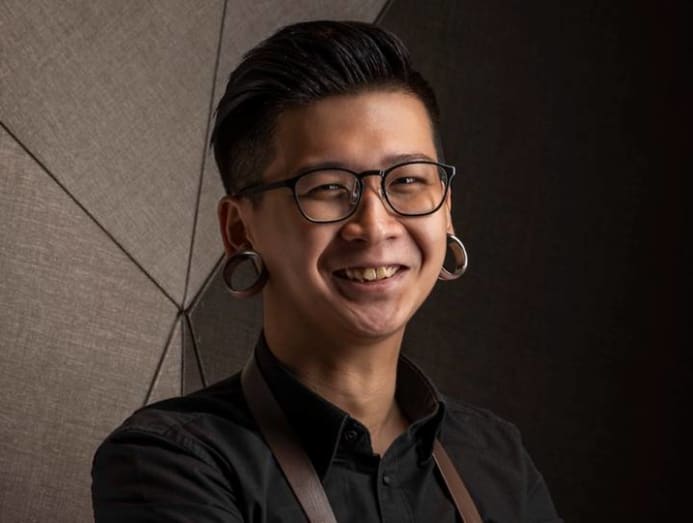 Ian Chan, Joji Bar
"This happened on my 21st birthday at a Thai disco in Singapore. For the first round of my 'birthday bash', I had to down 21 glasses of Martell before the party actually started. Everything went blank after the 18th glass and I have no idea what happened after that. My hangover lasted the entire day. It was so bad I literally could not move all day."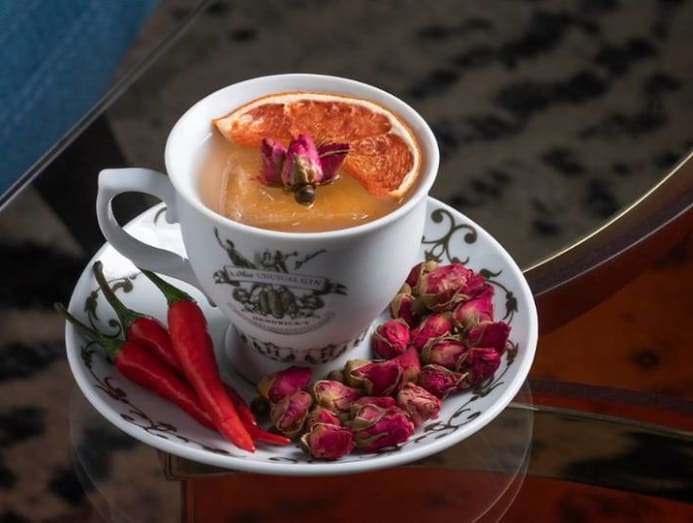 Hangover advice: "My personal hangover remedy is a bowl of piping hot soup. Lots and lots of hot soup. I would also add turmeric powder, as it's a great way to cure a hangover."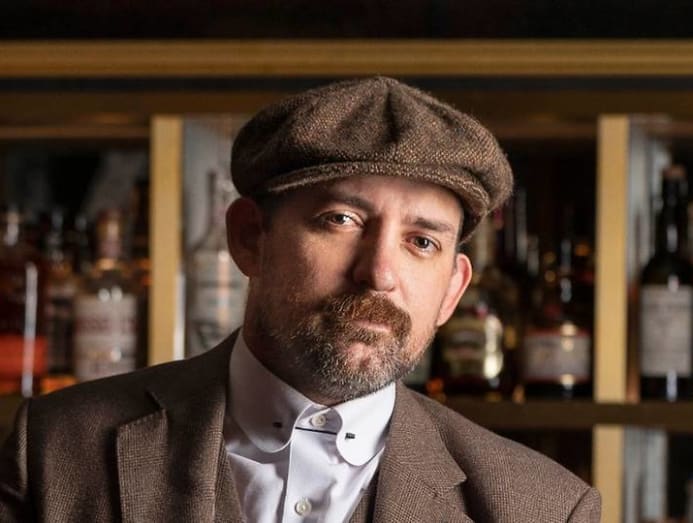 Rob Scott, The Monarchy Cocktail Bar and Ultra Lounge
"I've had my fair share of bad hangovers, but in one particular instance, I tried to walk home, but passed out twice on the way. Some good Samaritans, a newlywed couple, helped me and I finally made it home. It was not until the following day that I managed to alleviate my hangover by eating five slices of a mandarin orange."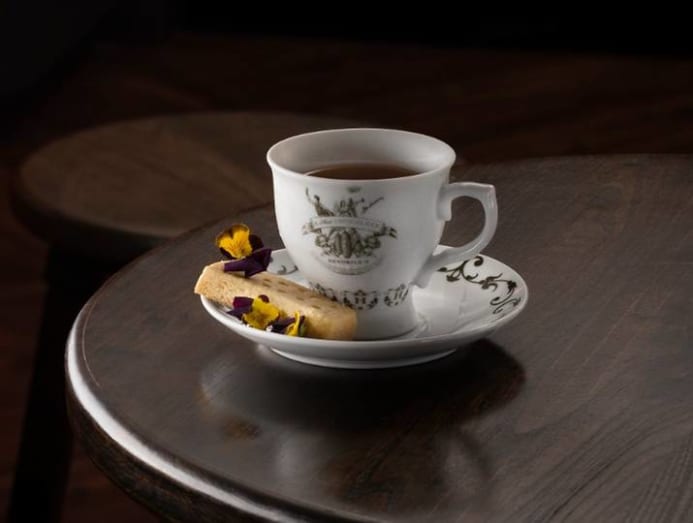 Hangover advice: "Mandarins! Hangovers are essentially a result of dehydration, but the secret (to overcoming them) is citrus and magnesium. Mandarins have great sugar-acid balance that keeps you going, while magnesium tablets or chia seeds in a cup of water will help your body absorb the liquid and rehydrate."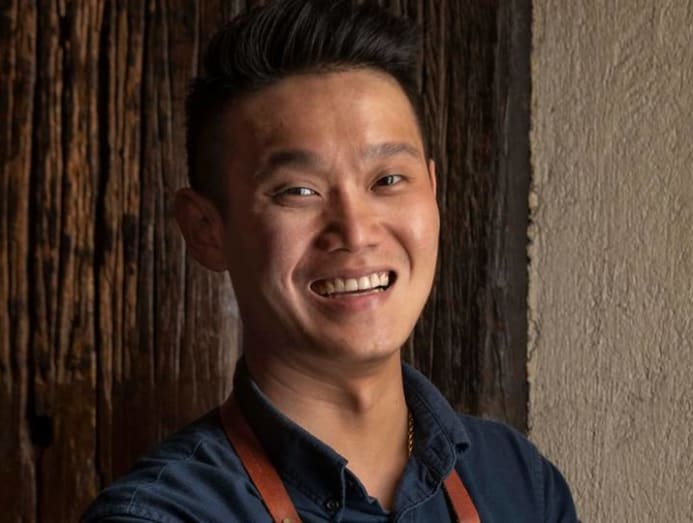 Boo Jing Heng, Tess Bar & Kitchen
"One of the worst hangovers I've experienced happened when I was celebrating a team victory at an overseas event. I was so happy that I got drunk and wasted for the next two days. Every ounce of liquid and food that I put into my mouth after that came out almost immediately."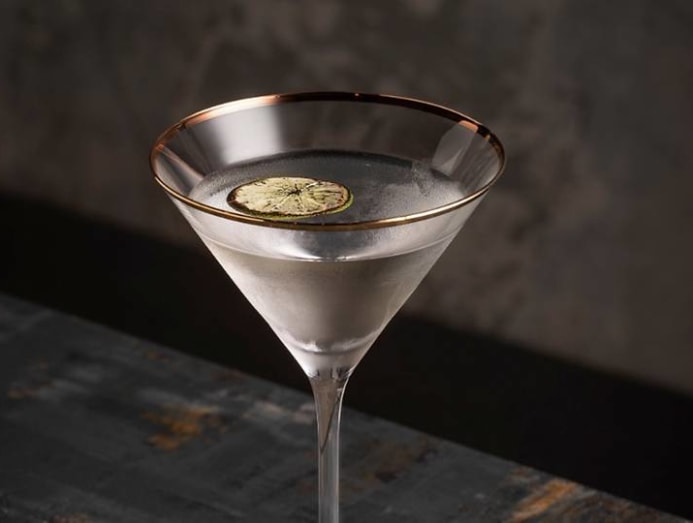 Hangover advice: "Drink plenty of water while you're drinking alcohol. If you bypass this rule and wake up groggy the next morning, drink more water to rehydrate and flush the impurities from your system."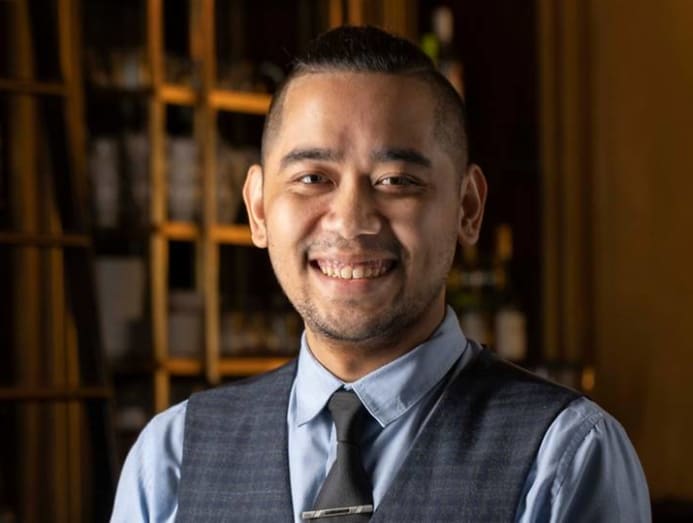 Shallum Recto, Fat Prince
"At my birthday celebration back in November 2015, we went bar-hopping until the wee hours of the morning. I remember having shots and spirit-forward drinks all night, then made the wrong decision to go to sleep without eating. I woke up with the worst hangover and went to work having had only four hours of sleep. I couldn't focus and my colleagues had a good laugh at me."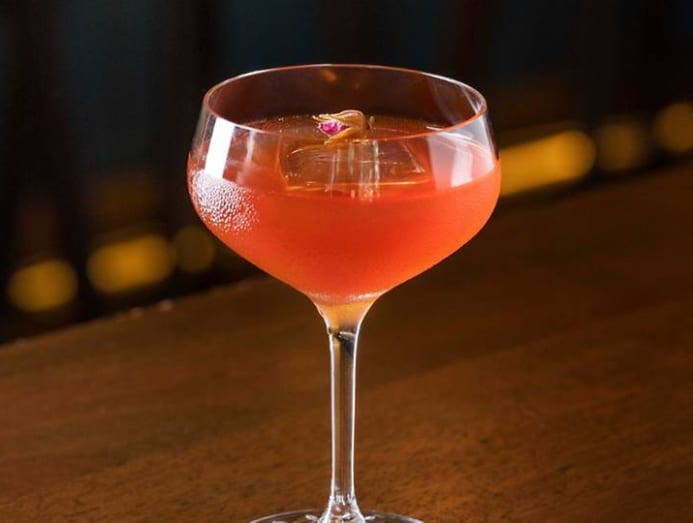 Hangover advice: "Make sure you're very hydrated before you even start your day. Water is key. Make sure you don't drink on an empty stomach. Growing up Filipino, my ultimate tip for hangovers is to rub Vicks Vaporub on your temples. We believe it soothes any discomfort, and it works for me! If all else fails, drink alcohol again. If you can't beat it, join it."
The Singapore Cocktail Festival 2019 runs from May 10 to 18 at the SGCF Village at Empress Lawn and at participating bars across the city. www.singaporecocktailfestival.com.