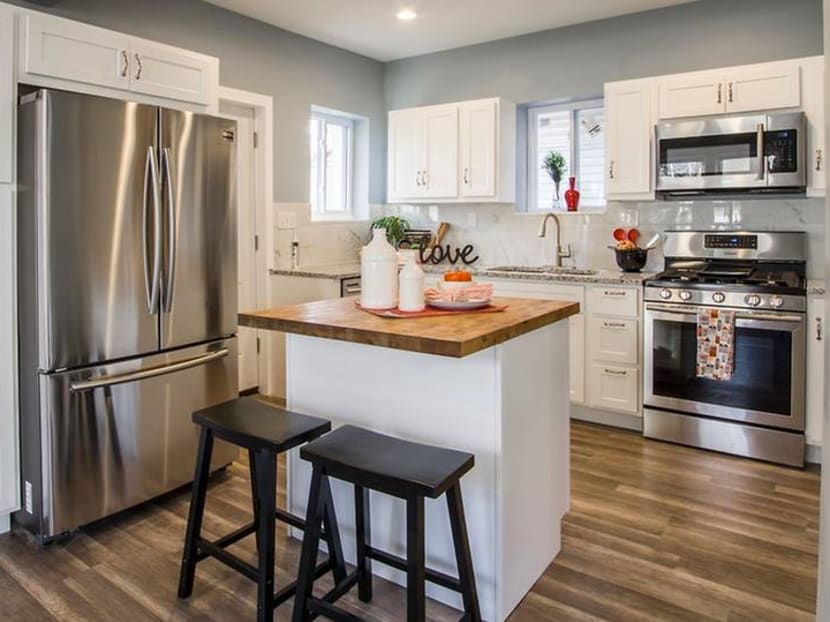 Ovens and kettles and fans, oh my! Every home needs a range of household appliances. And, if we're being perfectly honest, as we get older, shopping for household toys is absolutely more fun than shopping for clothes.
Of course, some household appliances cost a pretty penny, and who isn't watching their budget these days? But there are ways to stretch your dollar. You just have to shop smart.
If you've got some appliance shopping to do, here's how to get the best deals.
BUY SECOND-HAND
Plenty of people receive household appliances as wedding, housewarming, or Christmas gifts – what do they do with the ones they don't need? That's right, they put the stuff up on Carousell and sell them cheap.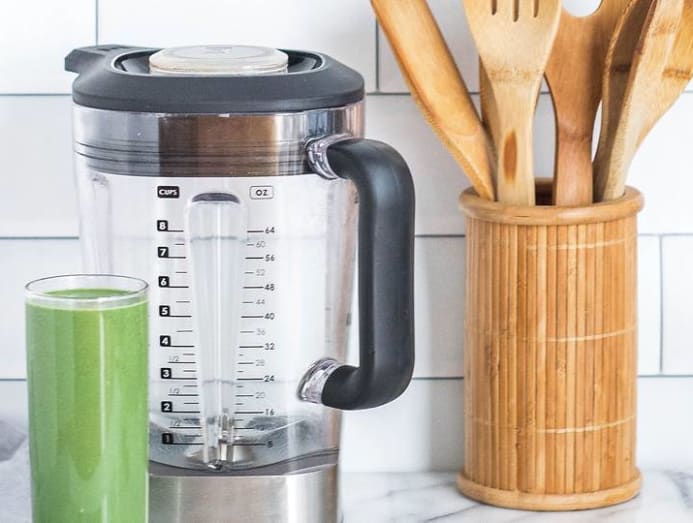 So before you spend your hard-earned money at the stores, check platforms like Carousell to see if there are any listings for the appliance you're looking for. You might just find a brand new, never-been-take-out-out-the-box item, going for a song.
CHECK BOTH ONLINE AND OFFLINE
If you've hit the malls and checked out the prices in the physical shops, there's no need to check the online prices of the same retailers, right? Wrong.
While the actual price of the product will likely be similar, there might be differences in delivery and installation fees.
For instance, if you purchase certain Harvey Norman items online, the GST is waived. You can also get S$10 off your first purchase by signing up for their newsletter. How's that for a good deal?
ASK FOR FREEBIES
If you're buying your appliances at a fair or trade show, don't be afraid to get in there and ask for freebies. It's common for brands to bundle free items into purchases. For instance, you might purchase a fridge and get an airfryer for free.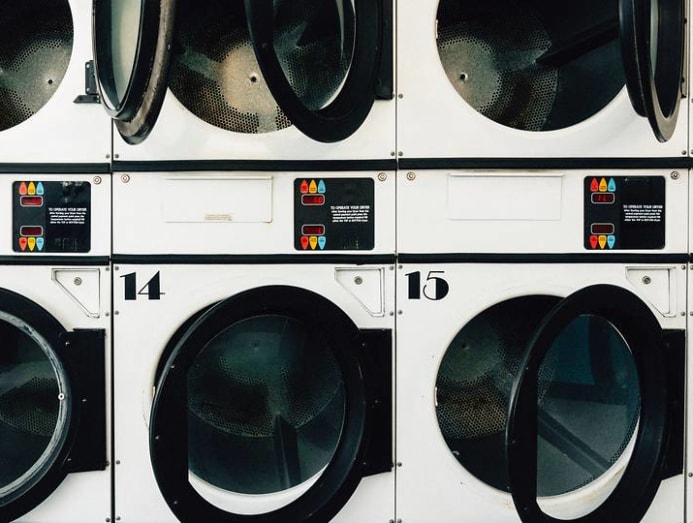 CONSIDER CHINESE BRANDS
Most people equate Chinese brands with low quality. That might have been true in the past, but these days, there are plenty of Chinese brands that can hold their own against more expensive, reputable brands from Europe and the US.
Take Xiaomi, for instance. More than just power banks, they've got a wide range of household appliances like desk lamps, air purifiers, kettles and standing fans. They are priced reasonably and have notched up good reviews online.
DON'T PAY FOR FEATURES YOU DON'T NEED
Say you've been thinking of buying a new hairdryer, and your budget was originally S$100, but after researching online, you're tempted to get a more expensive model with plenty of cool features, like a diffuser and a "cold shot" that helps to set your hair after styling. It's also almost S$600.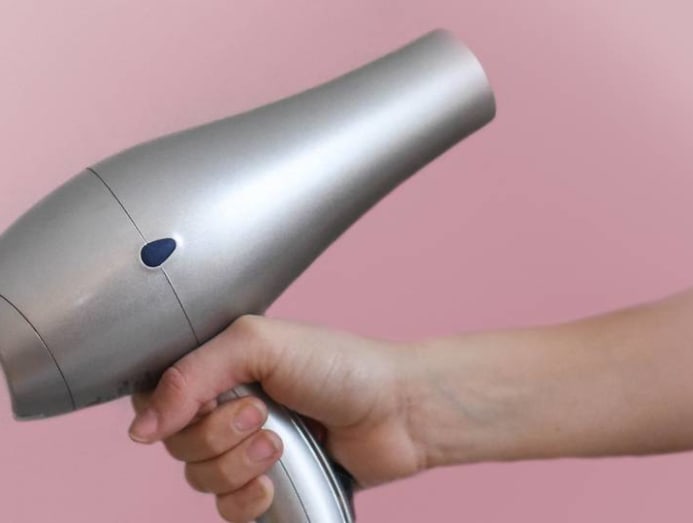 Should you splash out that extra S$500?
Here's what you do: Consider your current lifestyle, and think about whether you'll actually use these features. If the answer is no, then resist the temptation and stick to the cheaper, less cool model.

This article first appeared on 99.co.