Actress Huang Biren labelled as having 'an attitude' when first starting out
It all stemmed from a misunderstanding during an overnight shoot when she closed her eyes to rest but was accused of sleeping when everyone else was busy.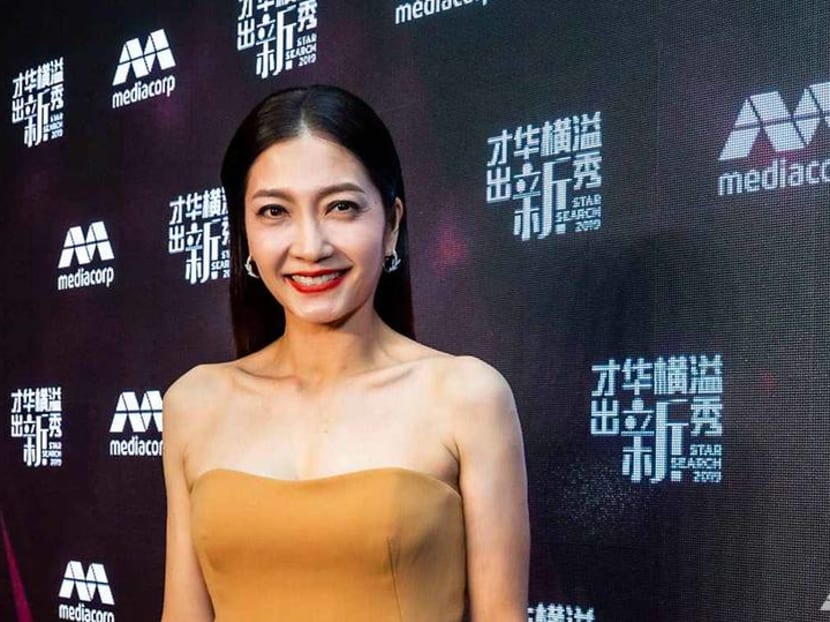 Singaporean actress Huang Biren has opened up about the difficulties she faced when she was first starting out in the entertainment industry during an interview with host Quan Yi Fong on the recent episode of the talkshow Hear U Out.
Now 51, Biren joined Mediacorp in 1988 after finishing her A-level exams.
One of the issues she had to deal with was the language barrier. Most of the directors came from Hong Kong and they spoke Cantonese, a dialect she wasn't fluent in.
The actress said that there were times she had to ask directors to repeat themselves as she couldn't understand them and in response, they "raised their voices so loud that you could hear from the other end".
They also cursed a lot. Biren added, "I didn't understand why they were so loud and uncouth".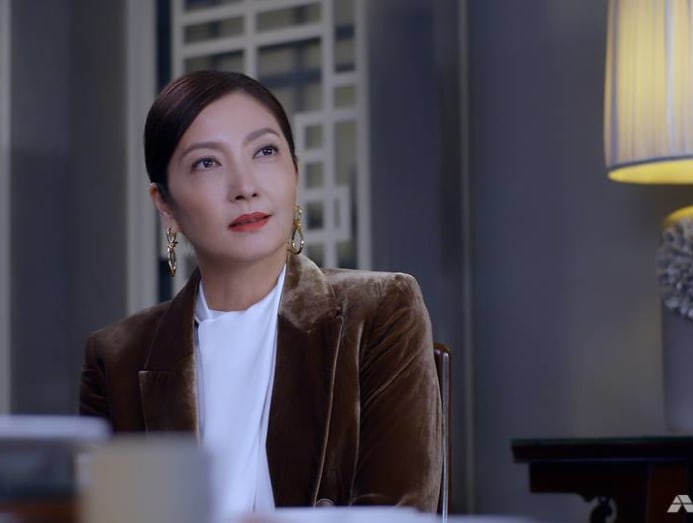 She also spoke about an incident during an overnight shoot that led to the directors labelling her as having "an attitude".
Biren decided to stay next to the director and cameraman during the shoot instead of moving off to take a break so they could easily find her. She closed her eyes to rest as she was feeling tired but the director called her out for sleeping when everyone else was busy.
The actress tried to explain that she was just resting but the director refused to hear her out.
She added, "He just labelled me as the one with an attitude'".
During the interview, Biren also opened up about losing her grandmother when she was filming Legend Of The White Hair Brides in China in 1995.
She left the set to come home when she received the news and was "absolutely heartbroken".
Biren admitted: "I felt like I was very unfilial for choosing work over family because I wanted a chance to prove myself. I neglected my grandmother who raised me and watched me grow up. I even felt I was shameless for leaving someone who loved me so much.
"It's a regret that's been with me since then, and there's nothing I can ever do to make up for it".
Biren recently returned to local TV screens after a four-year hiatus to play a ruthless matriarch in the long-form drama, Recipe Of Life.